Coffee in the Americas: A coffee journey through 18 countries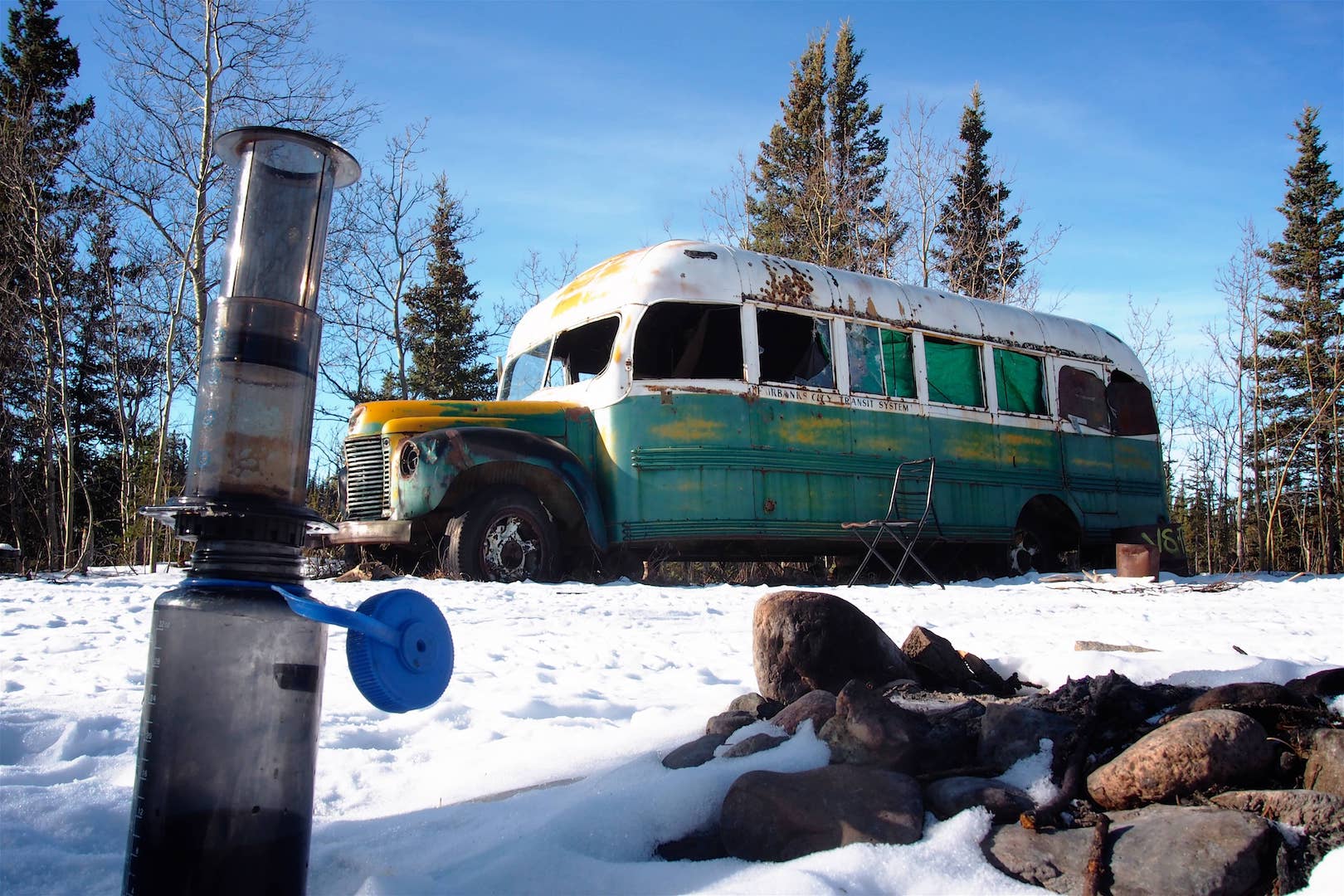 Aeropress in front of the mythical Bus 142 of Into The Wild. Boiled water using an awesome MSR stove.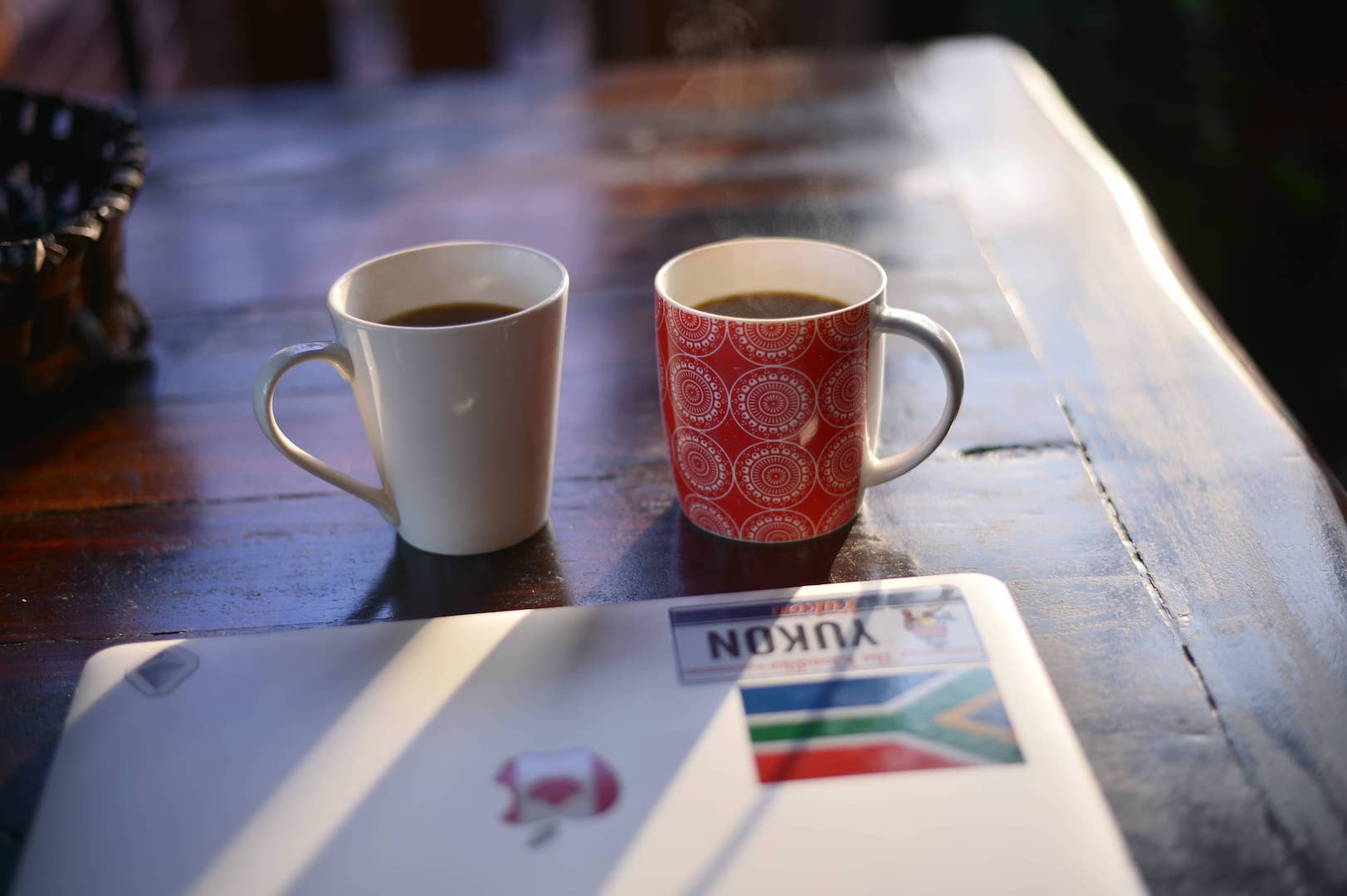 A coffee journey through the Americas

I had to find a mission.

Something to help me get up in the morning and pursue a higher calling.

That higher calling was, well, coffee.

I wanted to travel the Americas since I read about The Road Chose Me by Dan and about Otto by Gunther, back in 2013.

And so after years of working in the great Canadian North, I was ready to start my big adventure across the Americas.

I am also an avid coffee drinker ever since I stumbled upon a great cup of Phil & Sebastian coffee in Calgary. That's kinda how it started.

So I started to drive from Alaska with my Jeep in the Fall of 2016.

I tried over 300 coffee shops in the Americas (and thousands of gas station coffee machine haha) for an average of 20 per country, sometimes more, sometimes less. I asked for a double shot espresso when I wanted to see how good the coffee shop/barista was. I usually ordered a drip coffee to go and pursued the call of the road. I loved making my own coffee too, so I used a MSR XGK EX stove with an italian stove top (moka pot) or an aeropress. If I am not in a rush, I set some water to boil on my solostove while I grind some beans with a porlex grinder. The good life!

The Jeep near a coffee farm in Salento, Colombia, South America
Going on a coffee tour in Salento, Colombia
Freshly ground beans!
A happy man!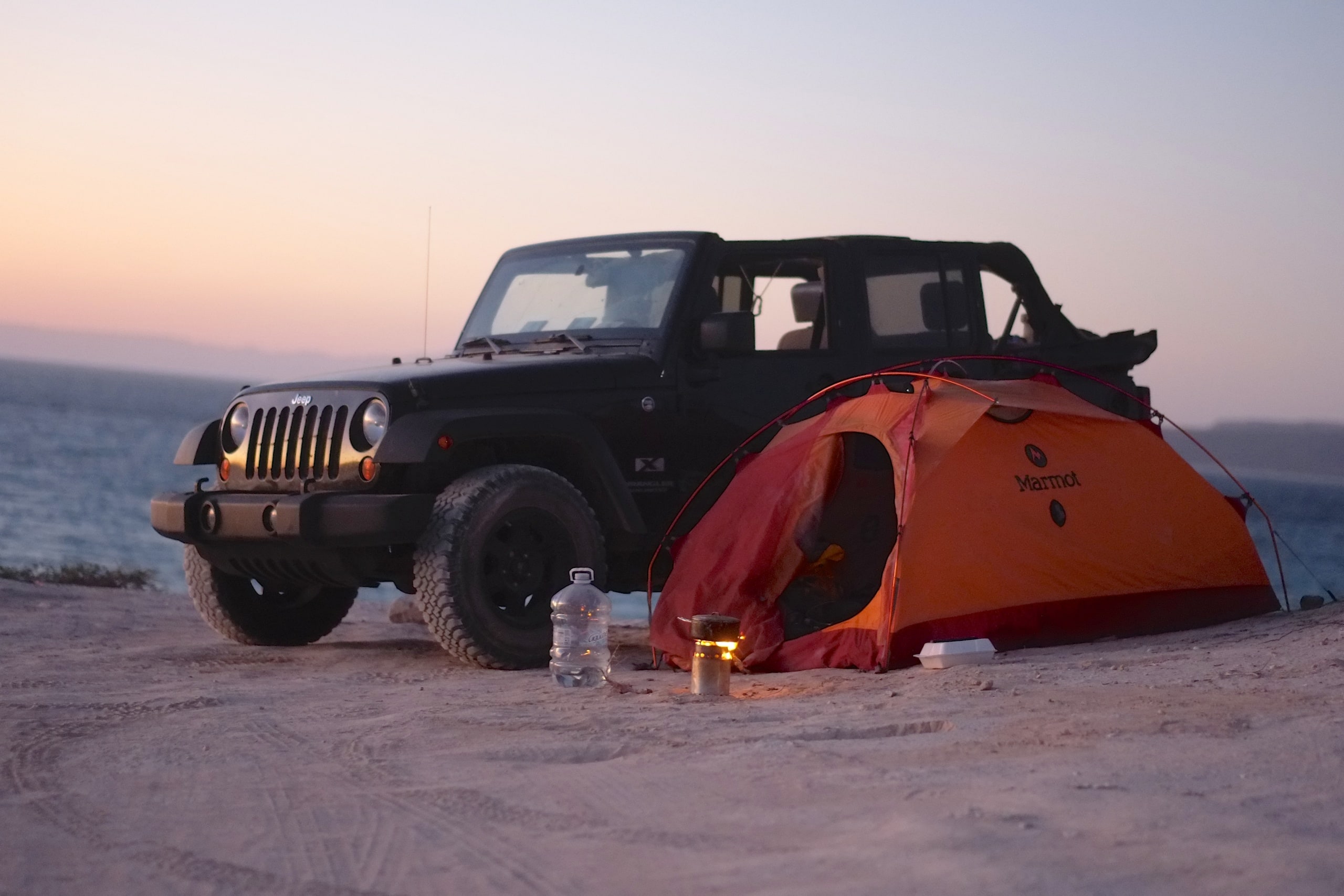 The Jeep by the Sea of Cortez, preparing dinner.
Making great coffee on the Dempster Highway.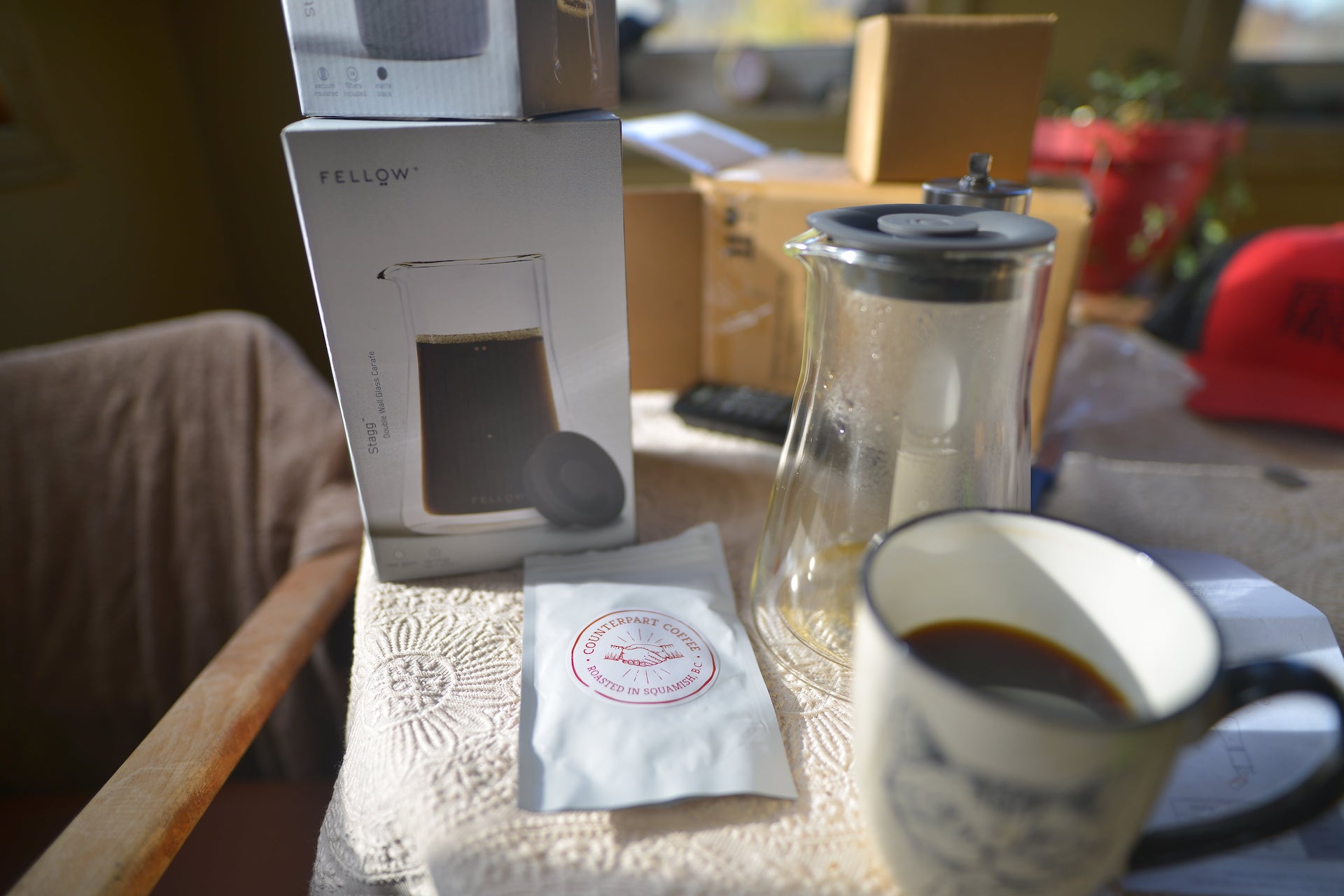 Receiving the Stagg X!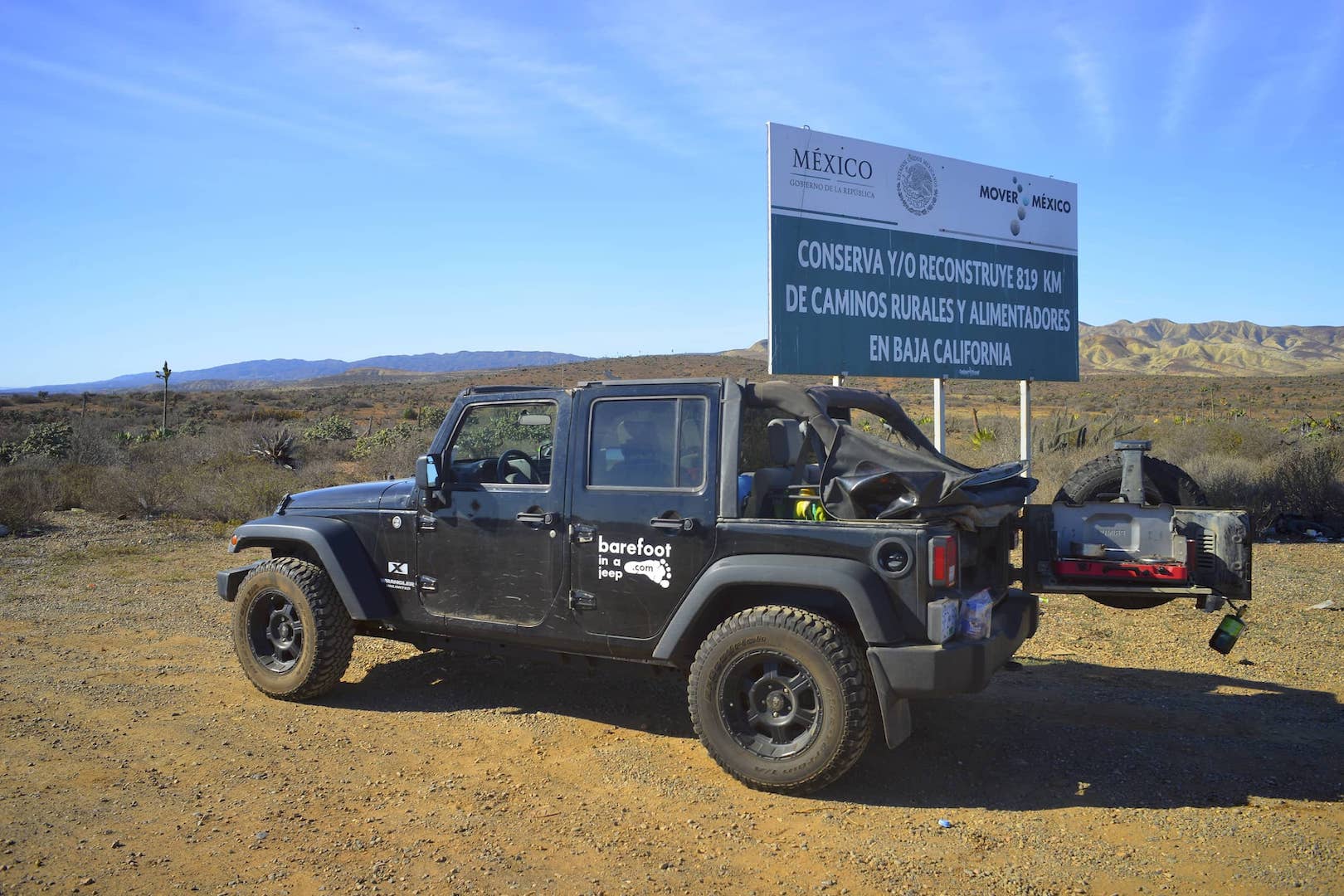 The Subtle Art of Making Great Coffee (on the road)
I recently bought a Stagg X by Fellow and I absolutely love it. Unfortunately for me, I left some parts in three different parts of the world, so I'm back to using a french press at the moment. Such is life.

Making coffee on the road is easy.
Boil water.
Pour water in a french press.
Enjoy.

If one is using a moka pot (italian stovetop), I recommend boiling or warming up some water before pouring in the water compartment, as to not "burn the beans".

If one is using a french press, I recommend pre-warming the press by pouring boiling water in it and giving it a good rinse. Then I add the ground beans, pour just enough water to wet all the ground, and let it sit for 30 seconds. Finally, I fill the press to 2/3 of its capacity and stir it up using a spoon (or a finger, if you're crazy). Another 3 minutes and it's good.

For the aeropress method, I usually cover the ground beans with just enough water for 15 seconds before adding the rest of the water. Make sure to throw out the coffee drip in your cup that got out of the press during those 15 seconds. Your coffee is going to be so much less bitter.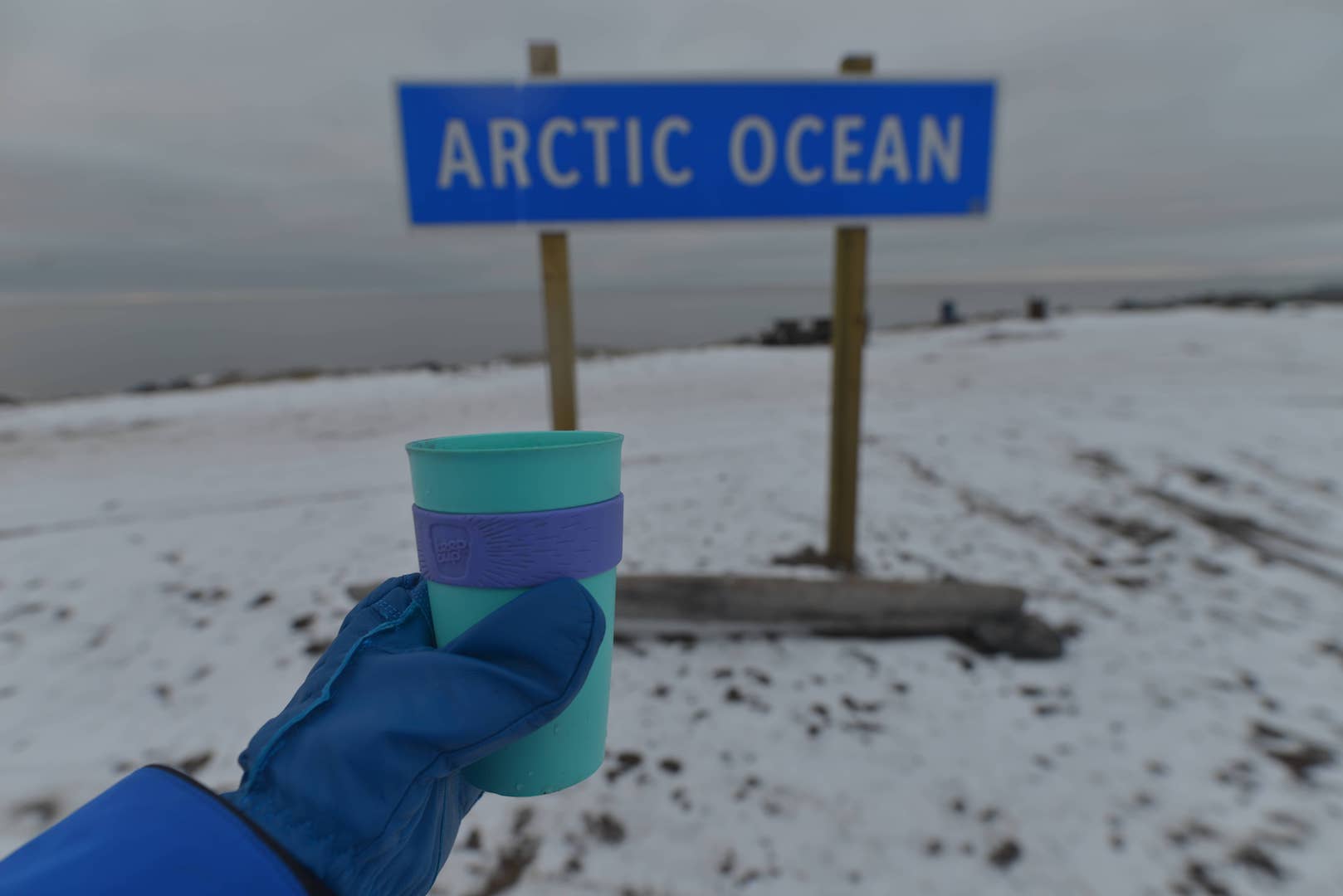 Stagg X by Fellow. Neat little thingy to make coffee.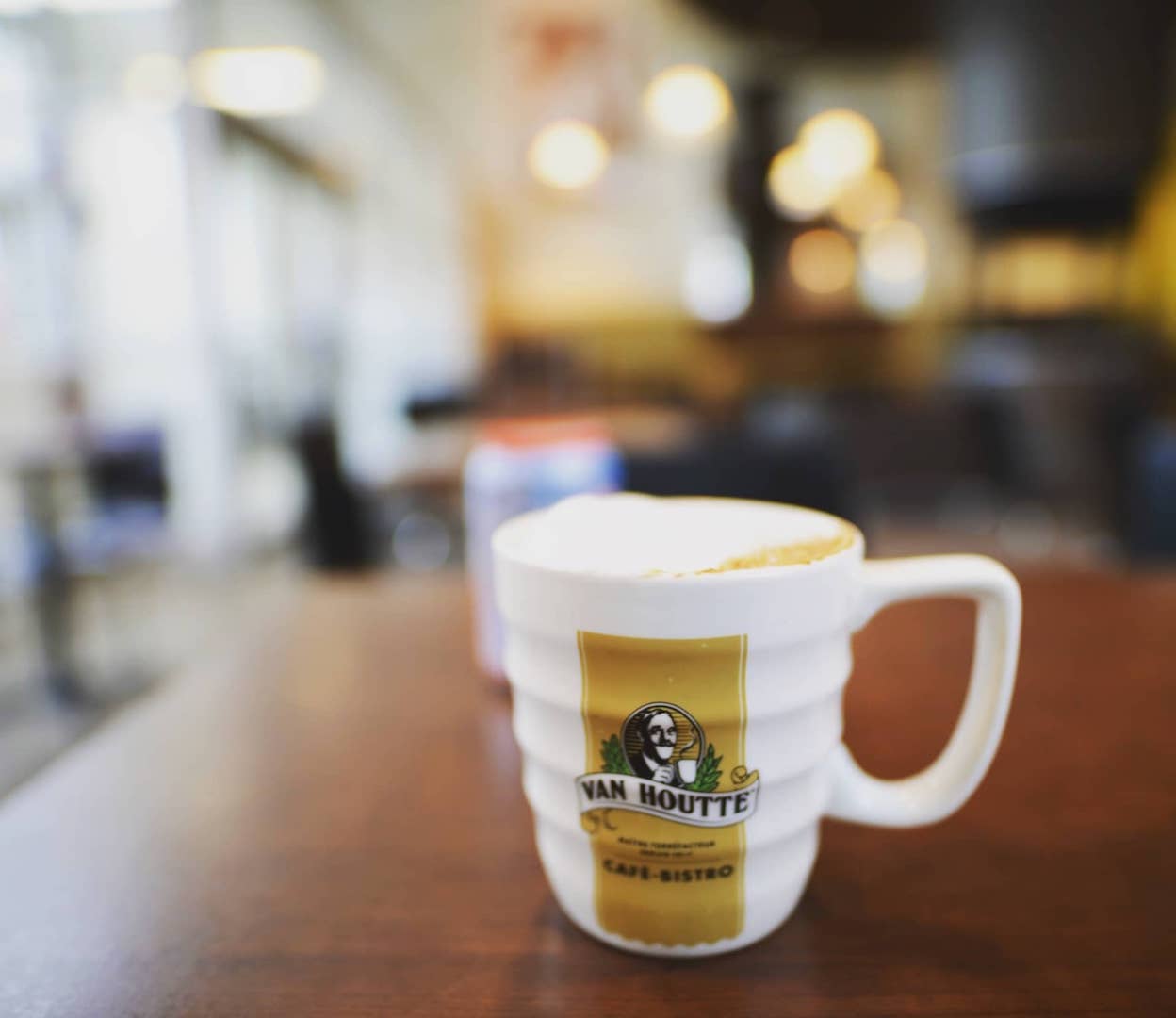 Quebec's pride and joy, Van Houtte.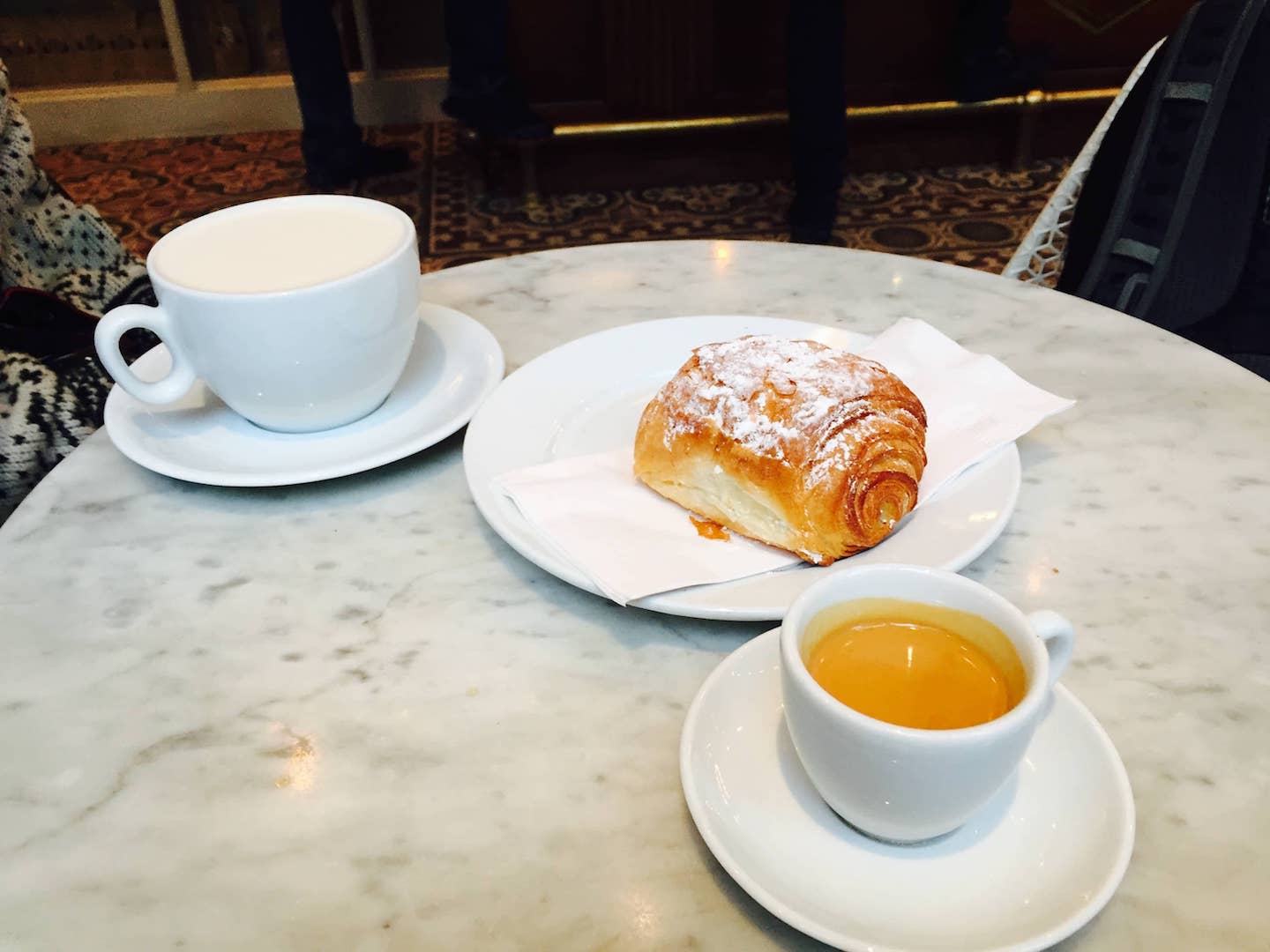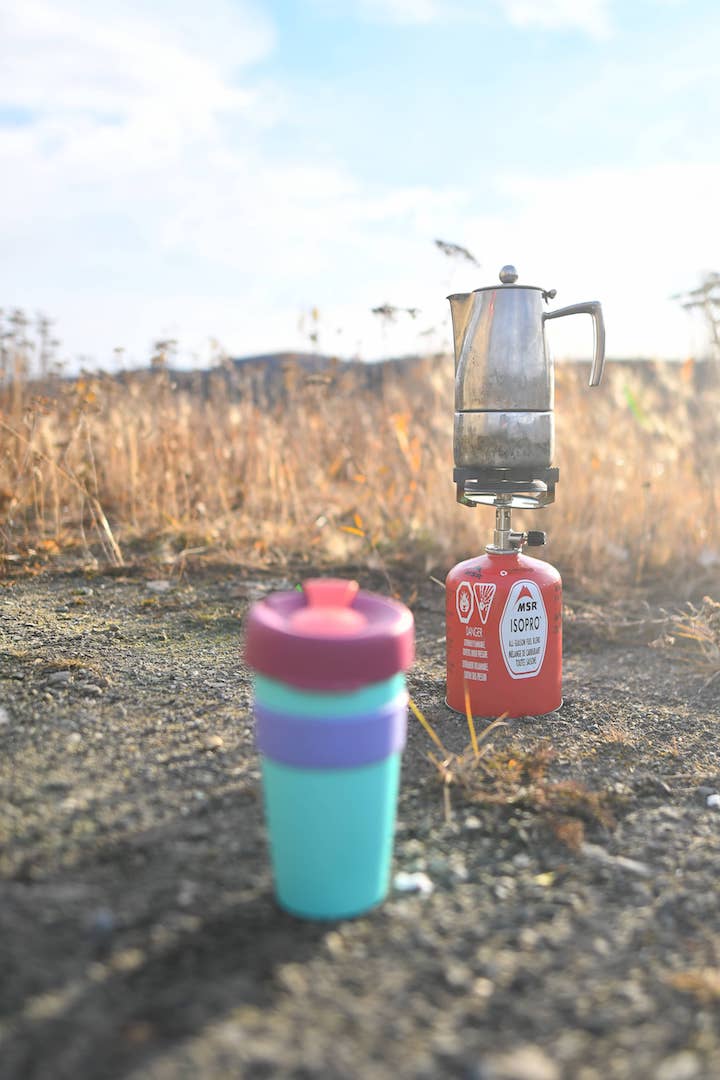 Italian stovetop on a propane stove.
The best coffee shops of the Americas



Well, since I'm Canadian and spent a whole bunch of time in my country, I would love to mention a few that I loved! There's Graham and Monica's awesome coffee shop that I discovered in Cambridge, Ontario. They operate Monigram Coffee roaster and supply to Red Circle Coffee in Kitchener and Waterloo area. I have been impressed by the quality of their coffee. Pilot Coffee roaster in Toronto is awesome too, I tried a few times and I am always satisfied. Phil and Sebastian in Calgary is a classic not to be missed. 33 and half in Regina is awesome, I love their coffee shop and coffee selection. There's this new joint in Edmonton, Rogue Wave coffee shop. Excellent coffee. I never found a great coffee in Quebec, which is a shame and hard to understand. I'm originally from there, spent a fortune exploring the region, and never found anything worth mentioning. Prince Edward Island has some good coffee shop, I tried a few during my visit and I was impressed. Vancouver has Revolver coffee: I tried them many times and they always deliver.

I wish I would have kept a diary from all the coffee shops that I've been in Central and South America. It's April 2019, a full year since I finished my trip (I'm working for Germany to Mongolia roadtrip now…) and I forgot so many details, so many great coffee shop…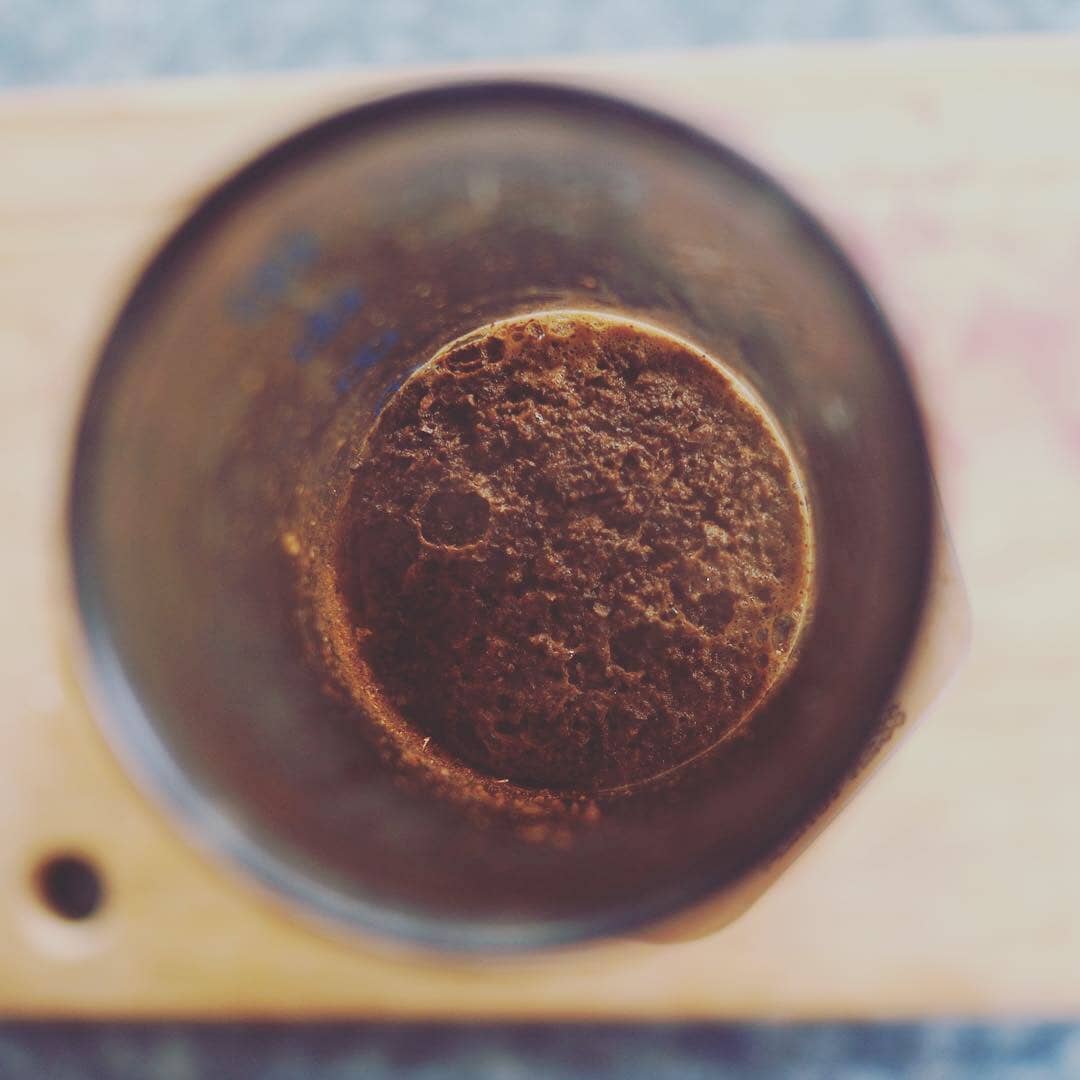 Aeropress for the win.

One place that really stood apart was a coffee shop in La Paz, Bolivia, named Typica Cafe. They are incredible. In Quito, there's this Isveglio coffee shop that's worth trying. They also own a coffee farm and one can go on a farm tour. I was never that impressed with coffees in Colombia, which is funny in a way, as they have great reputation in Canada. I had better coffees in Argentina or Chile. As a matter of fact, espresso machines at major gas station in Chile or Argentina give a better espresso than most coffee shops in North America! Brazil has great espresso throughout the country, albeit I never found an amazing coffee shop in Rio de Janeiro, nor Paraty. I had great espressos in Floripa…at a gas stations.

And there it is: If you want great coffee, try a random Shell gas station (posto de gasolina) lost in the country side of Brazil: you'll be surprised.

Coffee culture varies from one country to the next. Although Bolivia has one of the best coffee farms and best coffee shops on the South American continent, the average bolivian do not drink coffee, and if they do, they drink something extremely cheap (such as Nestle instant coffee). In Uruguay, good coffees are also found in major gas stations. The average Uruguayan drinks matte, which is a sort of tea that contains a stimulant.

The local colombianos drink a very sweet coffee in a small cup: I disliked it very much hahaha.

Brazilians know about great coffees: It was awesome to travel the country. I miss it everyday dearly.

It was very hard to find good coffee between southern Mexico (awesome coffee culture throughout the country, from Baja to Puerto Vallarta to Mexico City, Tabasco and Chipas region) and Costa Rica. I had good coffee in Costa Rica, but none of them made it in my notes. Maybe I was in a different mindset back then (2017). I went very fast through El Salvador, Honduras and Nicaragua: El Salvador had awesome coffee shops and coffee farms. I remember having had excellent coffee back there.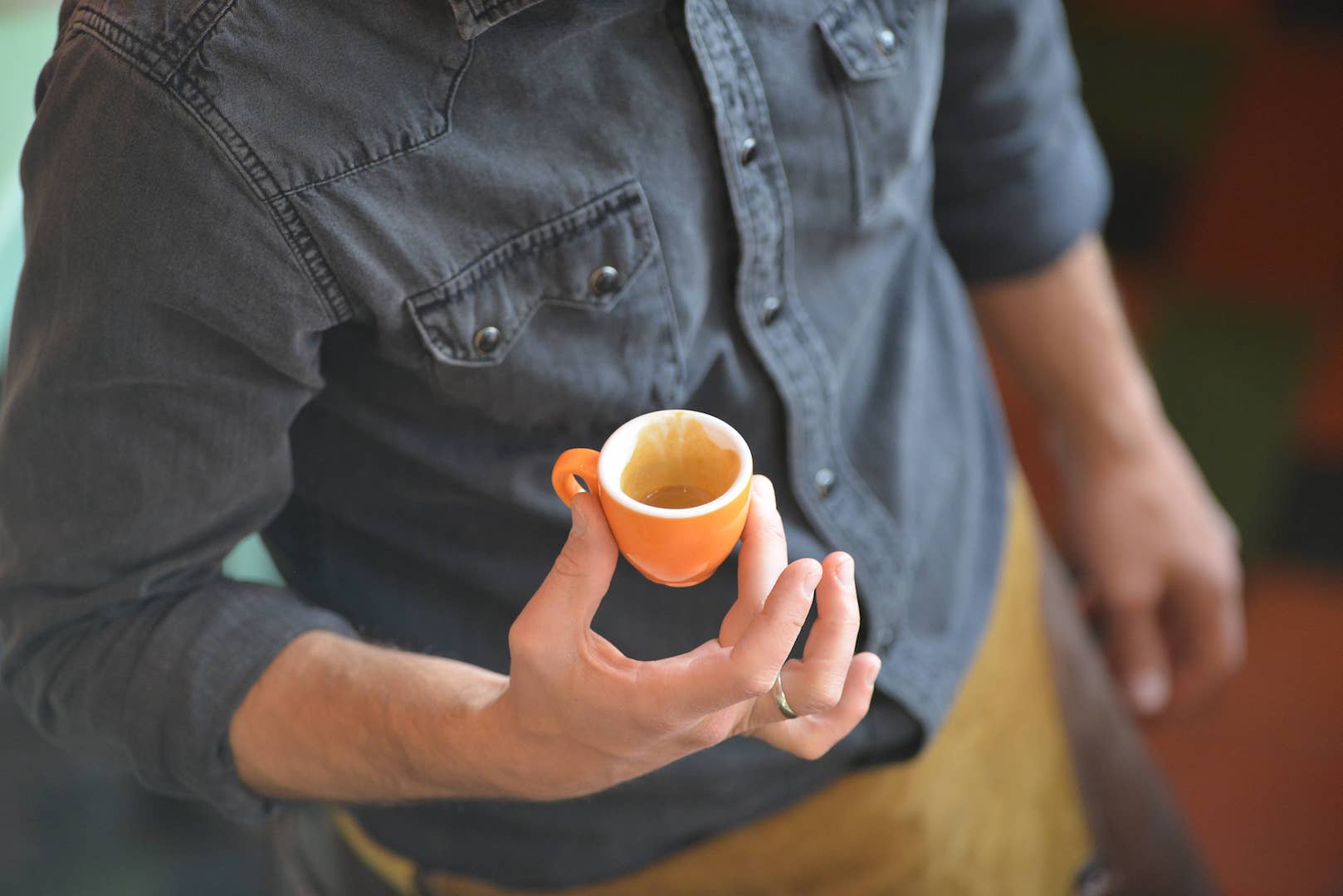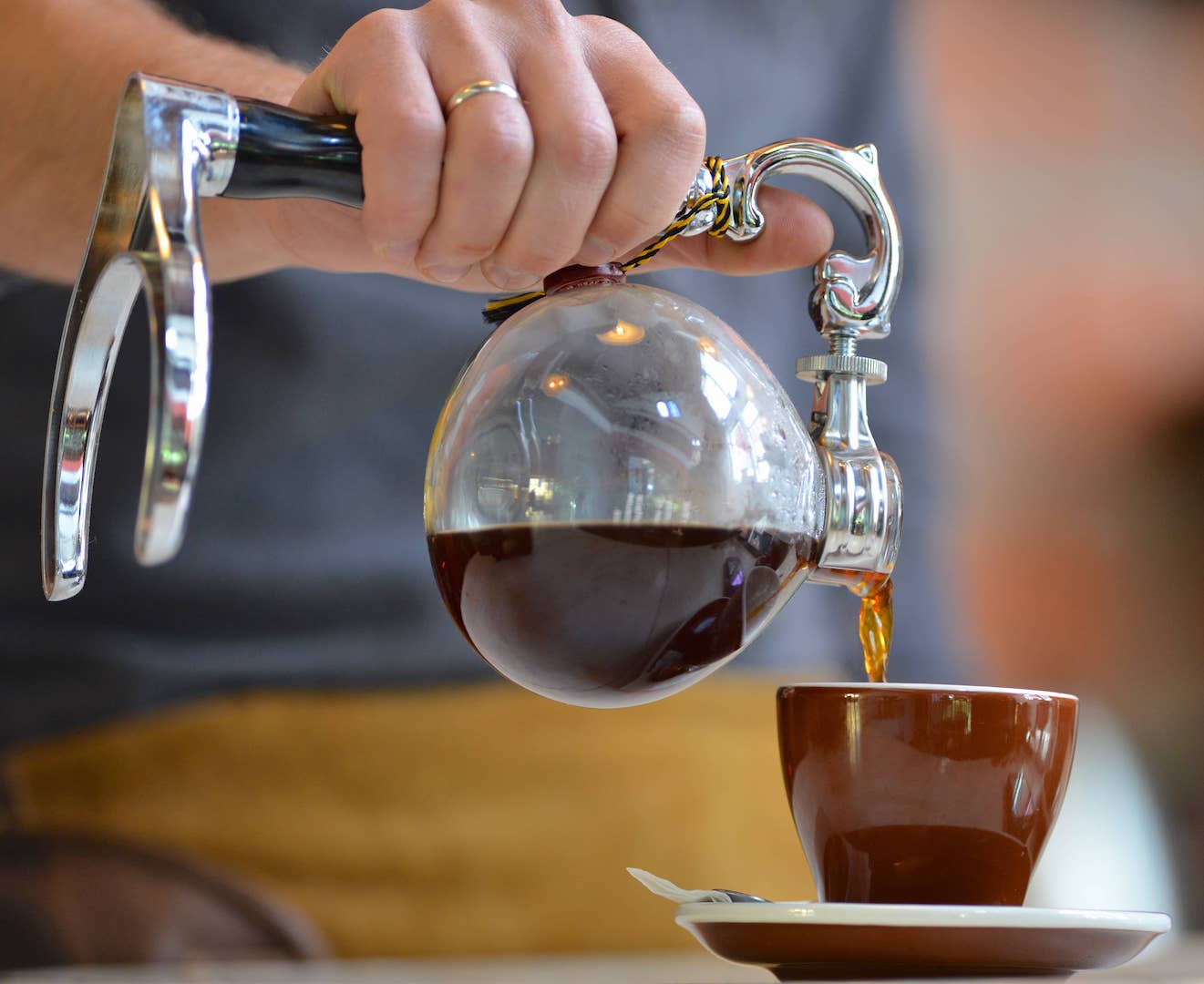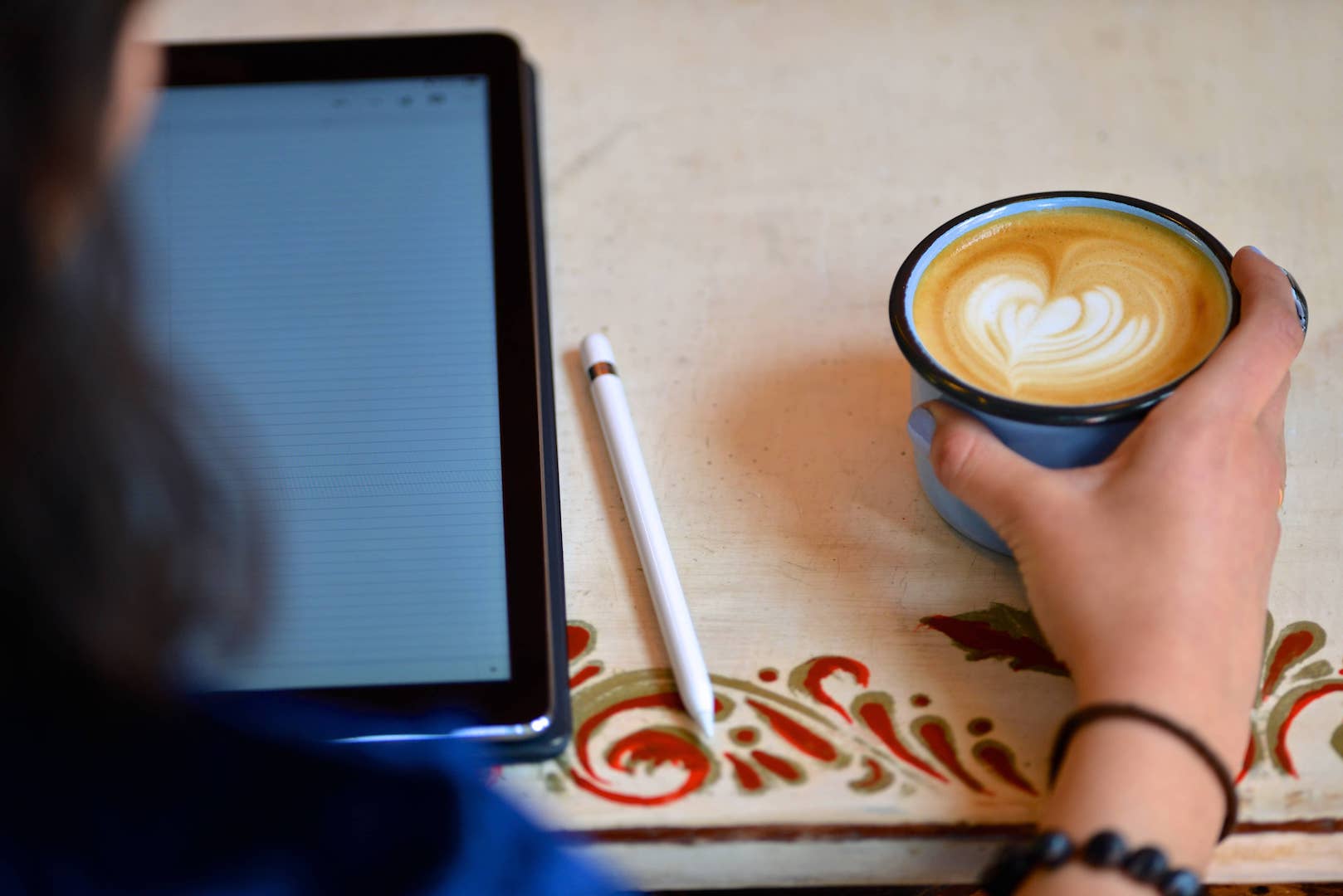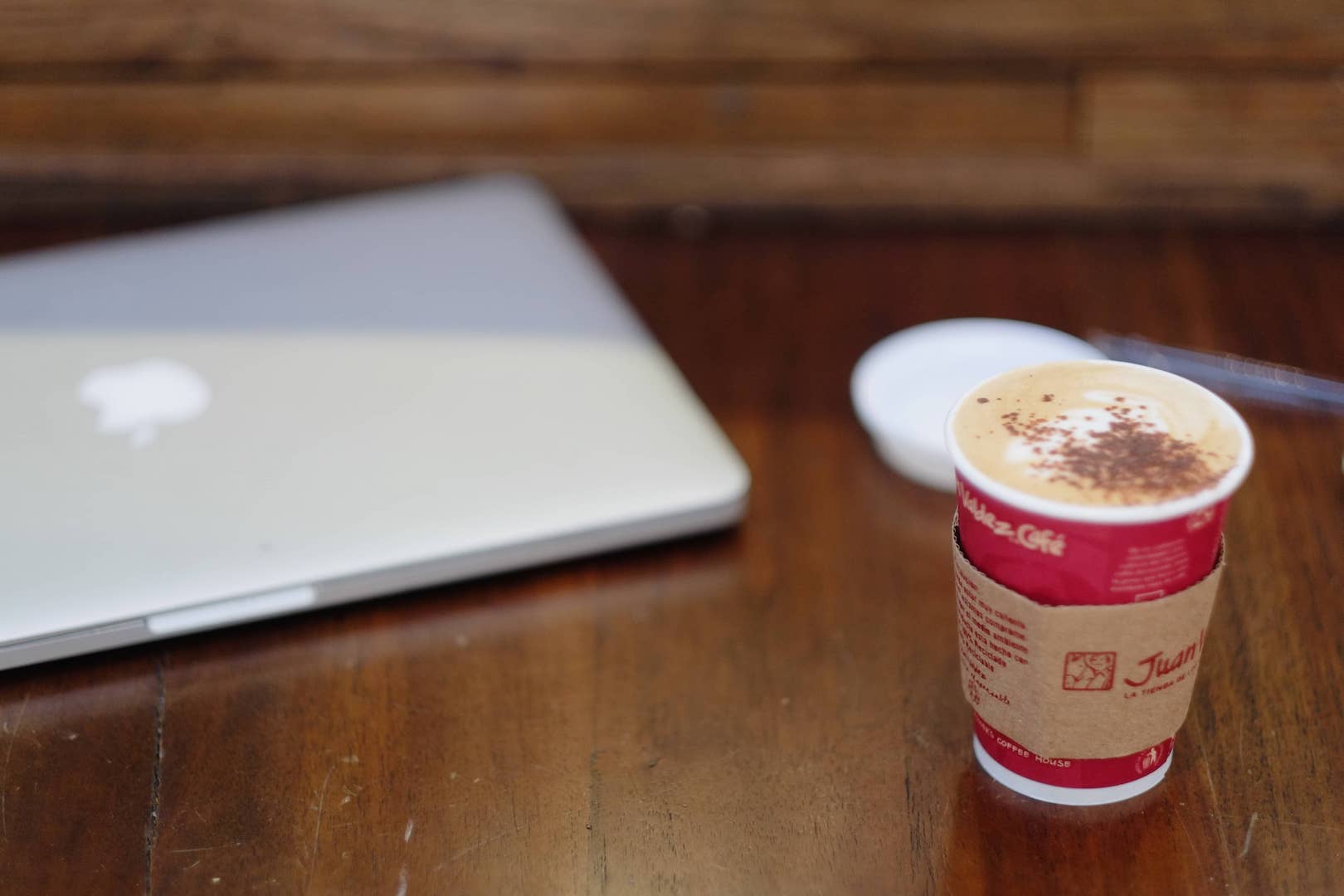 Coffee in Medellin, Colombia.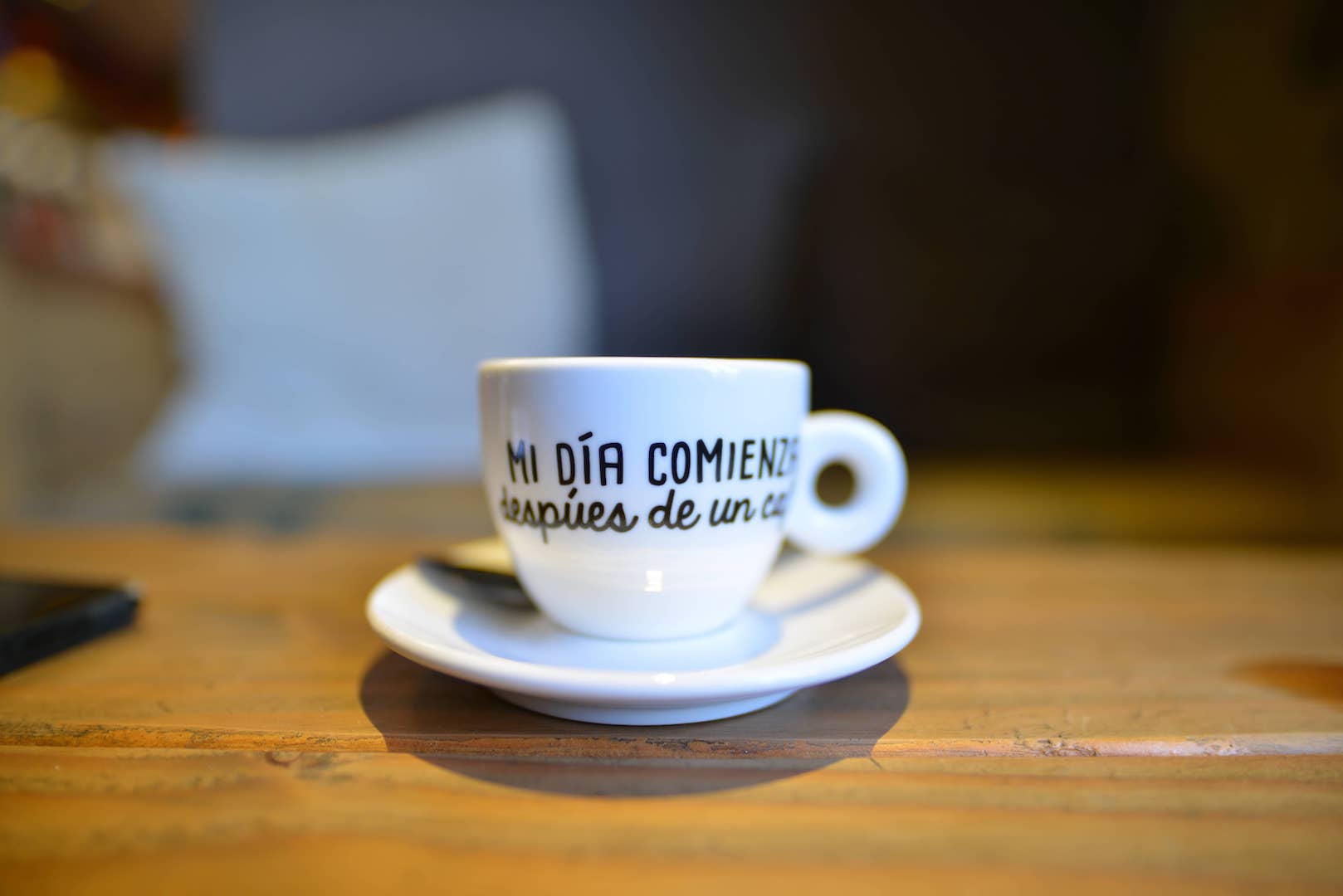 Coffee in La Paz, Baja California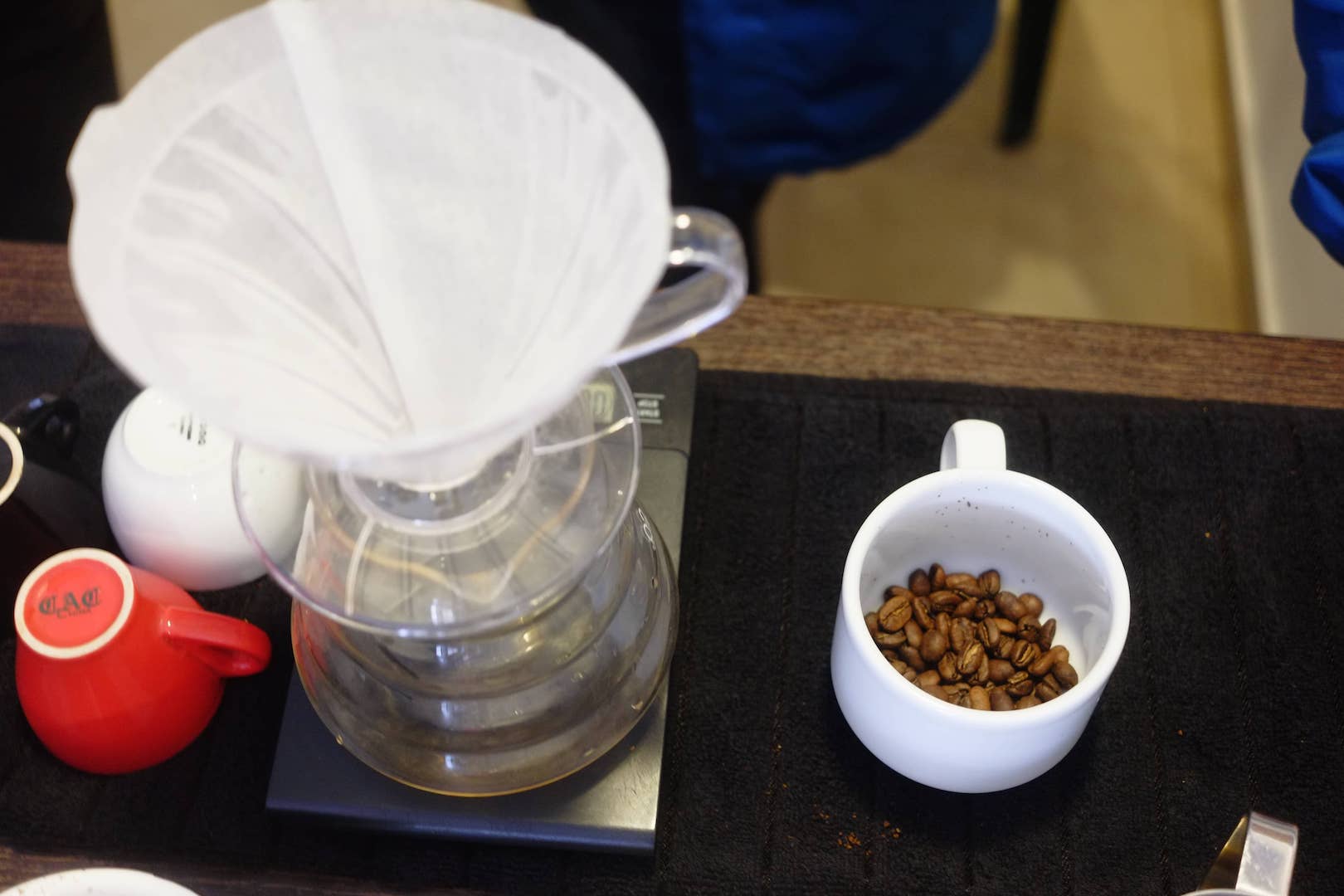 Coffee in Quito, Ecuador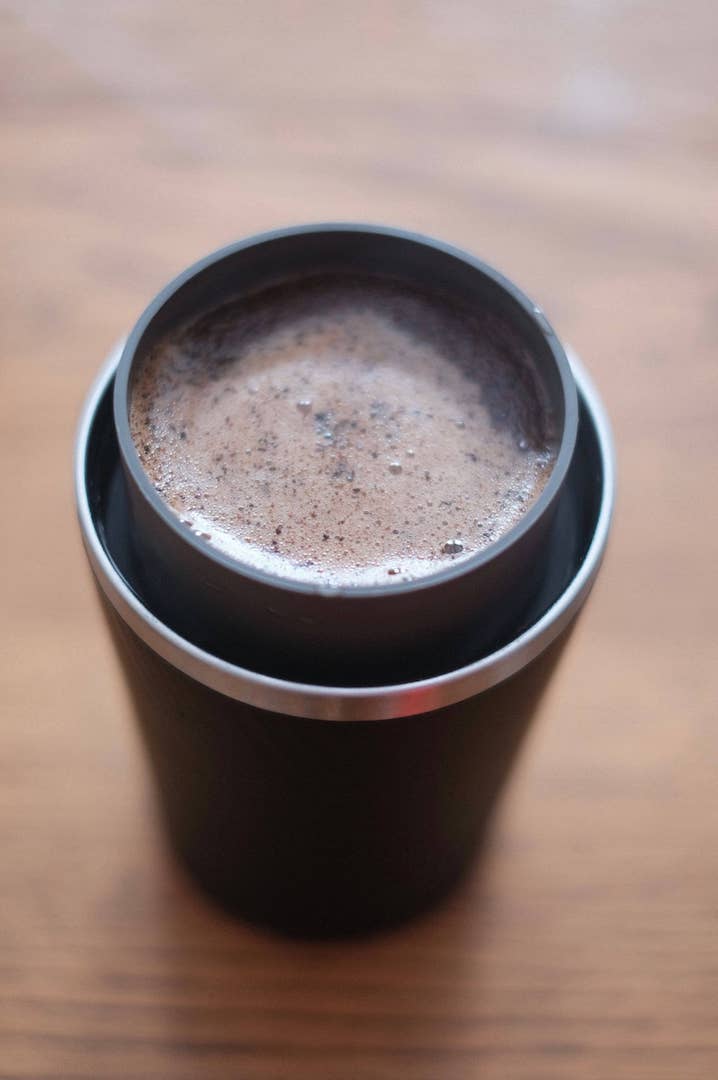 Coffee at home in Kitchener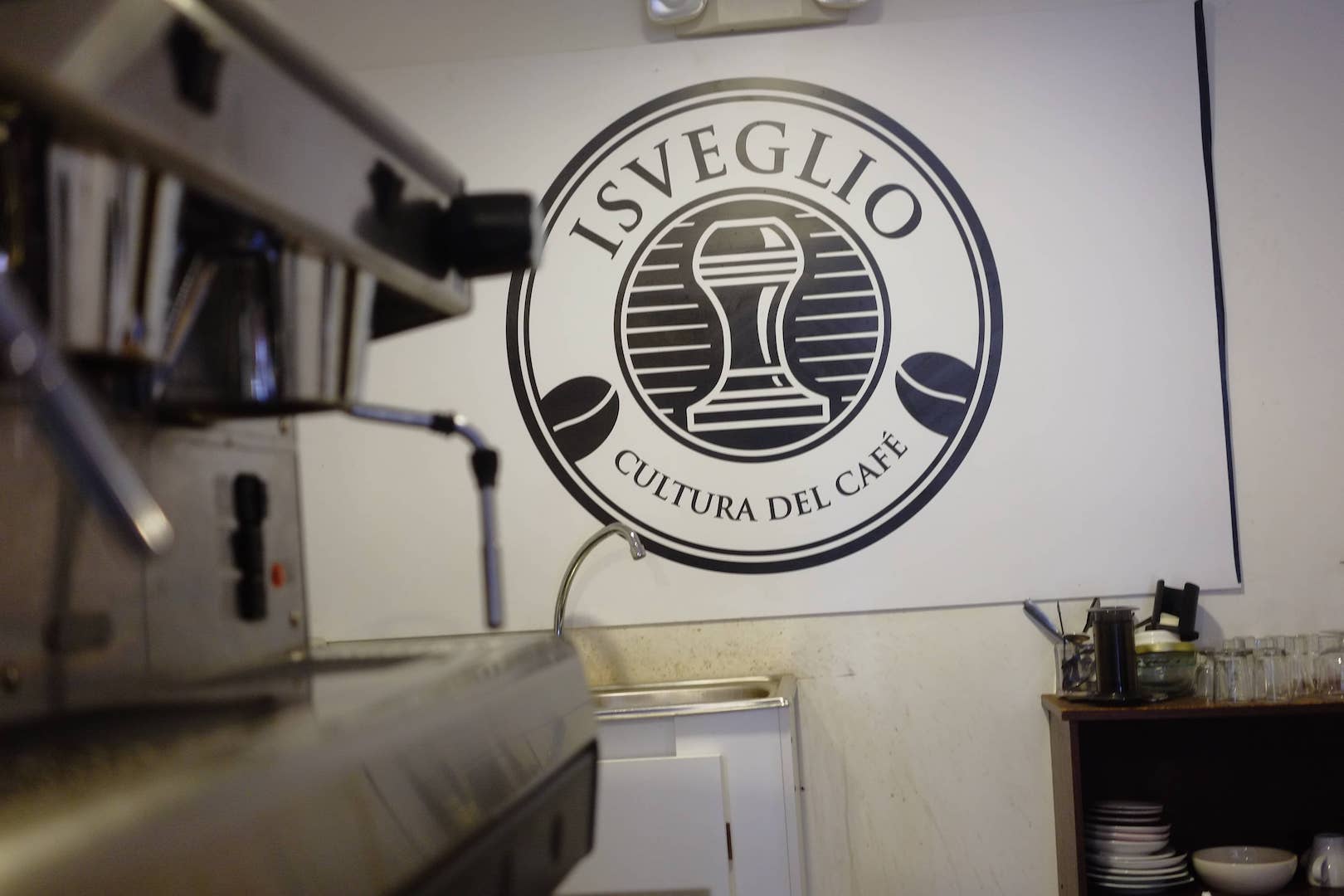 Isveglio coffee in Quito, Ecuador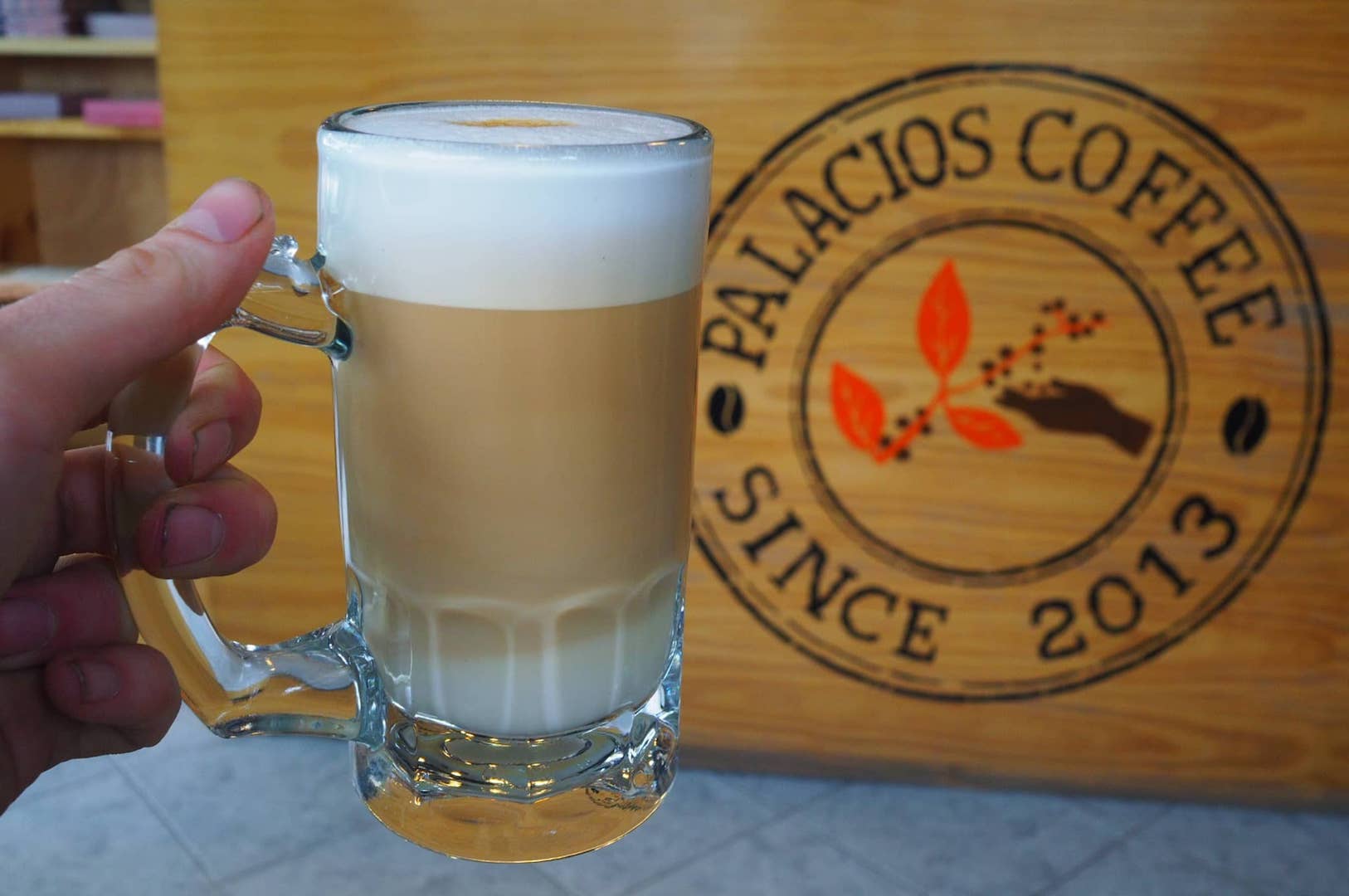 Morning coconut latte in Palacios Coffee, Arequipa, southern Peru.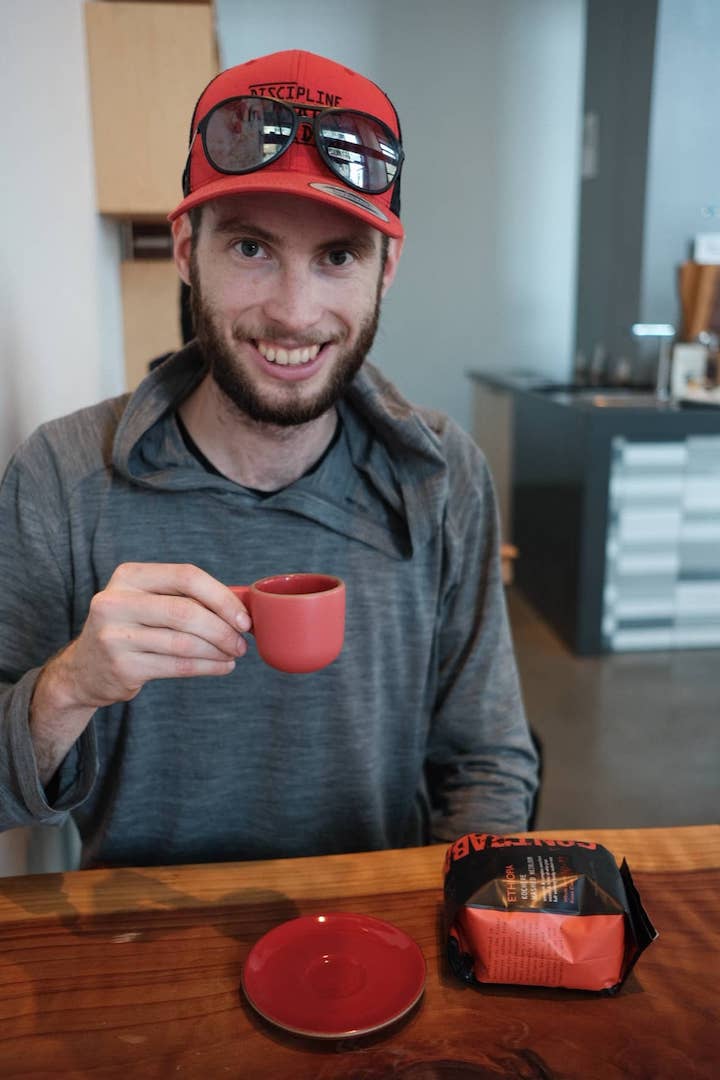 Taking a double shot at Contraband Coffee in San Francisco.
Special mention to Midnight Sun Coffee roaster in Whitehorse – I had great coffees over the years. Always big thanks to 33 and 1/2 in Manitoba: You fed me free coffee when I forgot to bring cash. Also a big thanks to the awesome crew at Wayne Pheiffer Cycles in Port Elizabeth, South Africa: you helped me finishing my book haha.
Thank you for reading! Hope to see you soon again!
Jean-Pascal