Cooking review of the Solo Stove Titan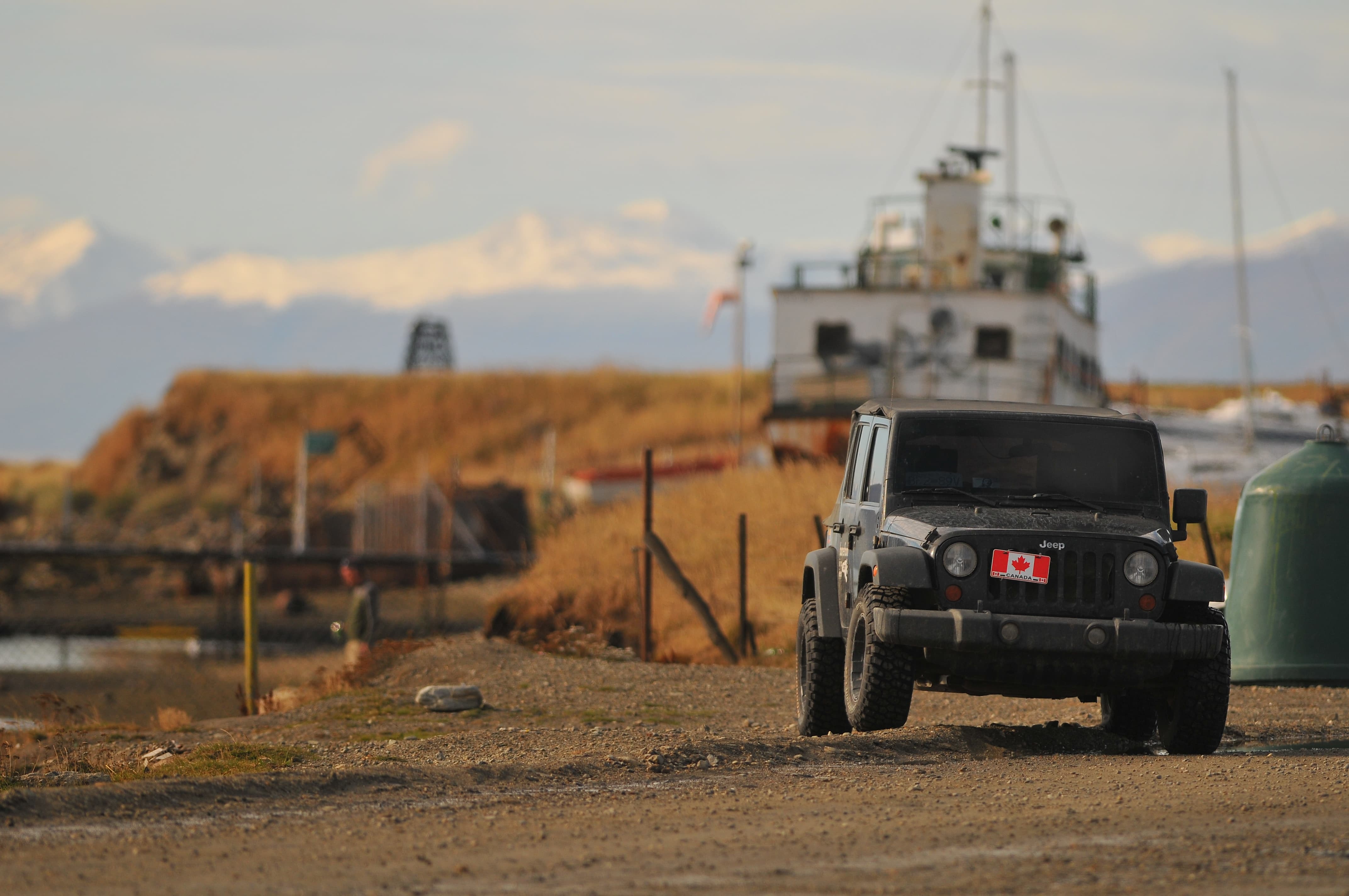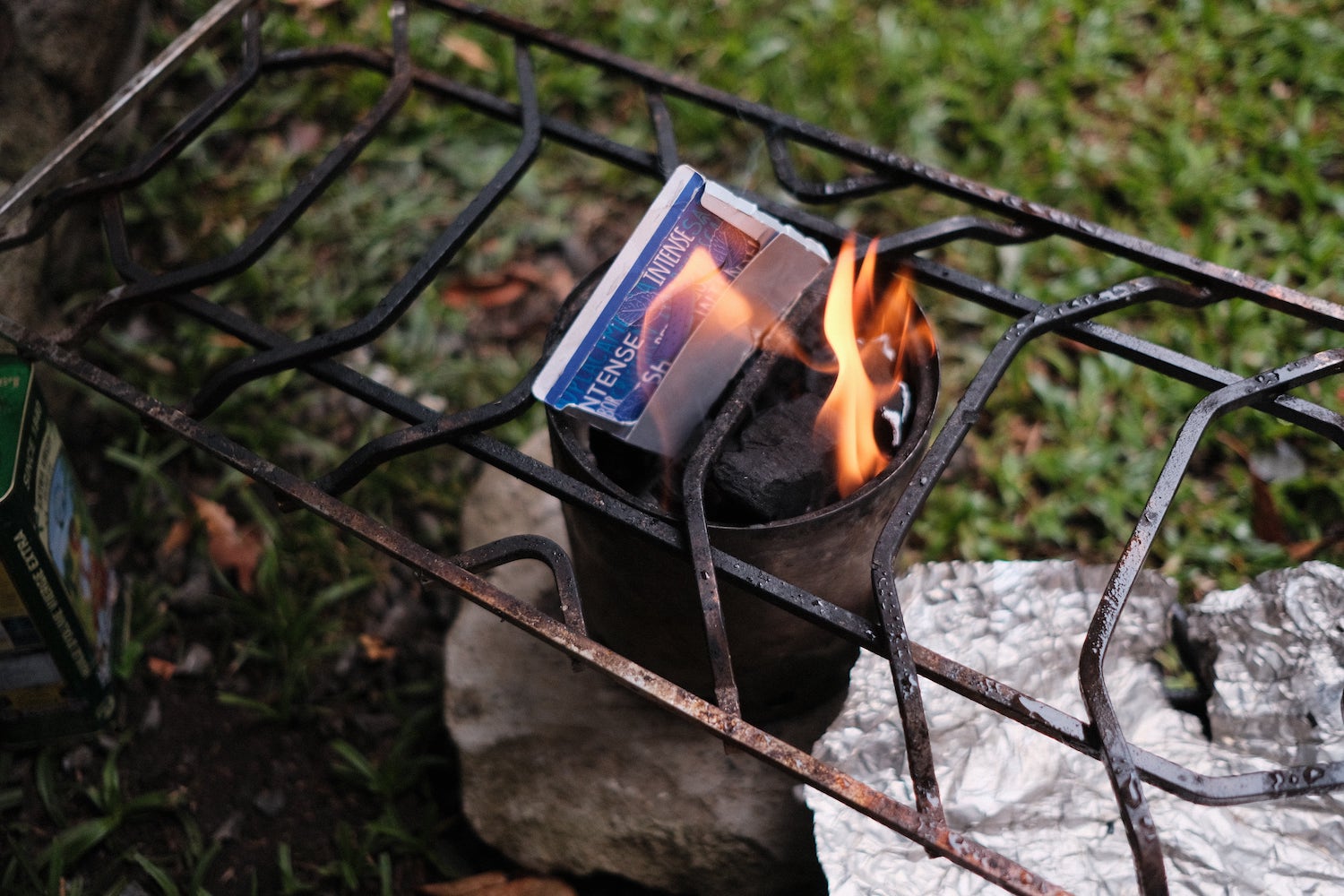 Cooking review of the SoloStove Titan

This is one of my favourite camping stoves: I also own the XGK by MSR and a Primus stove. It did about 800 fires and went through the worst of the worst beating (kinda rolling and roaming freely in the Jeep…). I made countless fires by the beach in Mexico or by sunsets over the Patagonia in Argentina.

If you are just seeking advice on wether you should buy a Solostove or not, here's the takeaway: Do it! Get it. It's extremely tough. It's been through a torture test, a real-world based trial through the jungles, deserts and to snowy mountains.

And it still works. After well over 800 fires, it still does its job, which is kind of normal in a way as it isn't a very advanced technological gizmo, but still. It hasn't broken yet, which is a miracle in a way after all its trial and tribulation that it underwent haha.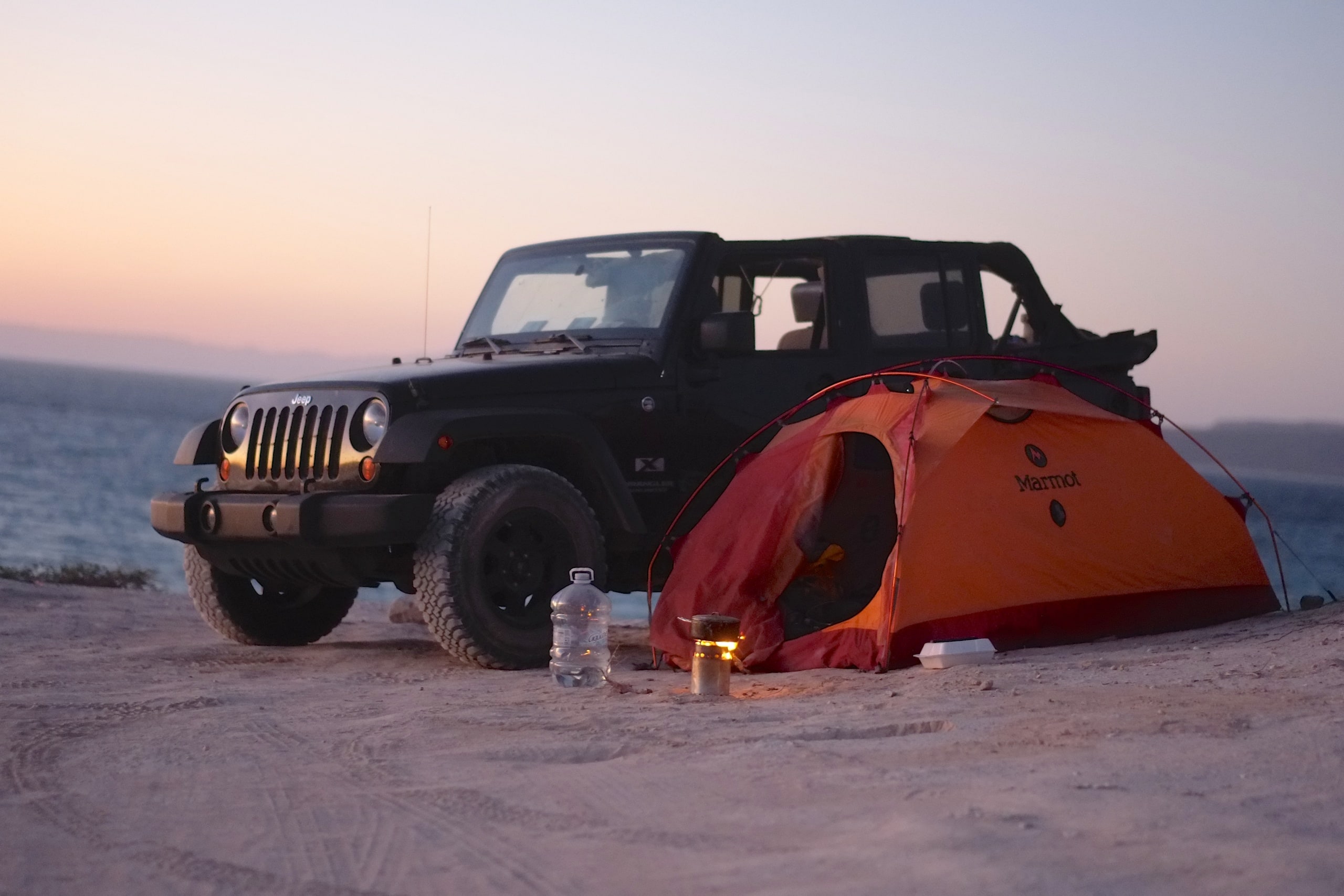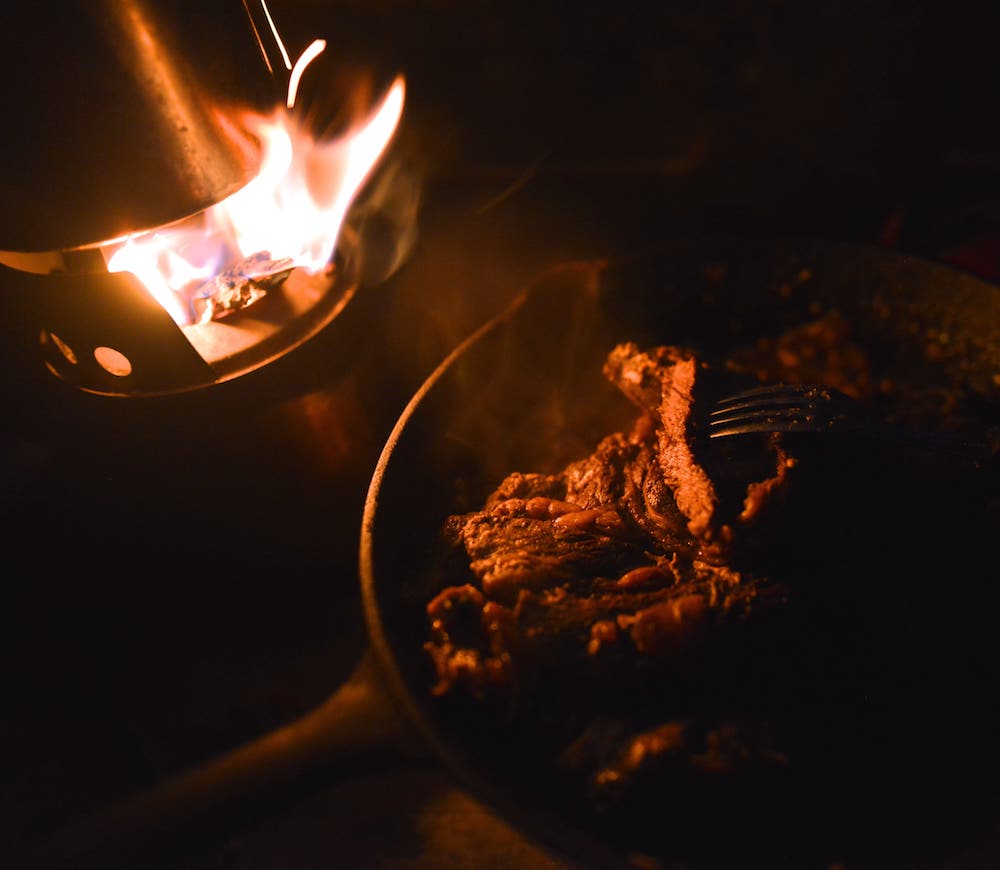 Spiritual journey
The Solostove company has not paid me for this review. It's just so rare that a product is so well over-engineered to the point of being a Buy It For Life item. When one falls into my hand, I take it as a personal duty to share with the world and overlanders. There are way too many bad products out there! I was wondering at first, back in 2016, if I should have saved a bit of money and get a cheaper version on Amazon…but I decided to go with the original. I mean, what the hell: I'm setting myself up to cross overland the Americas in a Jeep, so might as well buy the very best. No doubt, I got myself a Titan version of the Solostove (for 2-4 people cooking size).

I used it mostly with twigs while in North America and for some Mexican beaches, while for most of South America, my Solostove was being fed some charcoal. It started to turn into a ritual, that I performed daily, nightly: trying to find a good parking space, park the Jeep in a quiet place, open the trunk, get the Solostove out and go on a mission to find twigs near the parking to light The Fire. Sometimes, I used some fire starter wax block thingy, especially in high wind situation (where the Solostove isn't offering a very stellar performance, but can be rectified by throwing some aluminum paper around the base or any kind of wind-deflector wrap-around à la MSR stove thing).

And then, and only then, I add some small chunks of charcoal. All of this helps me to slow down…down to a pace where I can have a look around and absorb the local vibes seeping into the air.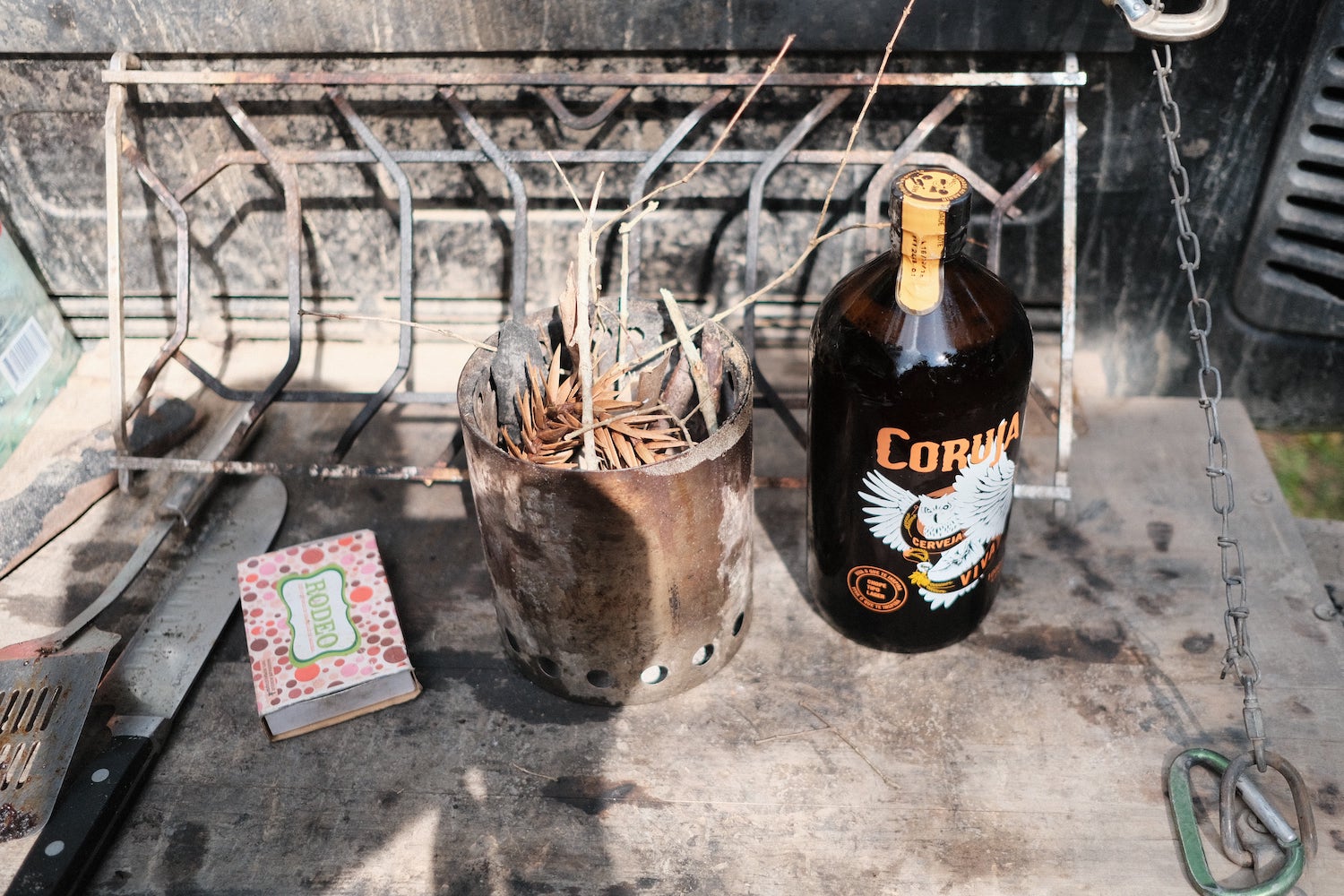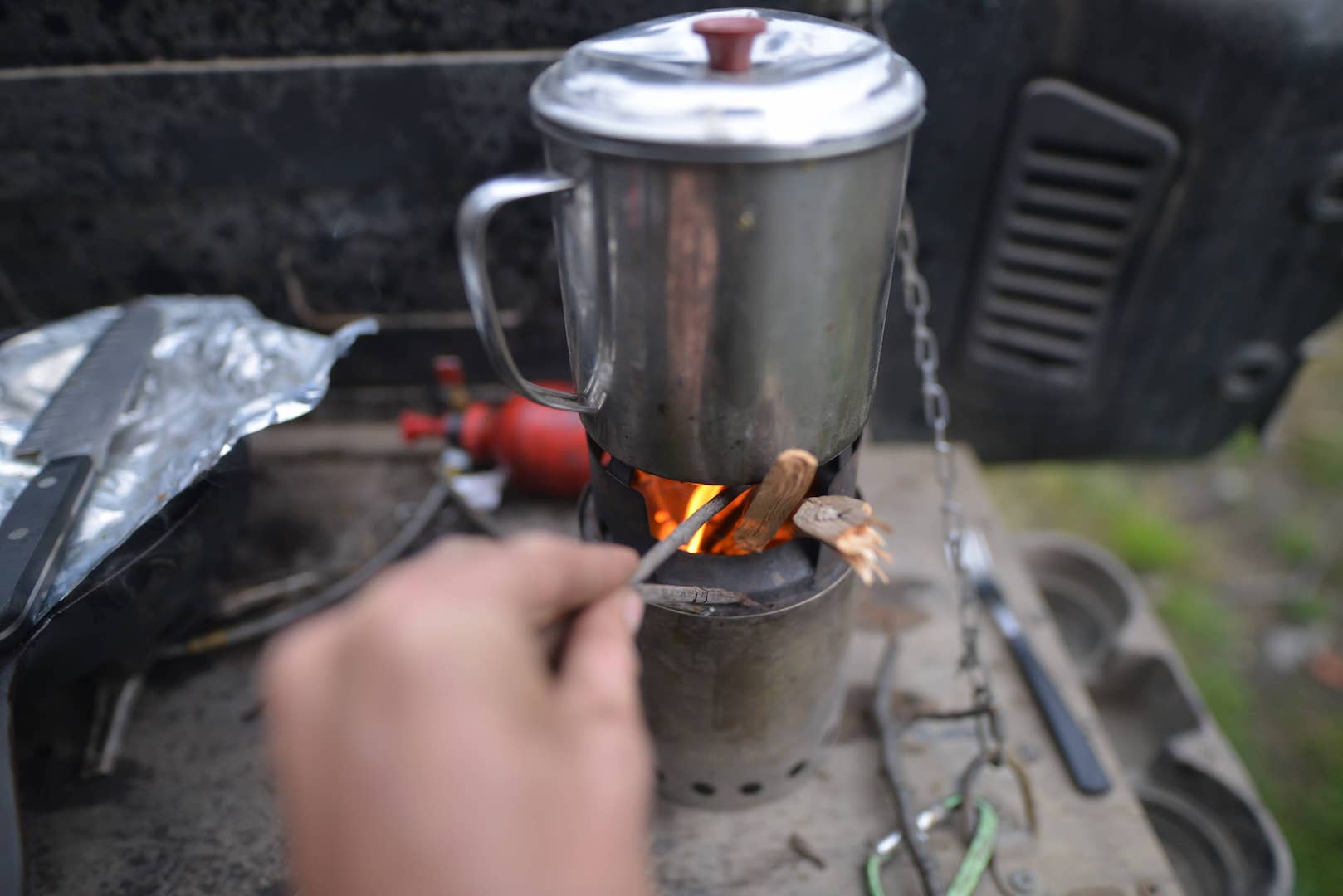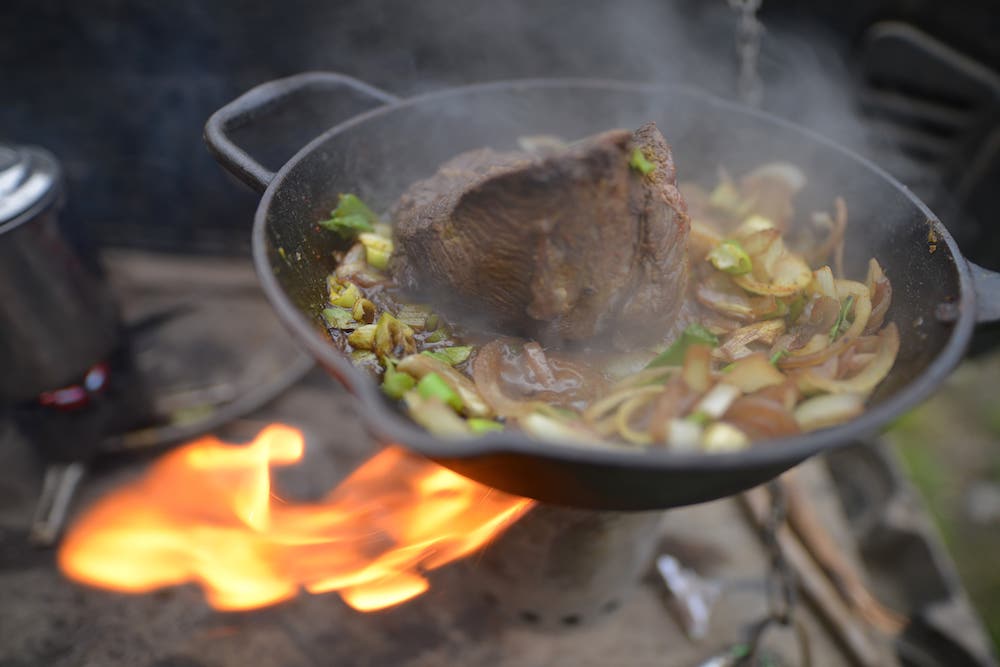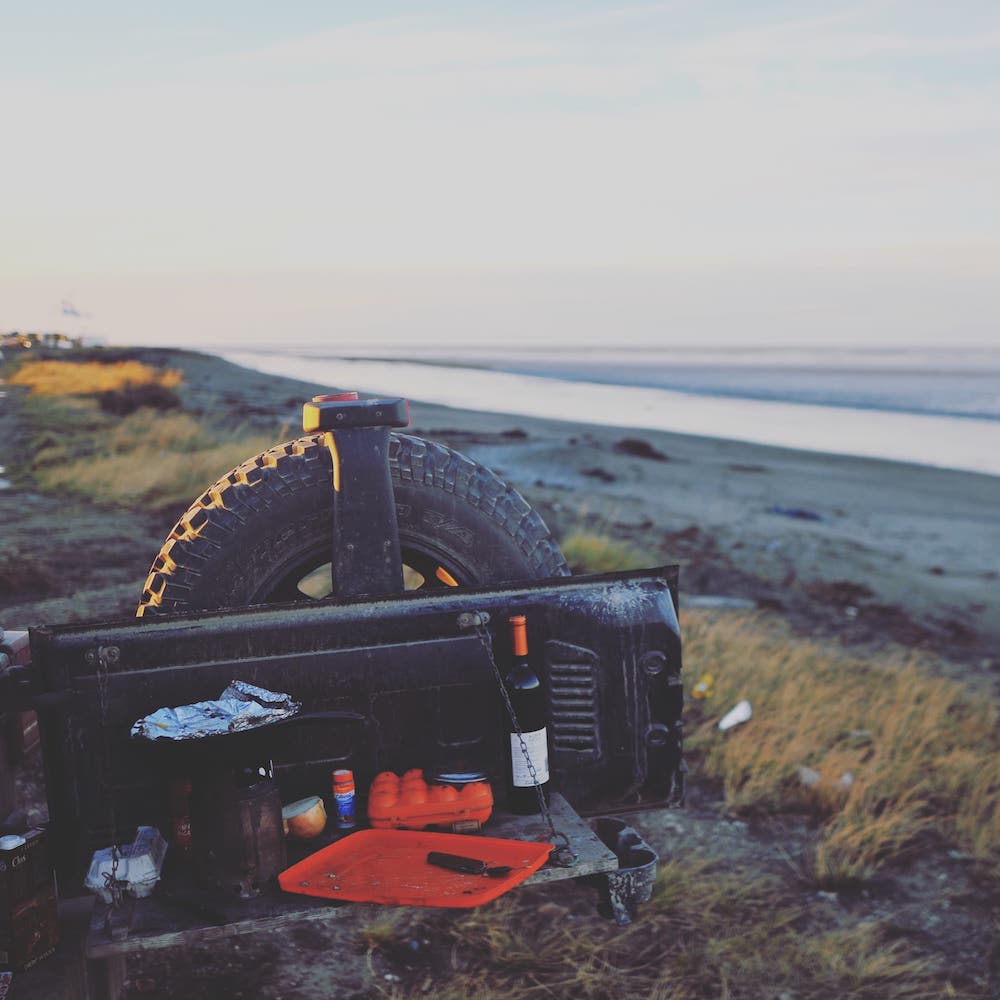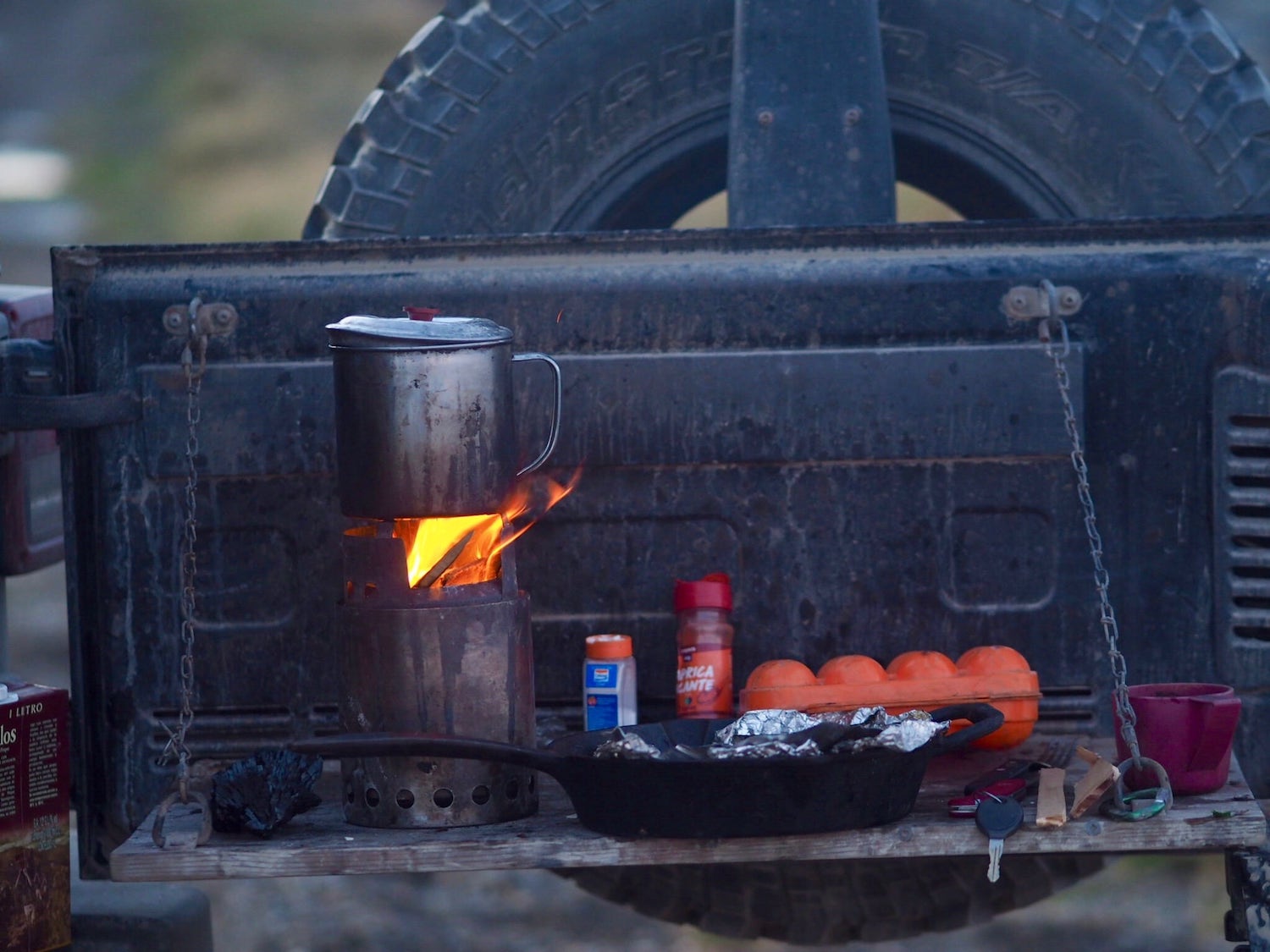 Pros and Cons
Obviously, if you are in a rush, or trying to light a fire at high altitude (I tried in Bolivia at 4000 metres high…did NOT work), the Solostove is not for you. I use a MSR XGK stove with normal 87 octane fuel to make my coffee in the morning and a quick breakfast, or to cook dinner in a snowstorm.

However, for most days, the Solostove is perfect.
Pros:
Free fuel! Yeah!

Bulletproof construction

Lightweight

Generates an extremely hot fire

Clean combustion
Cons:
Won't work well at high altitude

Won't work well in high wind situation, without fire starter and wind deflector

Slow (but…that's the point)

Can't use it when there's fire ban (USA/Canada)
You can get it on Amazon or in any good store that stock on awesome outdoor/overland gear.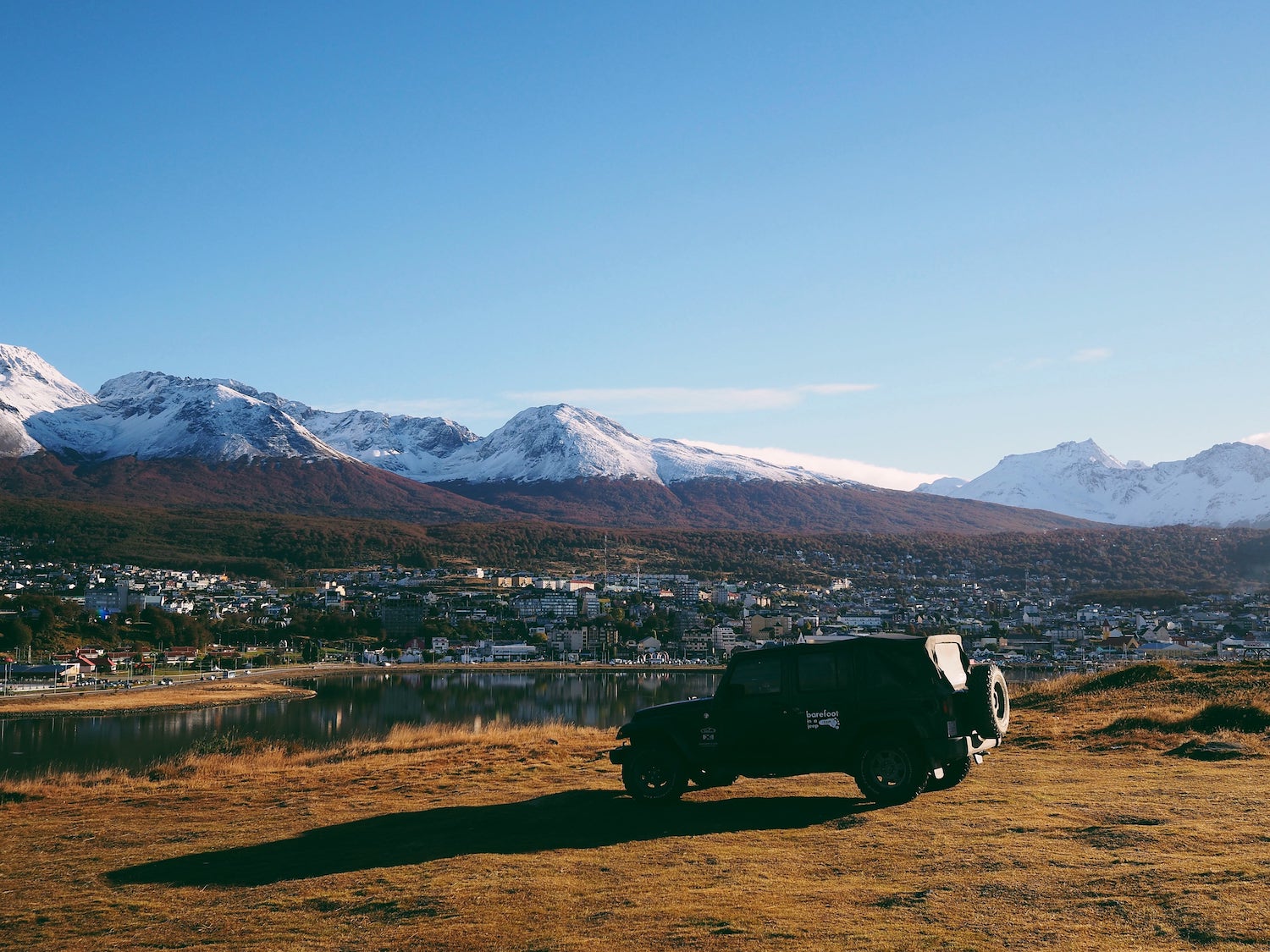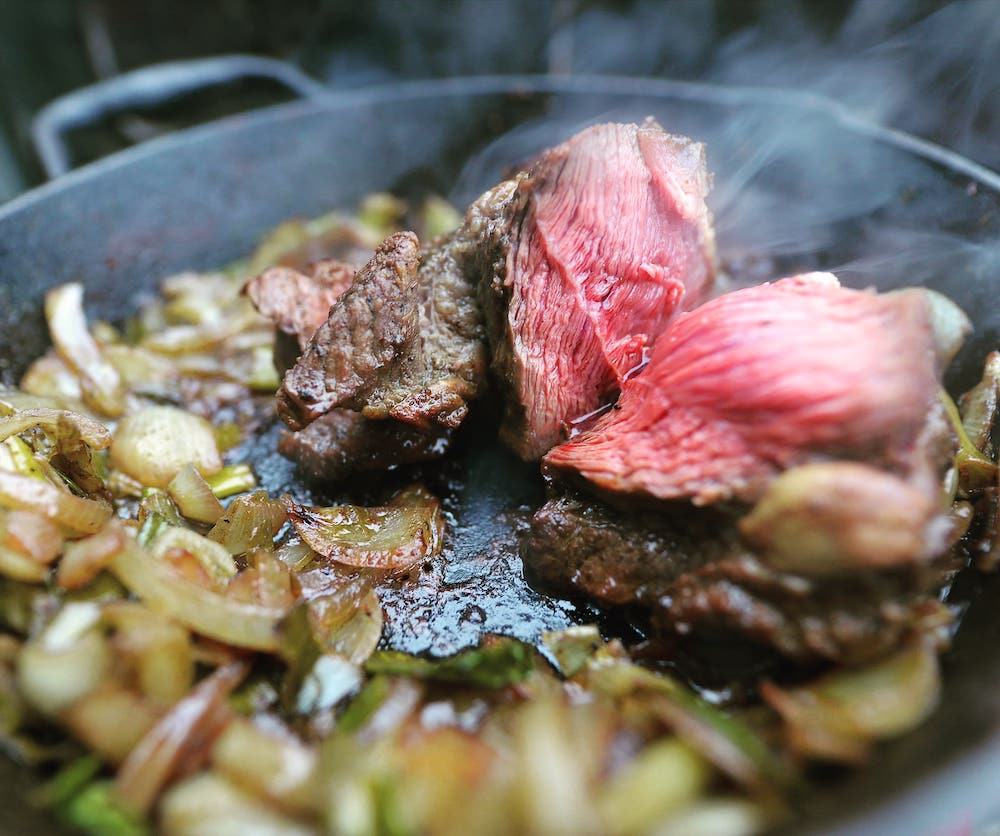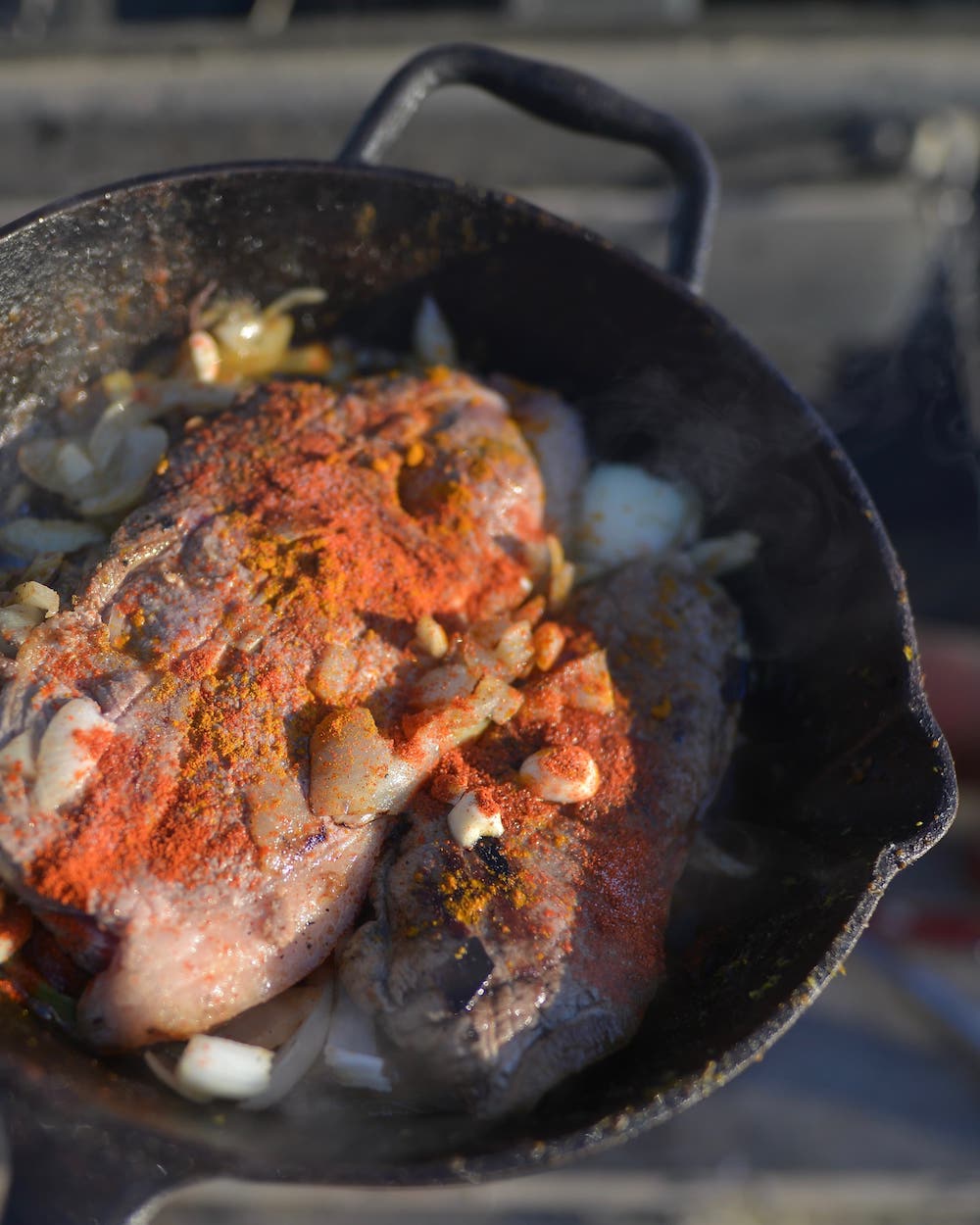 Thank you for reading! Hope to see you soon again!
Jean-Pascal
This journey is entirely self-supported. No sponsor and no corporations gave me freebies in exchange of a review. All opinions are from me.