The Ultimate Jeep Wrangler Review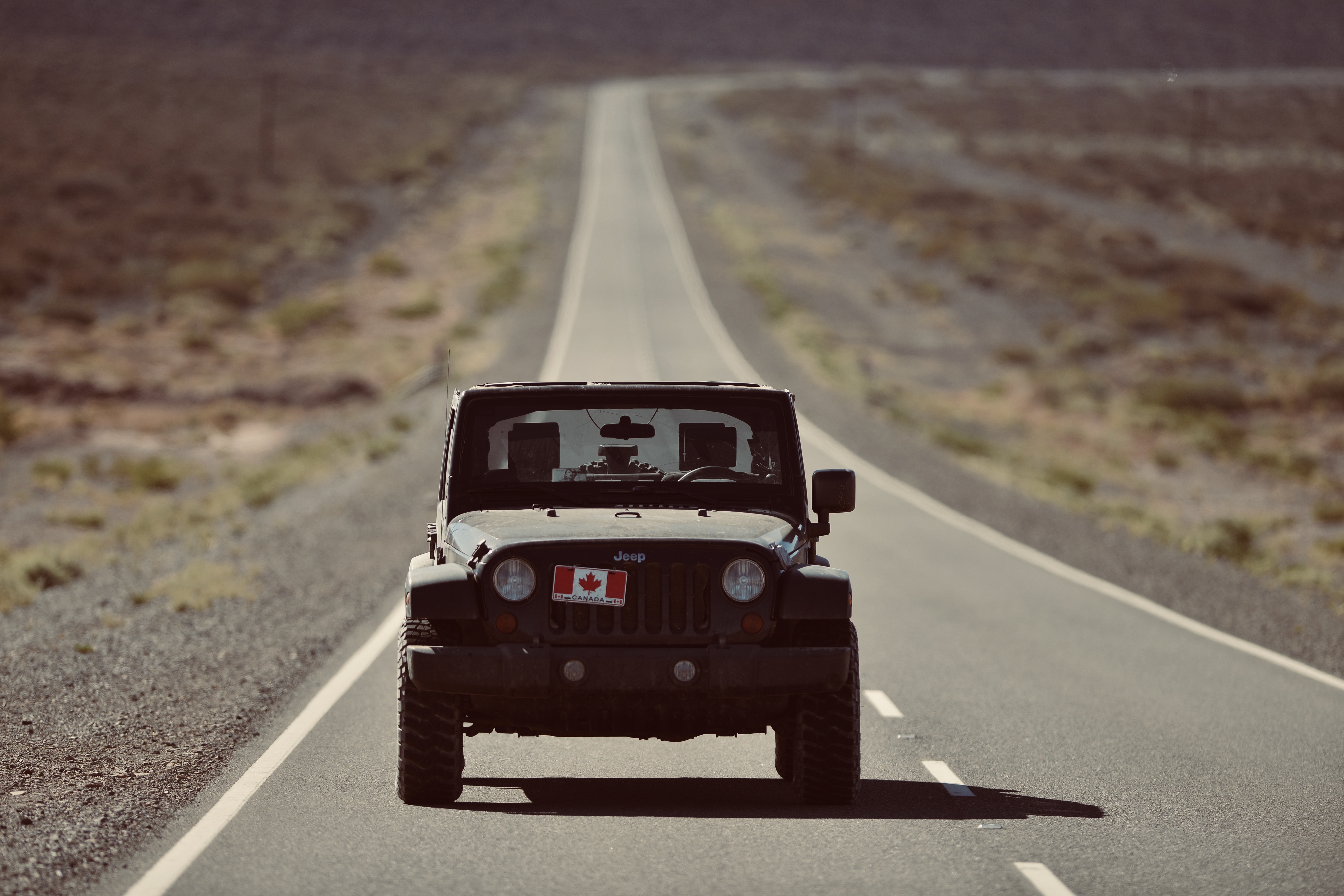 Jeep Wrangler Unlimited 2008 Extended review
(Alaska to Argentian via Brazil torture test)
People ask me all the time: "What kind of breakdowns did you get along the way?"
My reply is always the same. Nada. None. Just, you know, changing the oil, the brakes, and the battery, and I've been good. I wanted to change the diff oil but the dealershop told me it was like new! I went to a SECOND place in Colombia, and got the same reply. "Just a waste of me, your oil looks good."
And so this is the ultimate Jeep Wrangler Unlimited review (model from 2007 to 2017). I drove 80 000 kilometers in the WORST absolute conditions. I figured that I should write something about it, now that my trip in the Americas is DONE. Finally.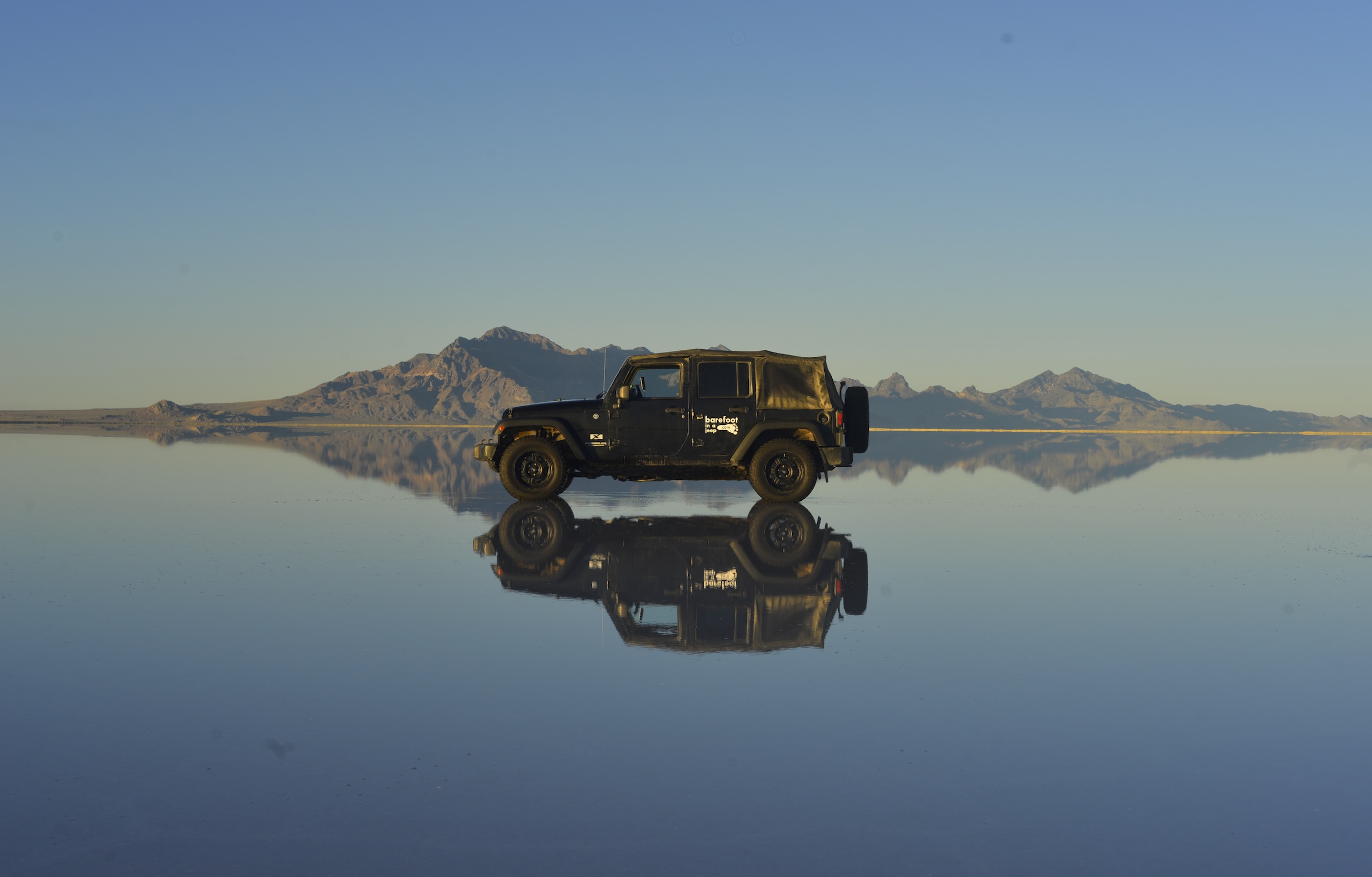 Jeep on the Bonneville Salt Flats.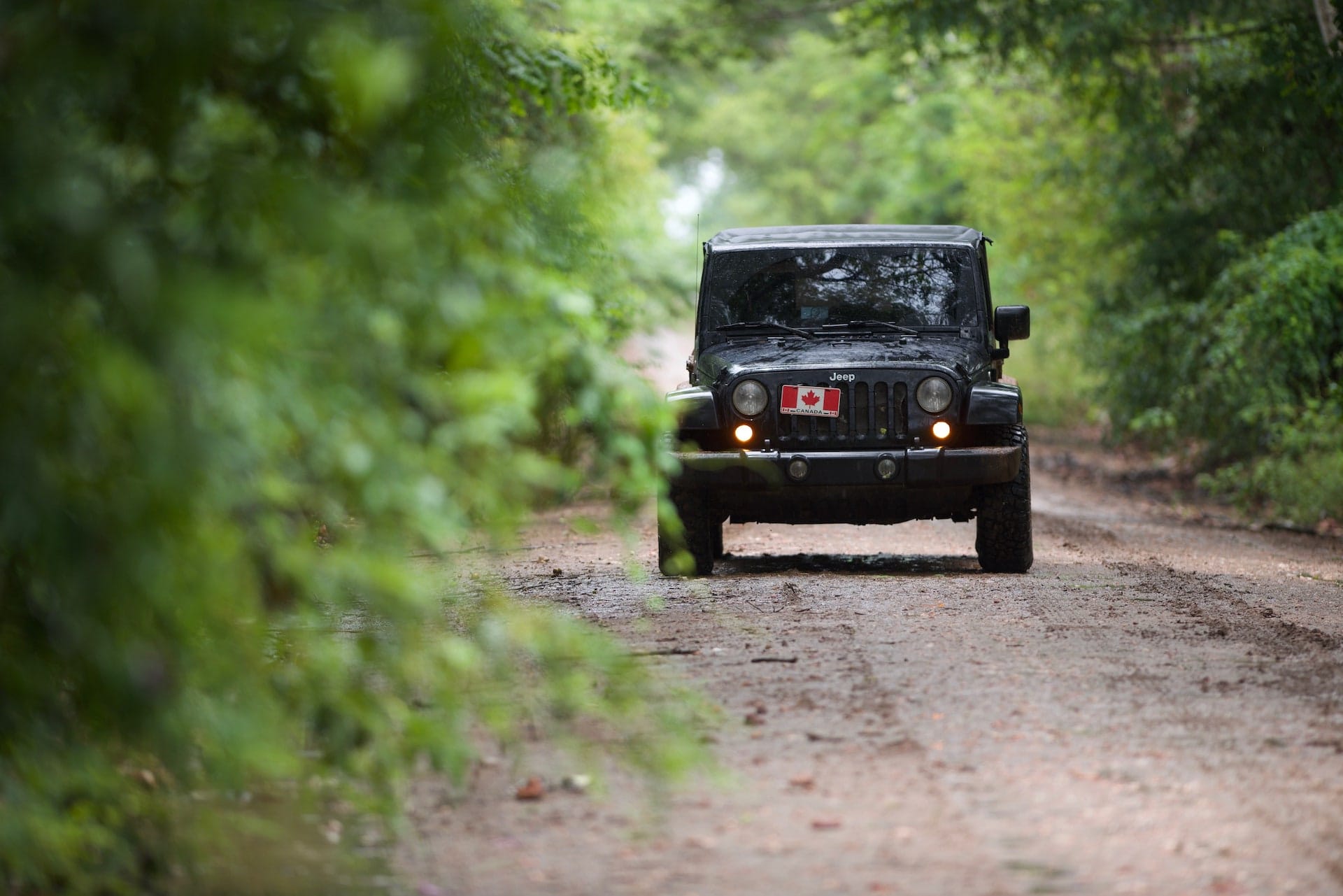 Jeep Wrangler in the pantannal.
The Jeep is now at 170 000 kilometers. Bought it at 90 000 kilometres in Calgary. Buying a Jeep was one my best life decision. It really brought me out of my misery and depression…For real!

I bought it, then quit my job in Alberta, moved to the Yukon and had some life transforming events. I decided, when I bought the Jeep, that dreams were still possible and that I was going to drive it to Ushuaia, Argentina. I did it. Somehow, I did it, almost twice, and drove everywhere between Canada and Brazil and Bolivia and Colombia and Mexico and the USA and Chile and everything in between. For that reason, I often consider myself the luckiest man on Earth.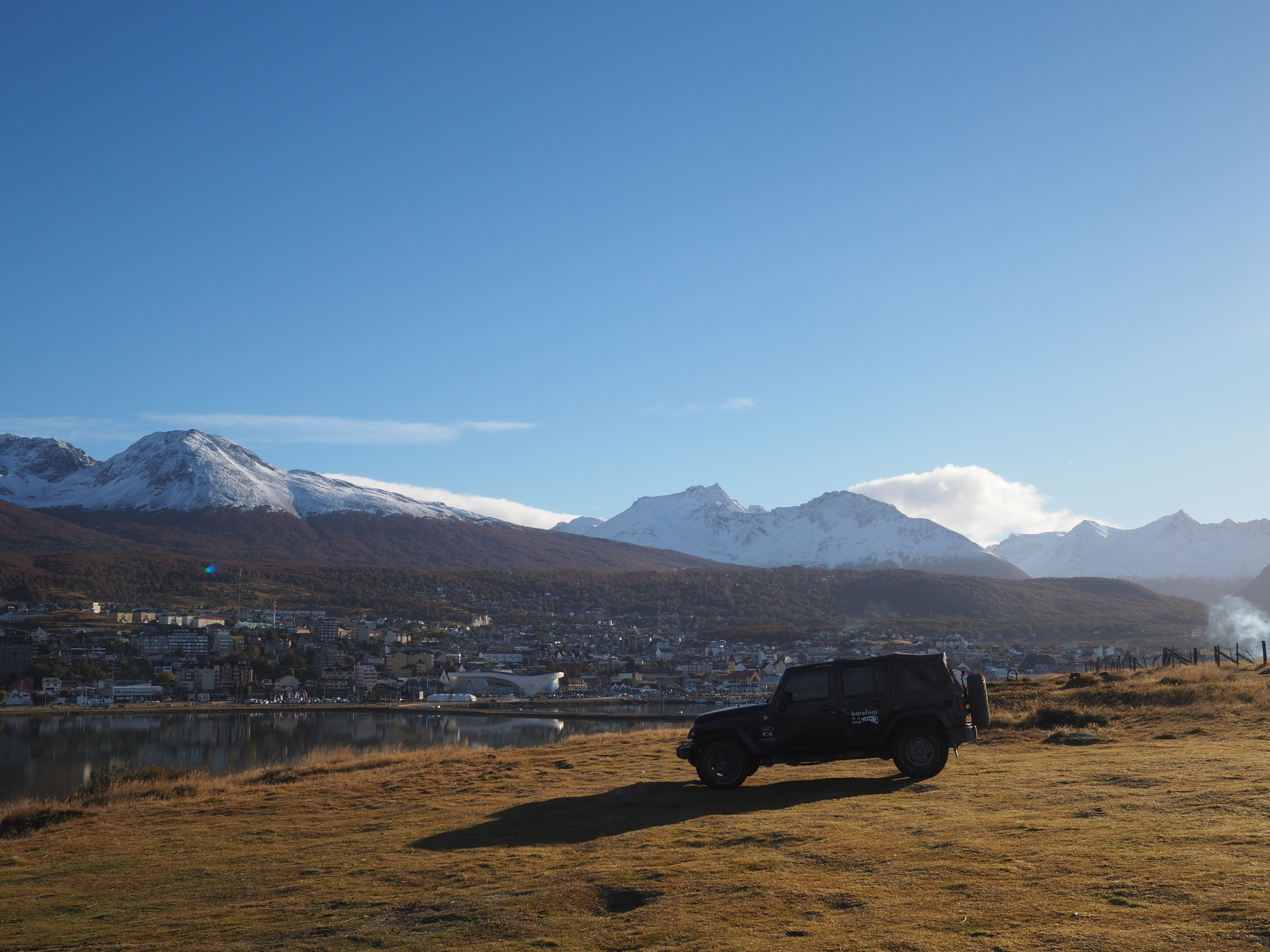 Ushuaia, Argentina.
The Jeep was mechanically reliable, while electronically…not so much. The original radio stopped working in 2016. I swapped it up for a Piooner. The ABS/ESP module broke down in 2017….and that's it!

The handbrake still works. Had more luck than TheRoadChoseMe…(Greg had a handbrake failure that flipped his Jeep Wrangler somewhere in Africa).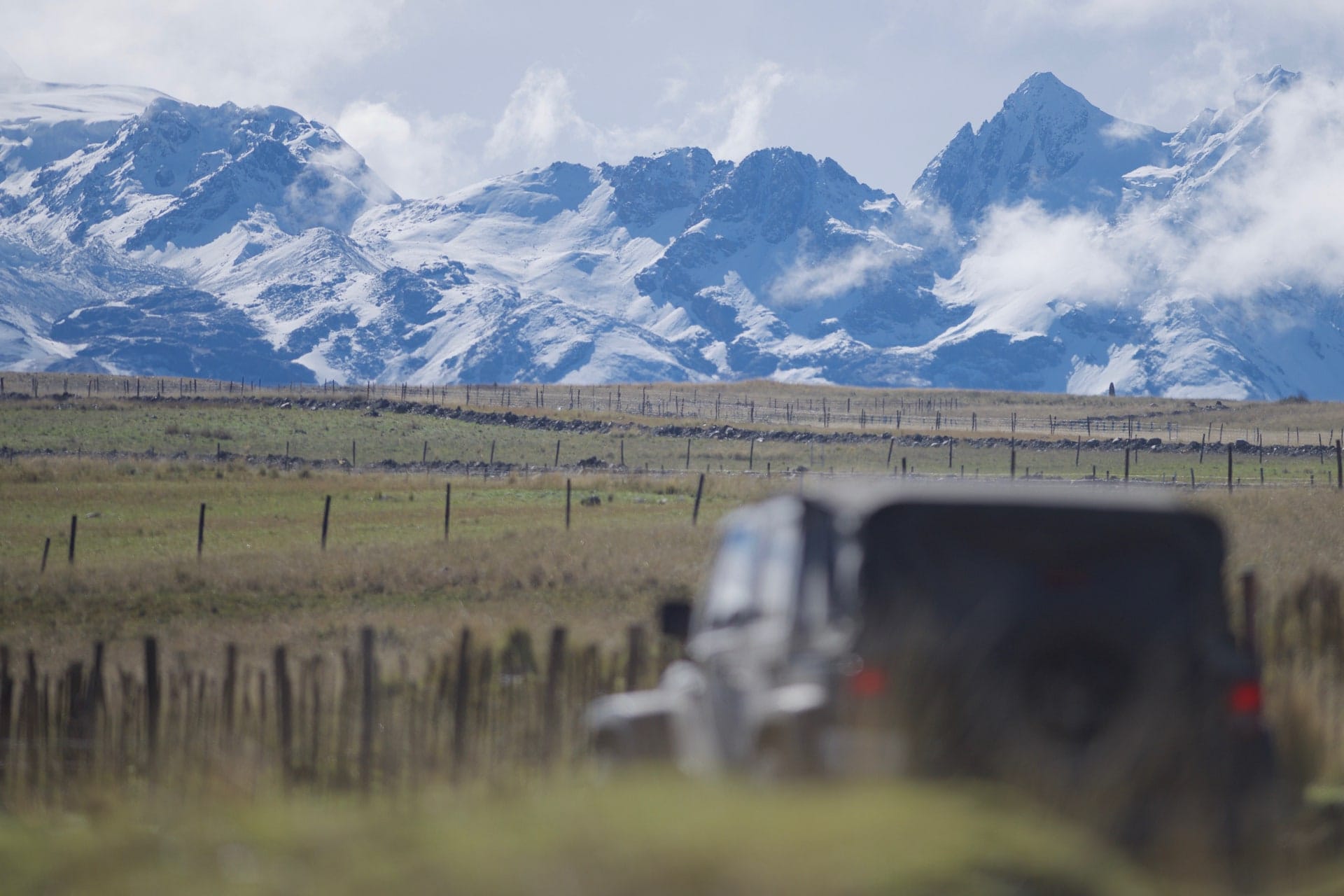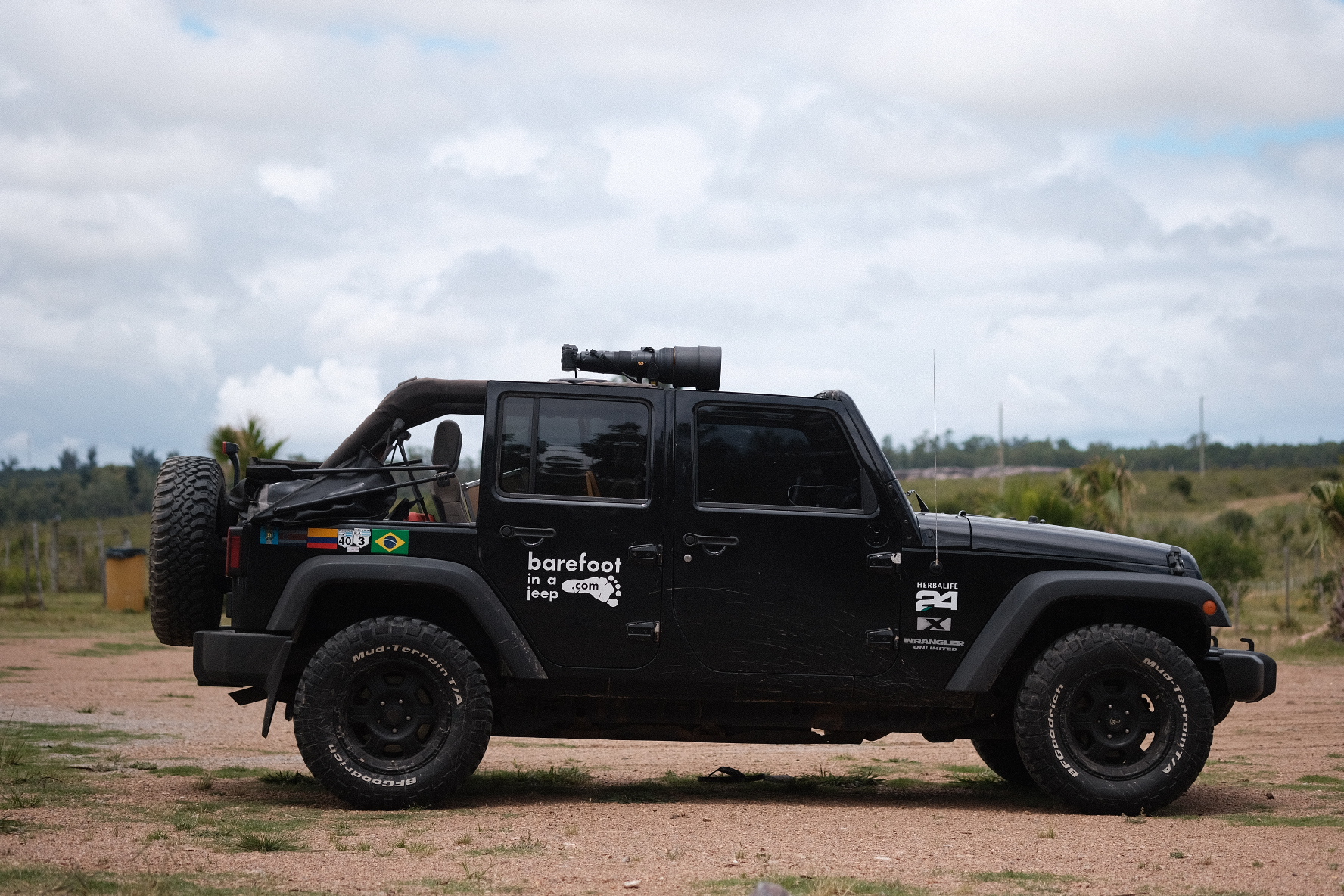 Here, I mounted a 600mm NIkon on top of my Jeep, cause I could.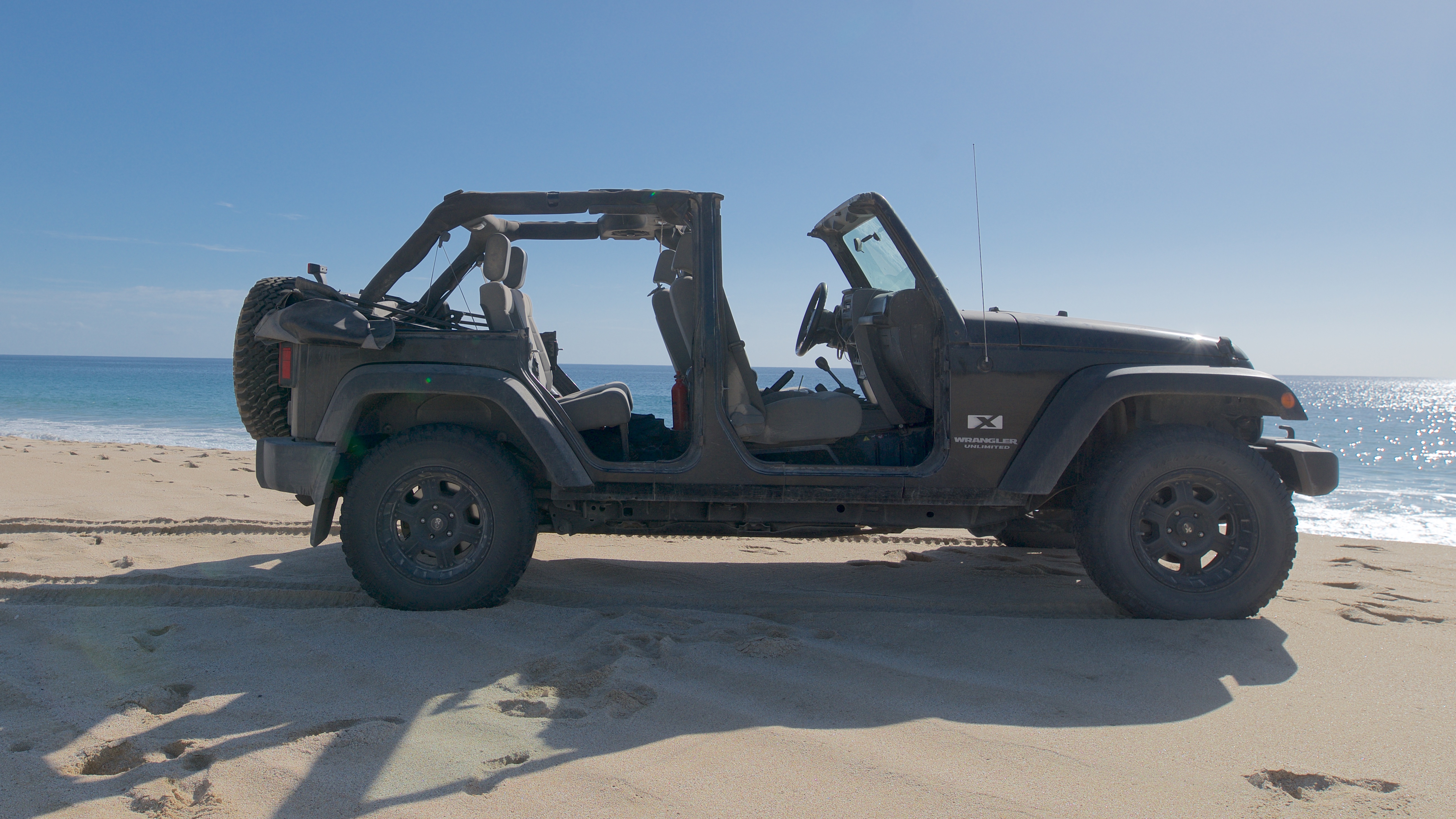 No doors in Baja California.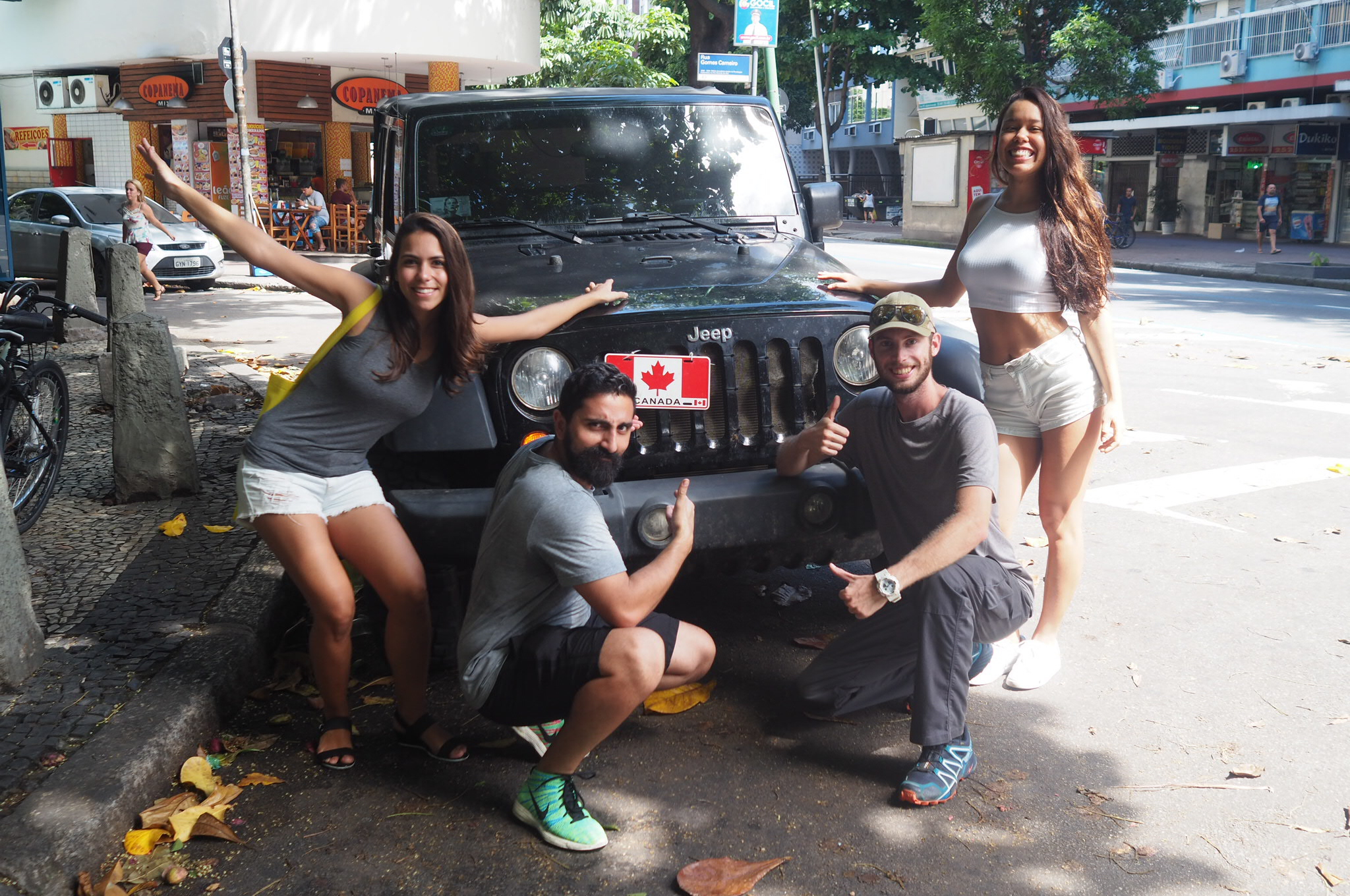 Here, with my friends in Rio de Janeiro
So I got much to say. The Jeep is noisy as hell when 33" mud tires are mounted. That's like saying that a Lambo exhaust's loud when you rev at 8000rpm. No shit.

I made on average a solid 13L/100km from Anchorage to Ushuaia, but I do not drive with a light foot. THe 3.8L is still very smooth at 170 000kms.

I drove on terrible roads at insane speed (like the time I needed to get the fuck out of Honduras at night time…I was driving like Blackwater was chasing me, and the roads were maybe worst than the one in Bagdhad), yet the Jeep took all of the offense like a boss. The Dana 33 at the front never leaked, broke, or sustain any damaged. Zero weird vibration on 80 000kms of joy.
I fed the engine some low-octane (81 in Ecuador I think) to climb a 5000m volcano (15 000') in Ecuador. No big deal. The Jeep was having a good time.

I drove in terrible snow blizzard in Alaska and the Yukon Territory (where I lived for two years before The Launch): The ESP/BAS/ABS + 4x4 always got me where I needed to be, and then where I had no business to be. That's a Jeep for you. That's the whole idea of buying a Jeep: To go where nobody can go.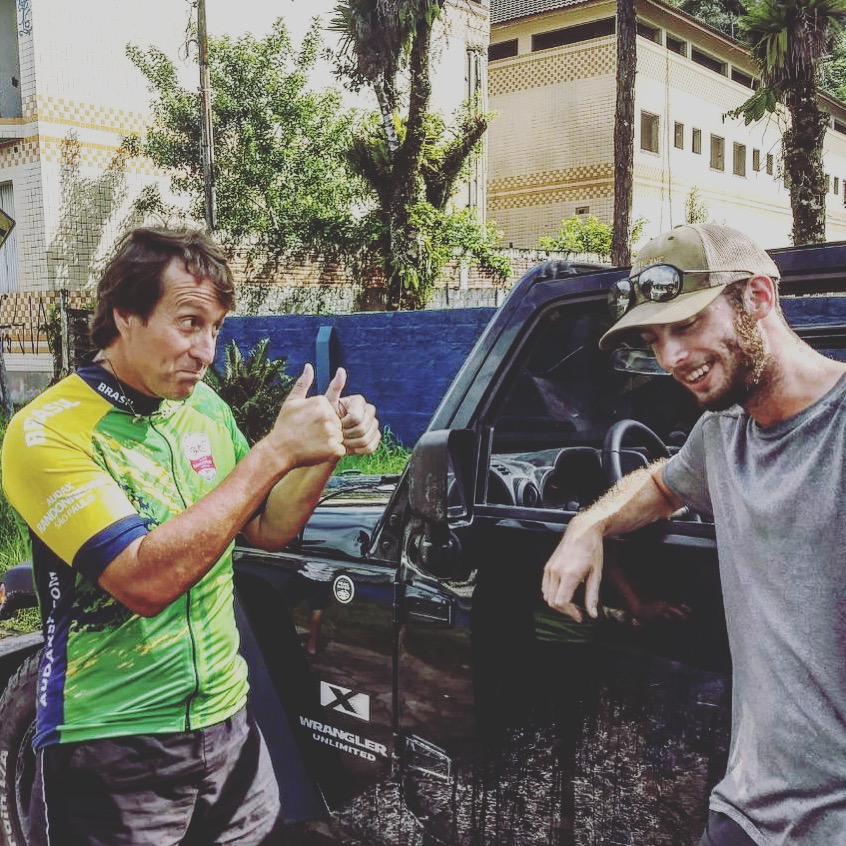 I don't think that I went faster than 150 km/h ever with the Jeep. It will reach that speed. Scary. But necessary in Mexico when you're on a paid highway and you need to get the fuck out of a situation.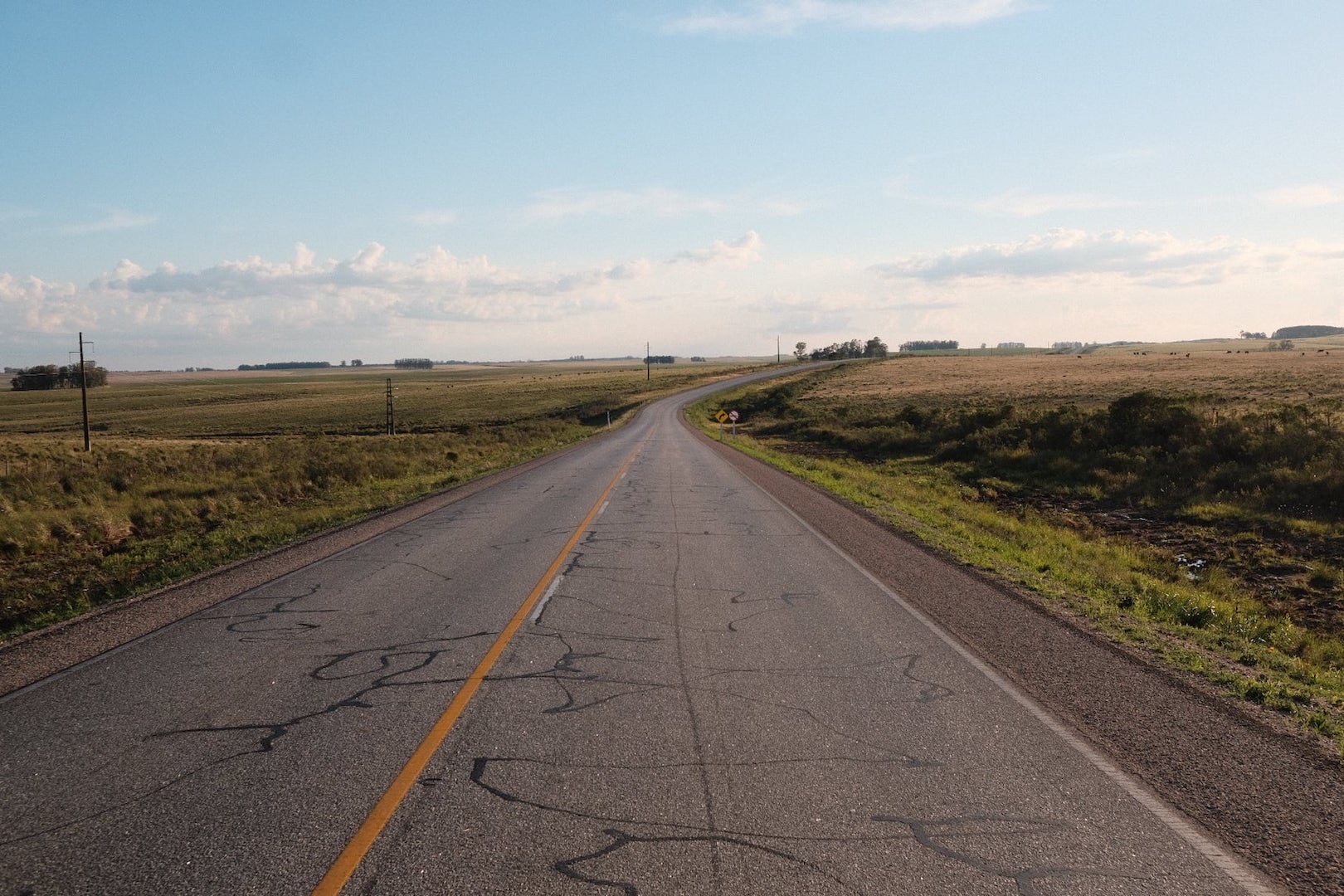 Most roads were not that bad. Argentina was fairly good. Brazil too. Bolivia was…well, most roads aren't paved.
The truth is that you can do the same trip as I with a 2x4, as long as you're fine not going off the beaten path.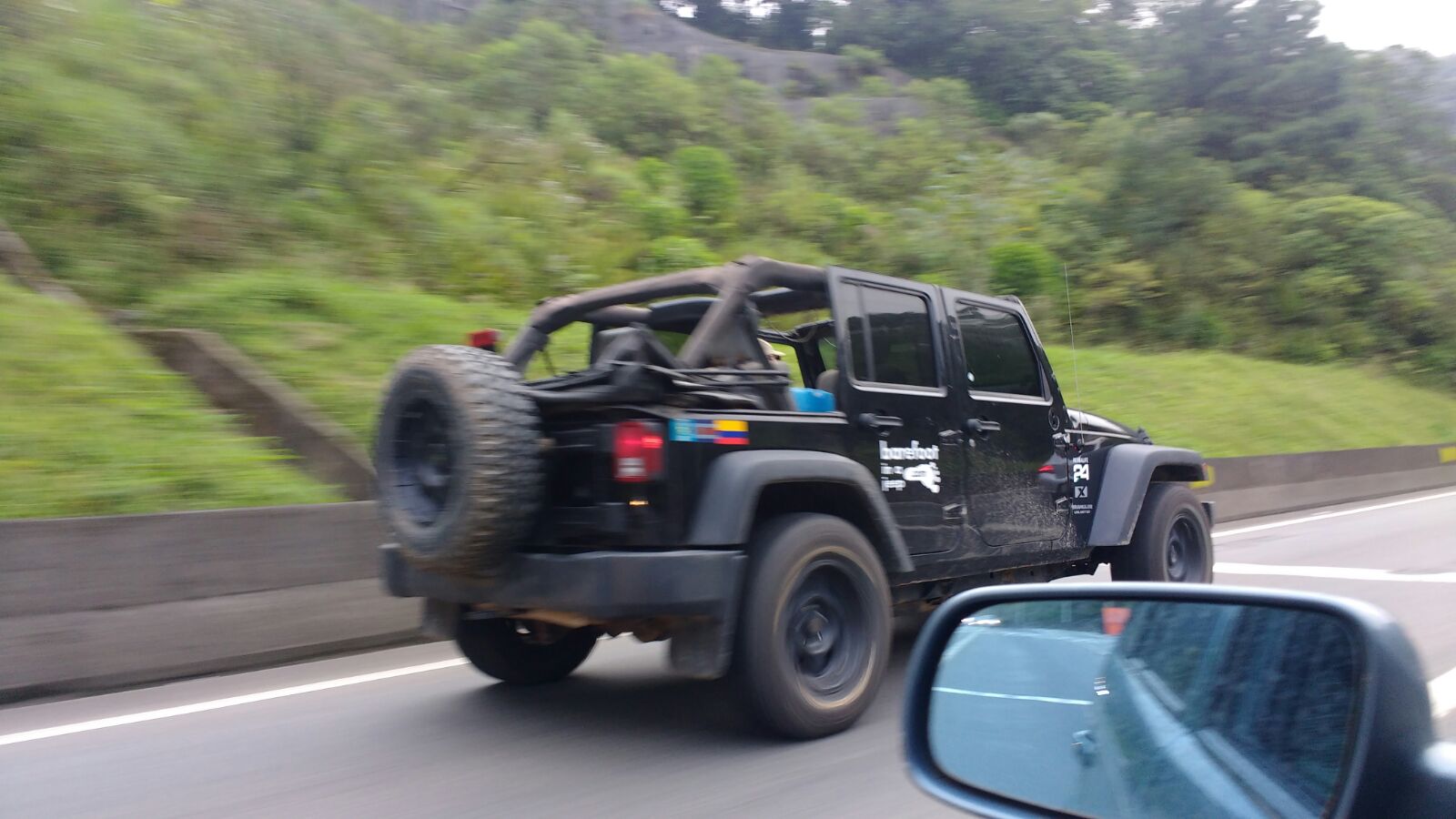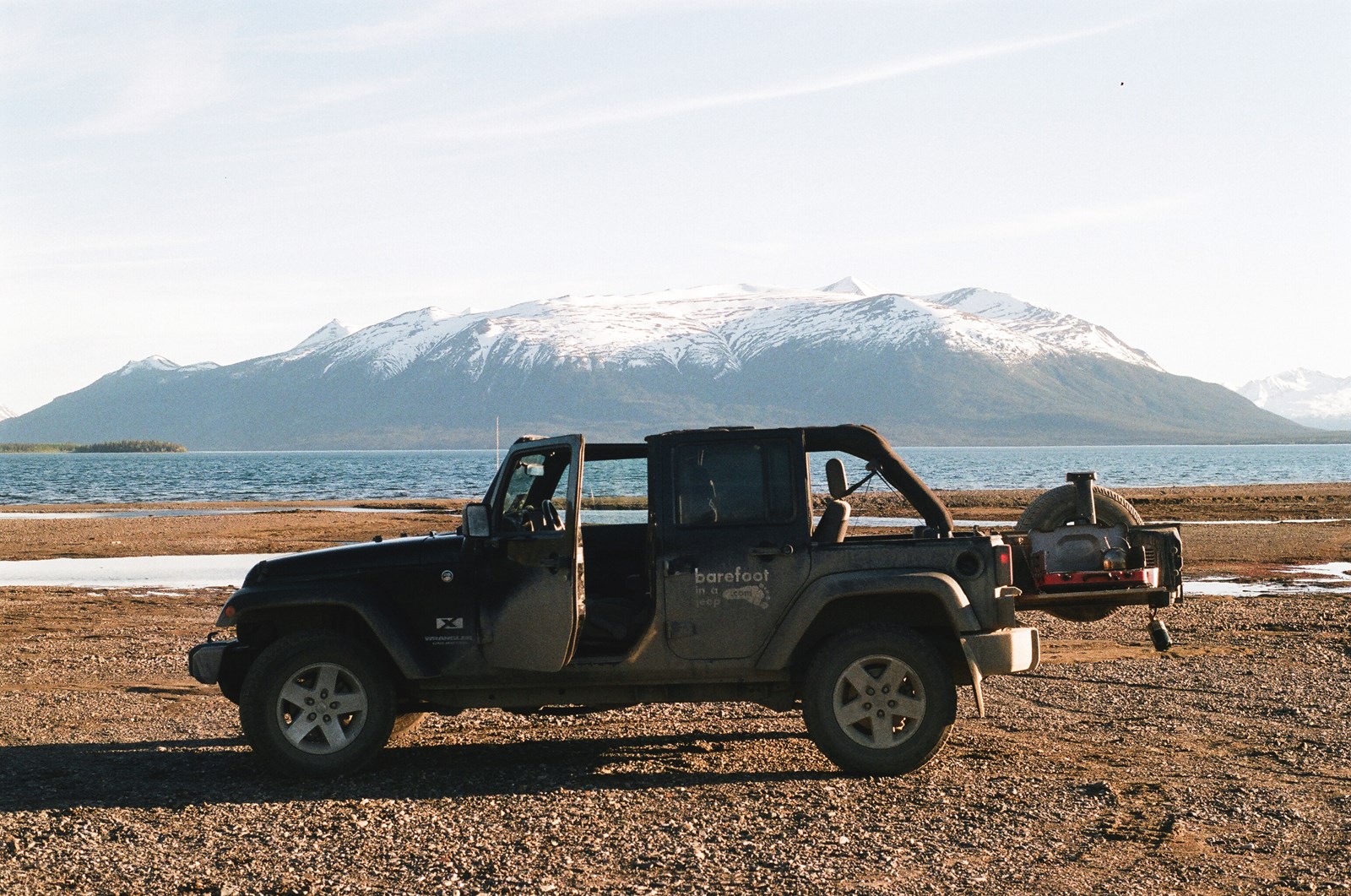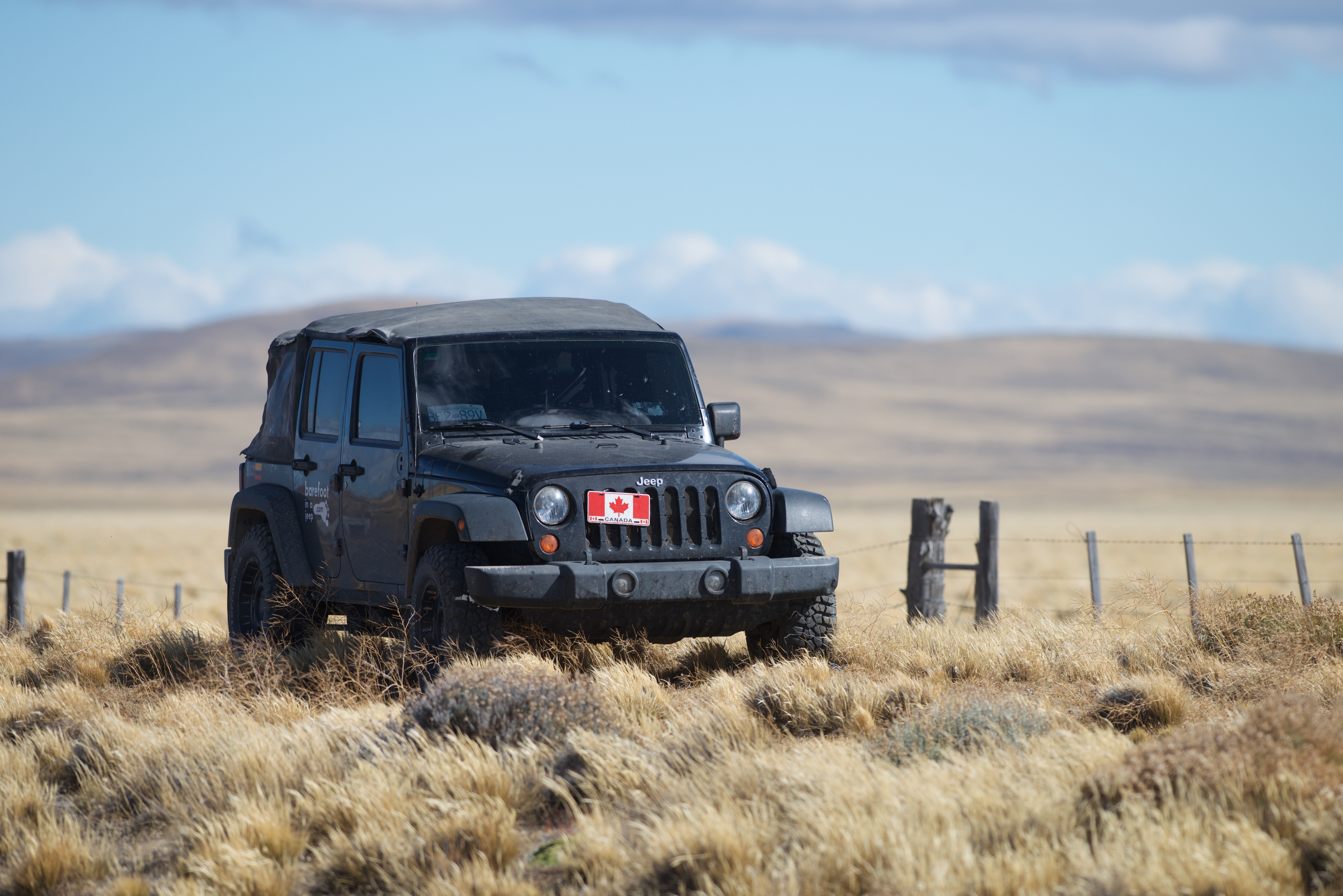 I started this review so hyped about writing down a MEGA REVIEW – but, what is there to write about the Wrangler? I never had a breakdown! It started 10 000 times! It did exactly what I wanted it to do! I never had an issue! I never got stucked (and I tried)…except that one time, but that was an operator mistake.

I pulled 9 trucks out in the dunes in Baja California. The Jeep is light: It can surf on the sand. It can crawl. I had the time in my life in Brazil on the beaches…or in Mexico, or really, anywhere. The memories…Maybe that's where it's at: this isn't a product review, it's a lifestyle review. I never saw the Jeep as a separated entity. I always assumed that it was an extension of myself. And just like my hands and feet, they just work, I don't have to think twice about it. Same goes with the Wrangler. It just performed beyond expectations in the harshest conditions. And that's, that's very telling.

If you are a Jeep enthusiast, you'll get it right away.
And if you wonder what to buy next, may I recommend…a Jeep.
Cheers,
JP