Buy It For Life: long term review of the XGK EX by MSR stove
Long term review of the XGK EX by MSR stove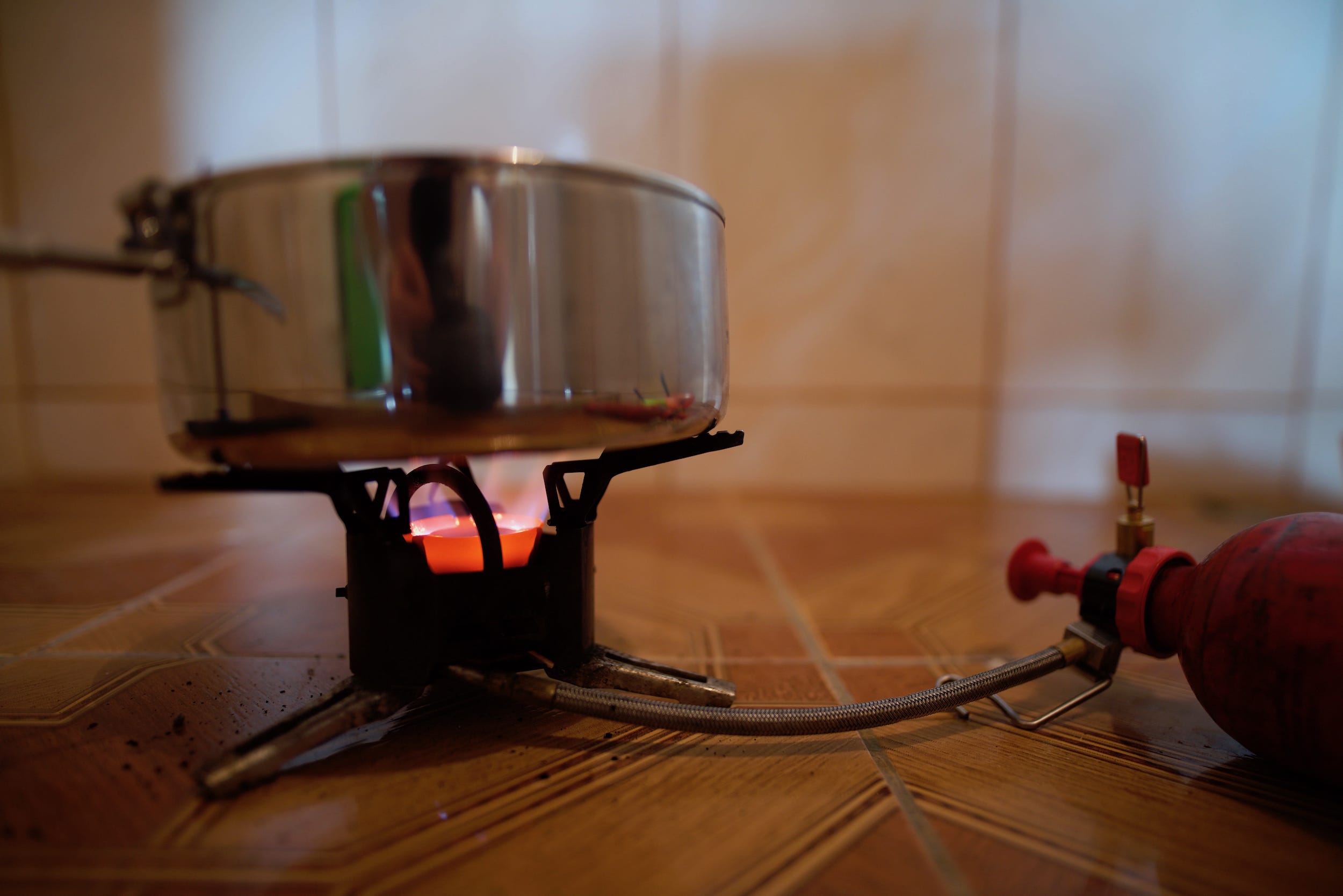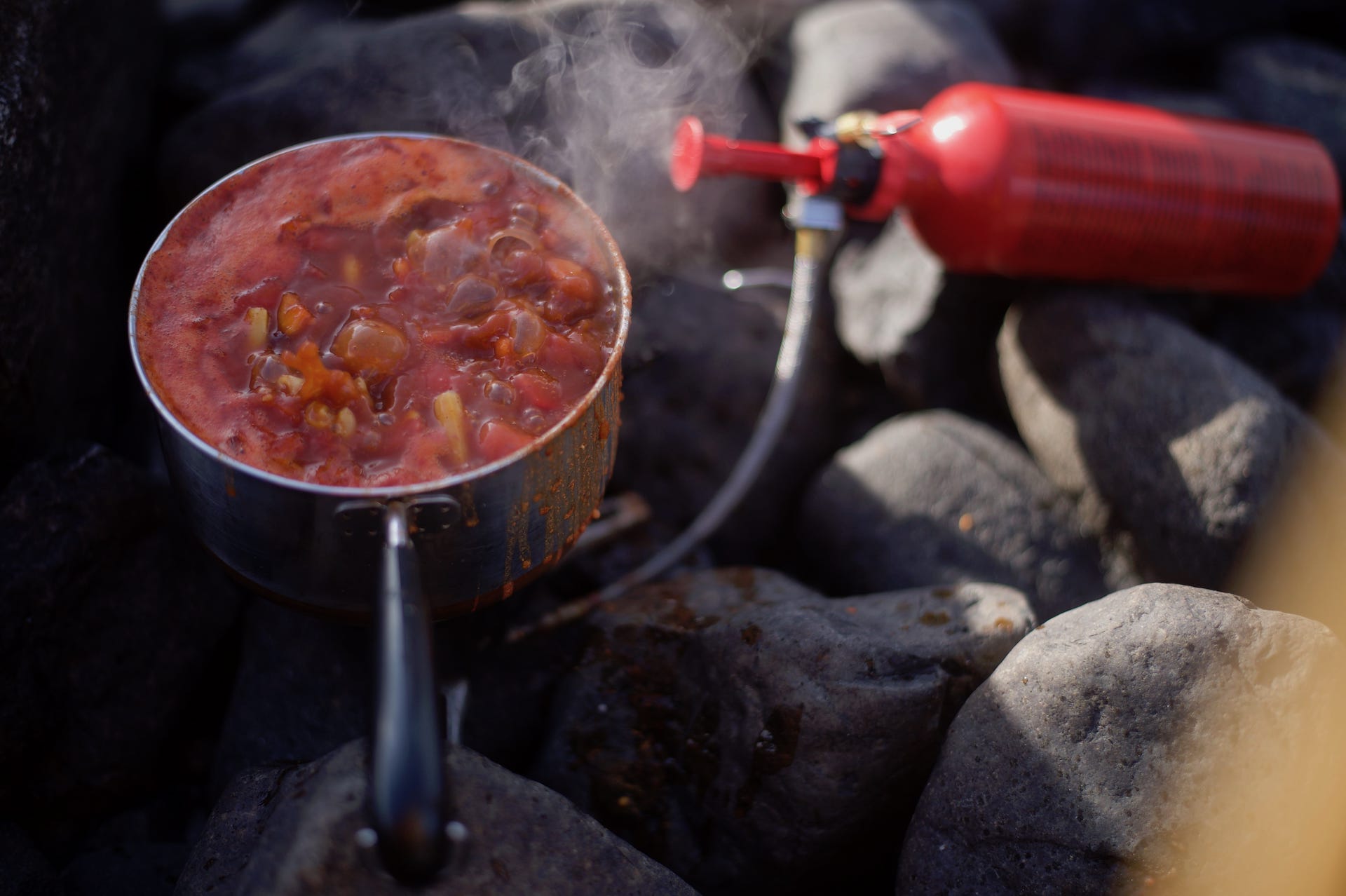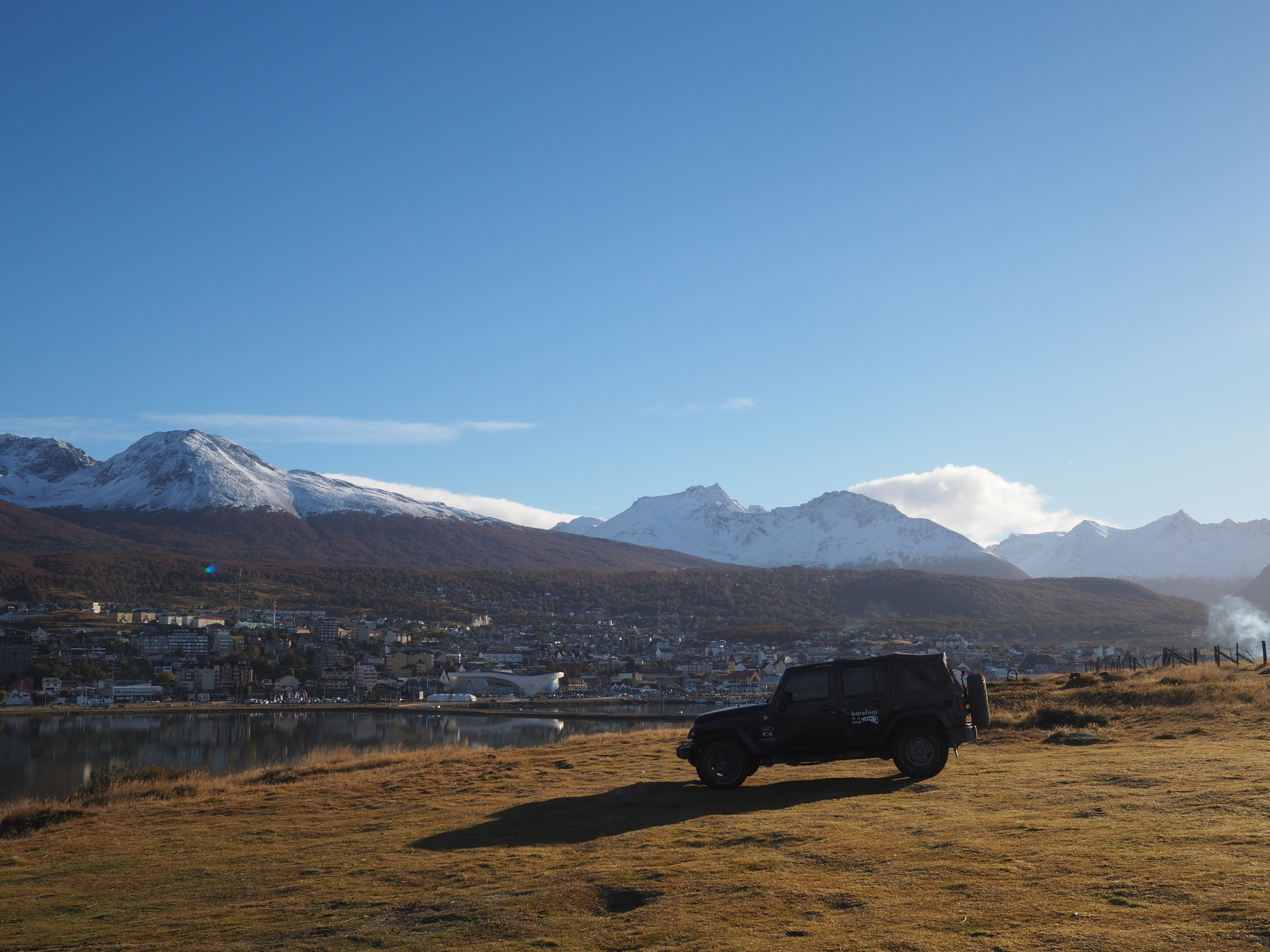 Above: I carried the MSR XGK over the Americas in the Jeep.
Ah, camping stove. Can't live without em.

I had three of them on my Pan American Jeep road trip: A Primus propane stove, a Solostove Titan (that I absolutely loved) and the rocket-like MSR XGK EX stove.

Let's get out of the way: This stove is the best one that money can get you. It is frickin' awesome. And loud. Which brings me to this point: don't use it next to a tent at 05:00 if you're not planning to wake up the occupants! It's THAT loud! But it never bothered me. I like raw power, and this stove is all about that.

I used normal gasoline for about 6000 minutes of cooking in the last 9 years. It never had an issue. MSR marketing gurus and internet "experts" want you to buy their SuperFuel ($15CAD per litre!) as it burns "cleaner" and prolong the lifespan of your stove.
I never encountered an issue with mine! 60 hours of burning time so far, shared between cooking dinner, fixing breakfast or making coffee (using a stovetop espresso thingy!) and never had a problem or a lost of heat.
I tried it at high altitude on Cotopaxi, in Ecuador. It worked with some Octane 84 gasoline. It took forever to boil my pot of water, but it eventually did it!
Below is my friend and I having dinner in the middle of the Uyuni salt flat in Bolivia, the largest salt flat in the world. We parked right in the middle of the lake. We woke up in the middle of the night hearing thunder…which isn't the nicest way to wake up to, since we were the highest point for miles around! The thunder wasn't coming our way, which was a gift from the gods (they were probably having pity of us). We woke up the next morning to the sound of some very loud asian travellers that were crawling out of a Land Cruiser (owned by a tour company). I fixed coffee using the MSR XGK and ten minutes later we were driving away and back to some deeper part of the flats. We eventually had a pretty crazy (and scary) river crossing to do with the Jeep.

In the crowd surrounding the river crossing (the Jeep was a sensation), we saw parked a minivan with a plate from…British Columbia! What the hell were they doing here? We crossed successfully and went to see the young Canadian couples. Canadian just on the plate, for they brought the van in Chile from some Canadians. They were both from Switzerland. Anyway. Back to the stove.
I mostly use this stove to make coffee now in my kitchen. I cut the waiting time by about 70%, which is much needed when waiting for a cup of joe.
I spoiled myself recently with a litre of kerosene: I wanted to try. It's much cleaner than gasoline and it doesn't smell fuel at all in the house.
Pros and cons
Pros:
Will burn anything, as long as you need.

Can cook for a week with a buck of fuel

Can cook from 0m ASL to 5000m no problem

Bulletproof

No maintenance necessary in 60 hours
Cons:
None.

This stove has been with me everywhere in the Americas in the last decade: it is the only item that kept from 17 years old to 27 years old. Every cameras, every shoes, every pieces of hardware I had got either upgraded, lost or gave away: this XGK stove stayed with me, as a faithful friend. I literally did ZERO maintenance on it for a decade, used it in the Patagonias, in the Rockies and everywhere in between.


Thank you for stopping by!
JeanPascal