Honest Camera Review: Fuji 23mm f/2.0 WR
Fuji 23mm f/2.0 WR honest long term review
I owned this lens for already over seven months…crazy how time flies!
I love this lens! Yes, a positive opinion for once! It got used for the two weddings I shot in Singapore: it was almost like a necessary addition to my bag. Feel free to check some of the wedding photos here.
What makes this lens great is the absurdly close minimal focus distance 22 centimetres and the studiness of it. I carried this lens everywhere, from Africa to the Arctic to Asia to South America. It still works flawlessly, like day one.
The perfect lens
No lens is perfect, but some of them are a must-have, and the 23mm f/2.0 WR Fuji falls into this category.
A man could live on an island with this lens. It is just great, all the time. The autofocus is precise and near-instant. It's weather resistant. It's silent. It's light. It's small. It's a 35mm equivalent. What's not to like?
I had the chance to shoot two weddings with this lens and its performance has been nothing less than stellar. Just like the 35mm f/1.4 and the 56mm f/1.2, this lens is a must. Sure, if you have $600CAD more, you can get the f/1.4 version. But…for what for? The bokeh of the f/2.0 version is great –good enough anyway for my need– and the weather resistant construction is a nice touch, especially when combined to the X-Pro2.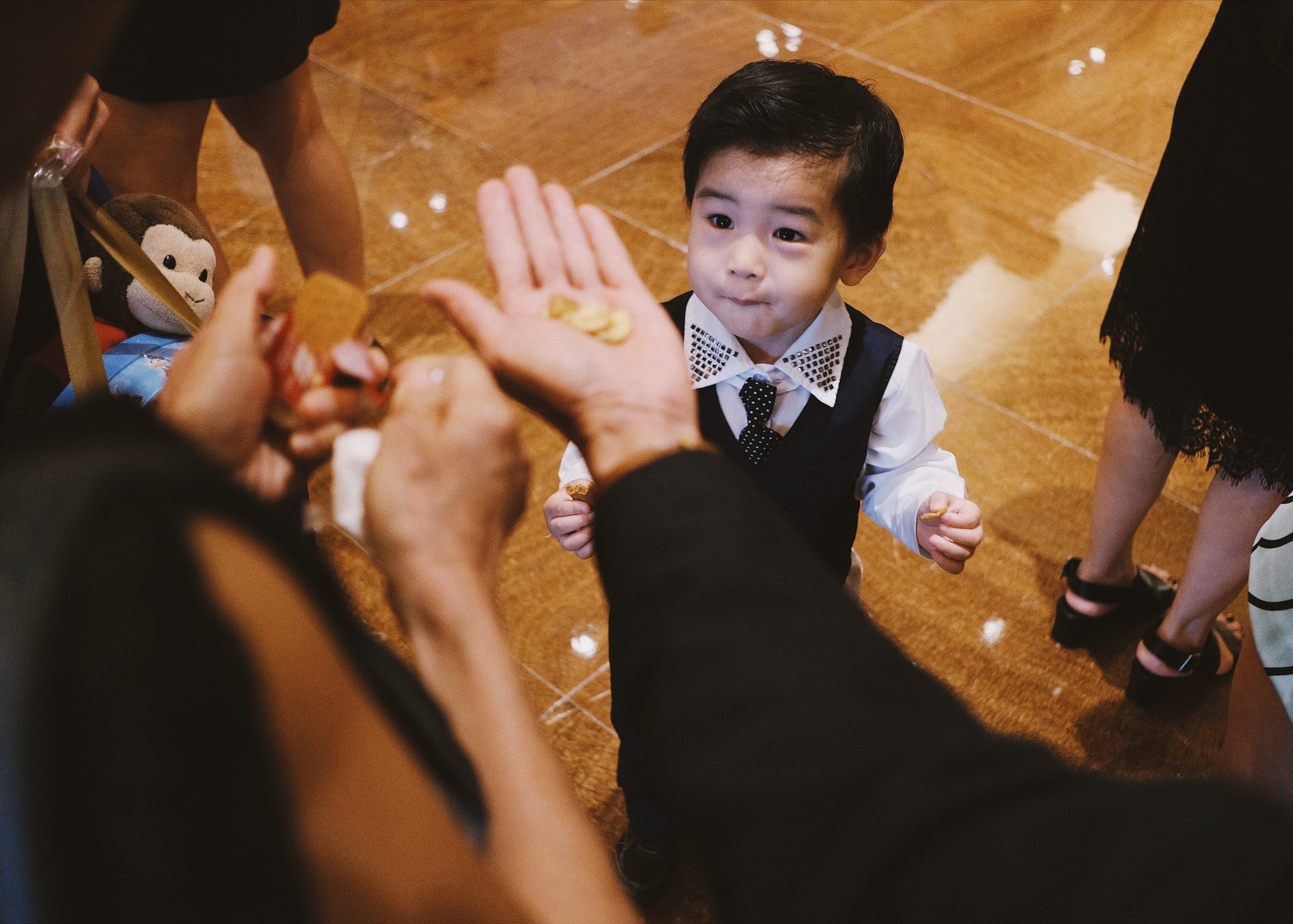 The flare resistance is good, albeit not the best. The lens hood is ugly and could have been more generous but you forget about its existence after a while. The lens focuses quite fast on the XE1, but definitely the X-Pro2 bring that speed up two notches and makes it almost instant.
Writing about a great lens is usually like writing about a great automatic transmission in a car: the biggest compliment is that there's not that much to tell about it. It's smooth. It works flawlessly. It operates in the background.
That's how I feel with the 23mm f/2.0 WR Fuji: It's just one of those lens that you need in your bag. I had a 27mm f/2.8 before and I never liked that lens. The 27mm f/2.8 is way overrated in the Fuji community. If you hesitate between the 23mm f/2.0 and the 27mm f/2.8 XF, get the 23mm f/2.0 and never look back. I ended up selling my 27mm f/2.8 because I never got used to the funny looking bokeh. The 23mm f/2.0, on the other hand, as a pleasant bokeh (think 35mm f/2.8 on full frame) and a nice rending. It's not the creamiest, but for a f/2.8 equivalent on full frame, it is to be expected.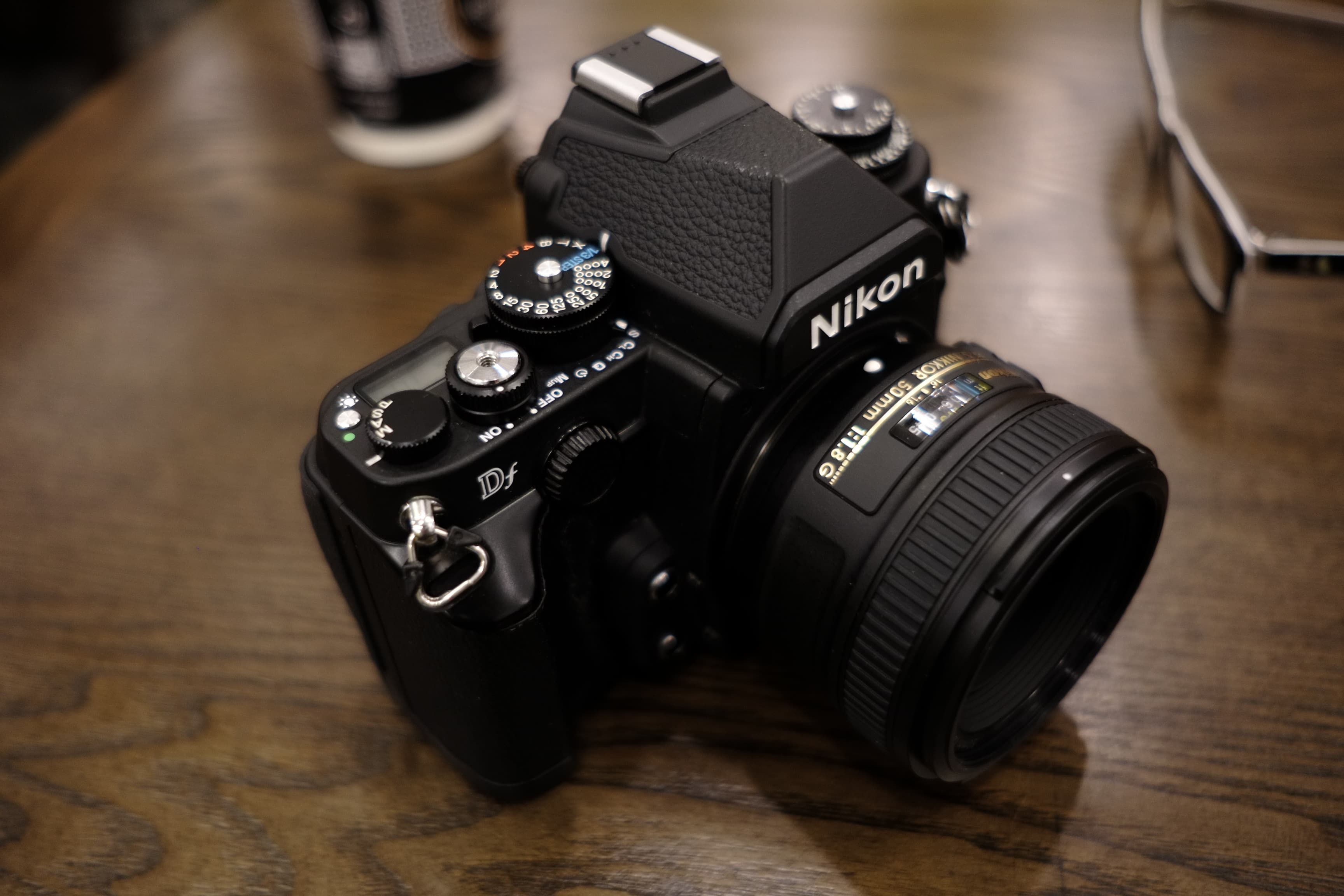 At almost minimal focusing distance. Notice the not so pleasing bokeh in the background.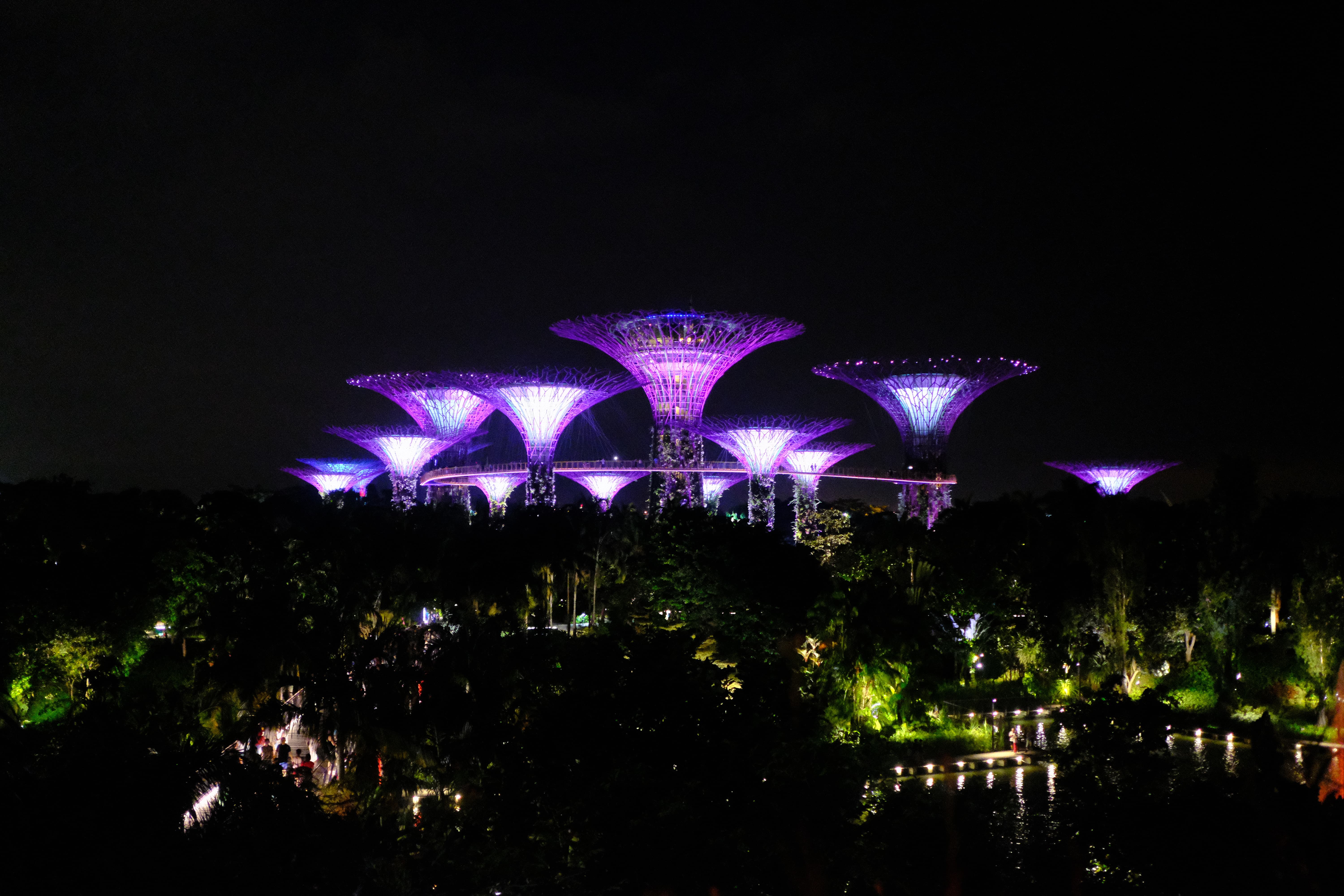 Garden by the bay