Fuji XE1 review (2019)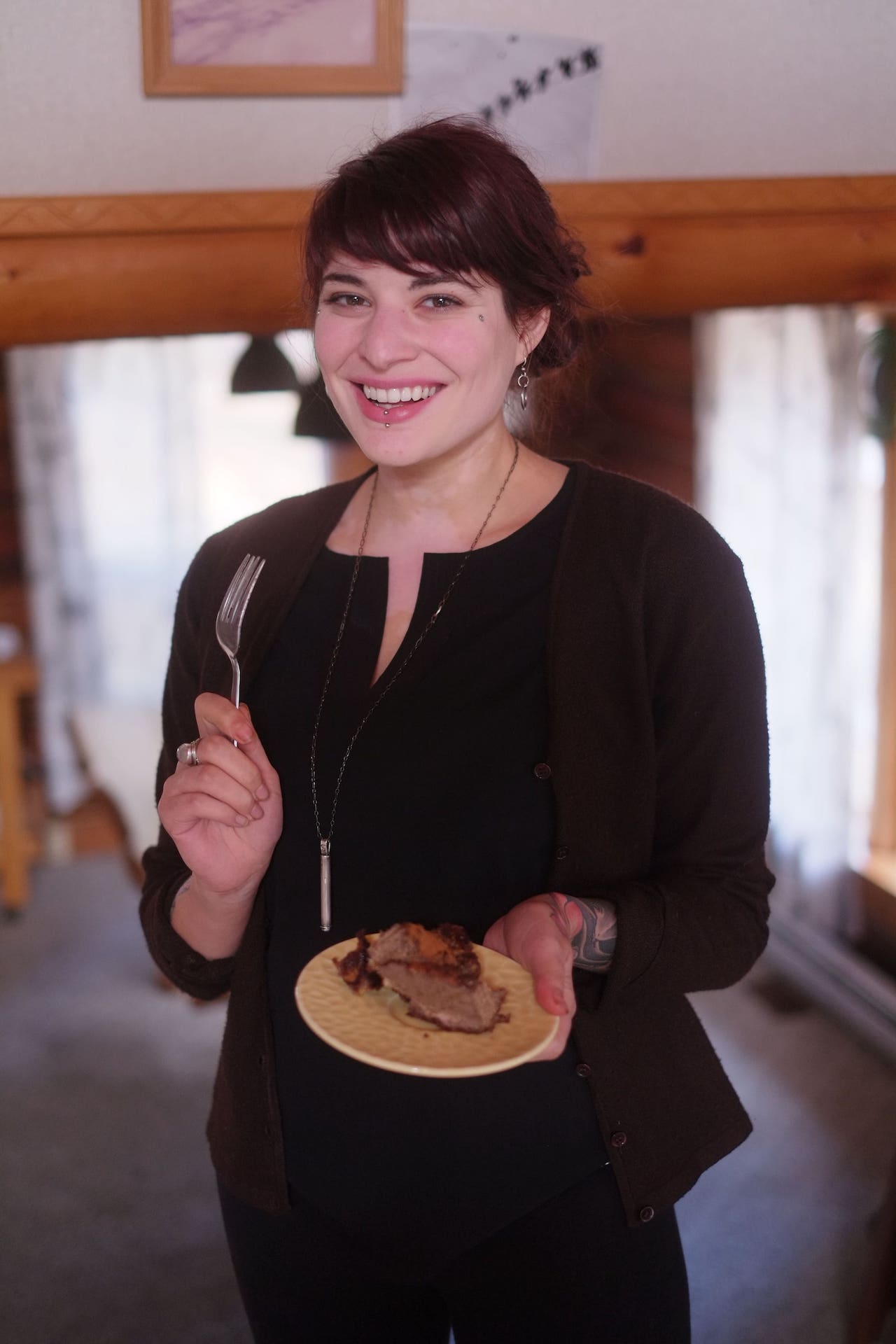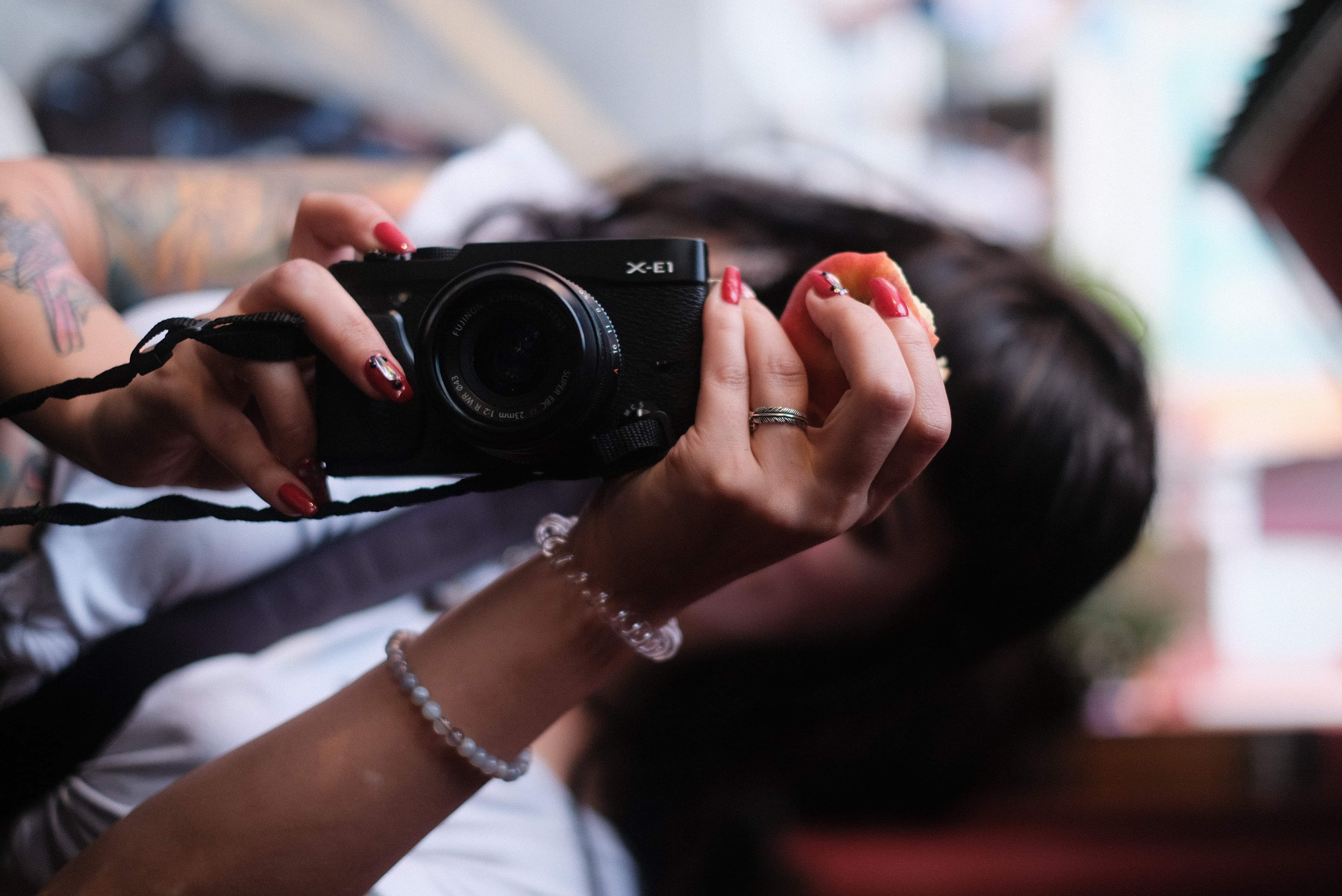 Fuji XE1 relevance in 2019
One of my biggest regret in life was selling my X-Pro1. I missed ever since the day I sold it. It was just the best camera ever made: It made me go shoot. That's a rare quality. It helps that it had killer colours too!

So when I had the chance to get a second hand XE1 for $150USD, I jumped on it. Zero regrets. What a wonderful camera. No need to post process the pictures! They just look awesome! There are ways to mimic the chrome-colour present that is so raved about from the XT2 and X-Pro2 (see below for some pictures)

Day to day usage
Is the autofocus slow?
Yes, but not as slow as the X-Pro1. Quite fast with a 23mm f/2.0 WR (my review here).
Is the EVF grainy?
Yes, but better than the X-Pro1. Very much usable.

This the best camera to get for travelling around the world. Throw a small 23mm or 35mm f/2 and you got a solid compact Fuji for around $500USD.

High ISO is super legit. I never had a problem with the first generation of X-trans sensor.

This was the glory days of Fuji: They nailed the colour tones and every cameras after the first gen are slowly drifting away from those gorgeous colour.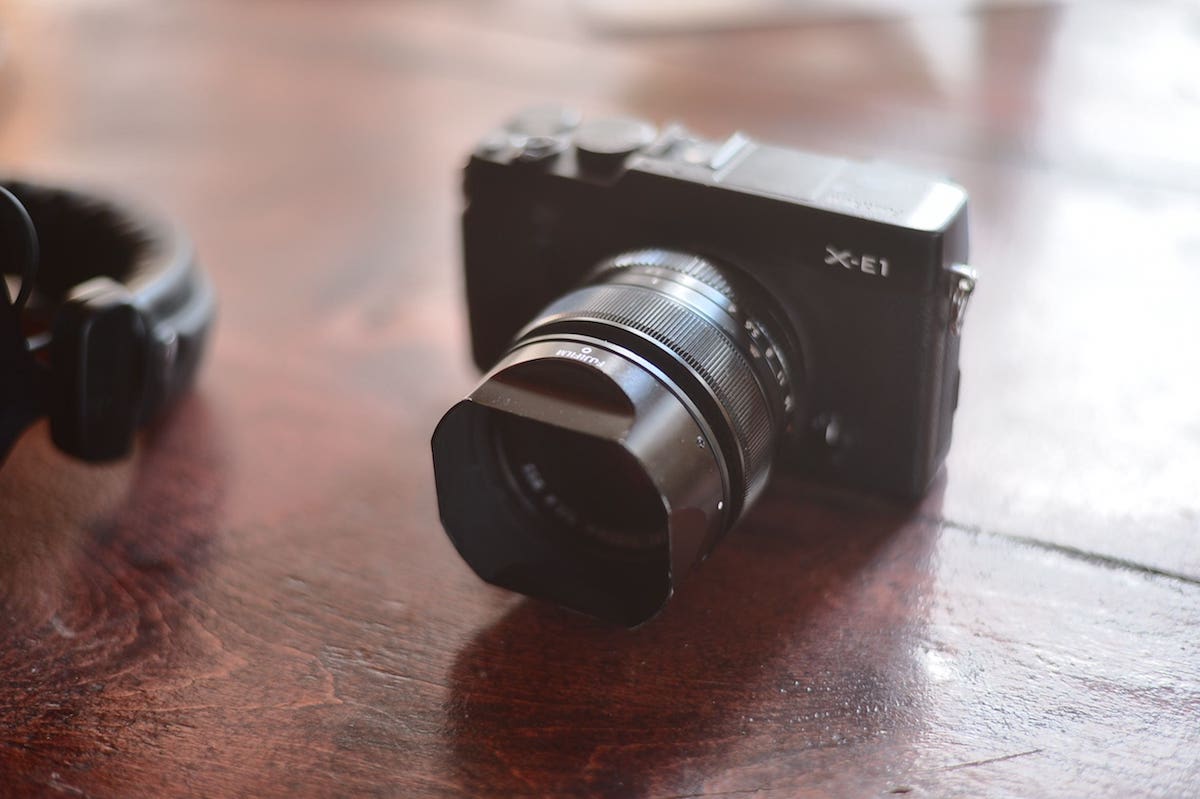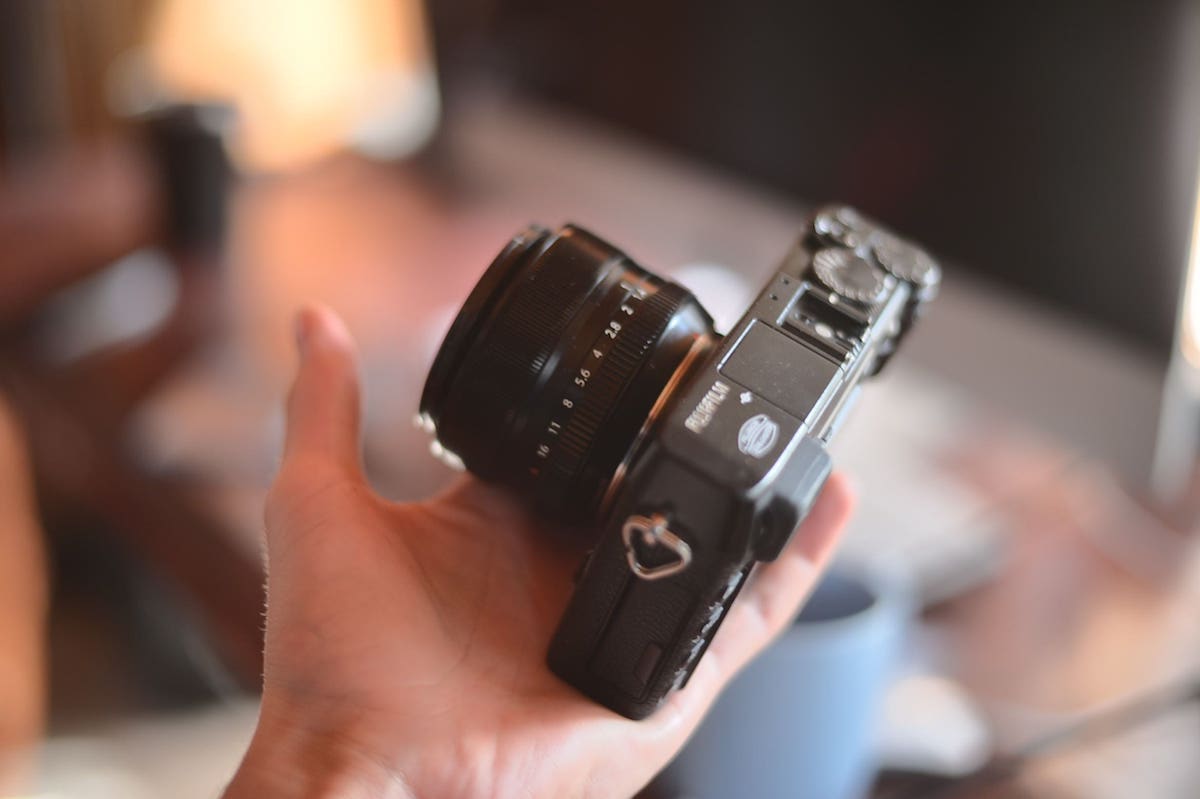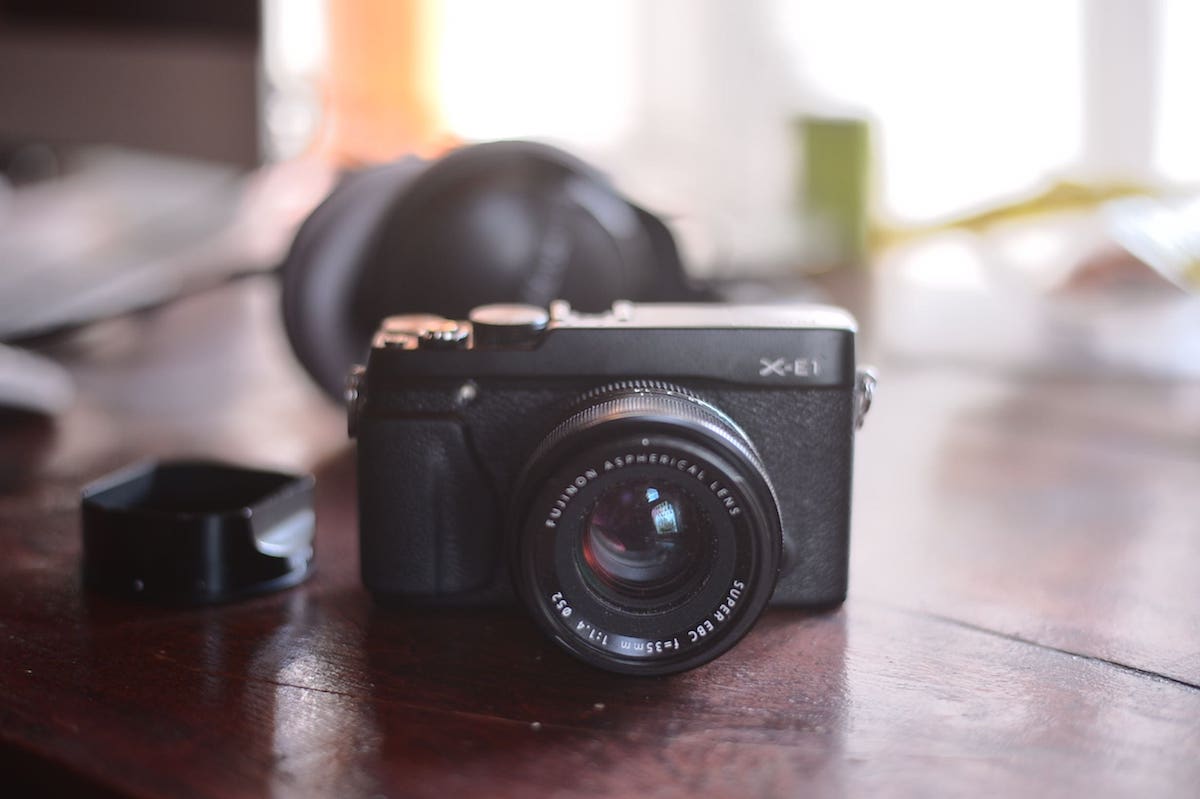 One of my favourite lens in the Fuji line-up –and yes, I like it more than the 56mm f/1.2 XF– is the 35mm f/1.4 XF. It's a magical lens, and on a magical sensor like the original x-trans sensor, it makes miracles.

Battery life isn't bad, nor it is great. I get about 400 shots per battery, but I could get way more just by using the EVF. The integrated flash is nice to have, but I never used it over the years.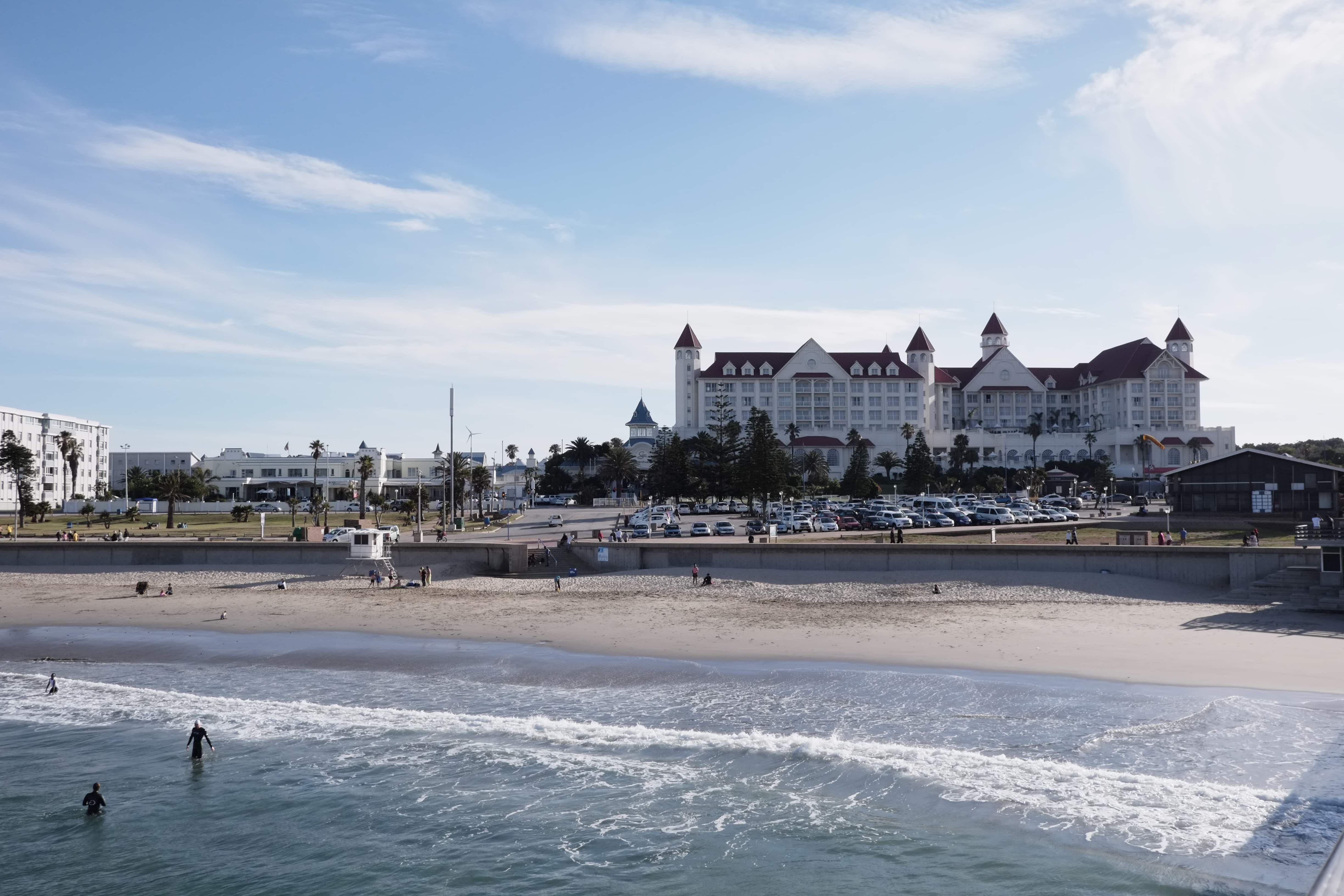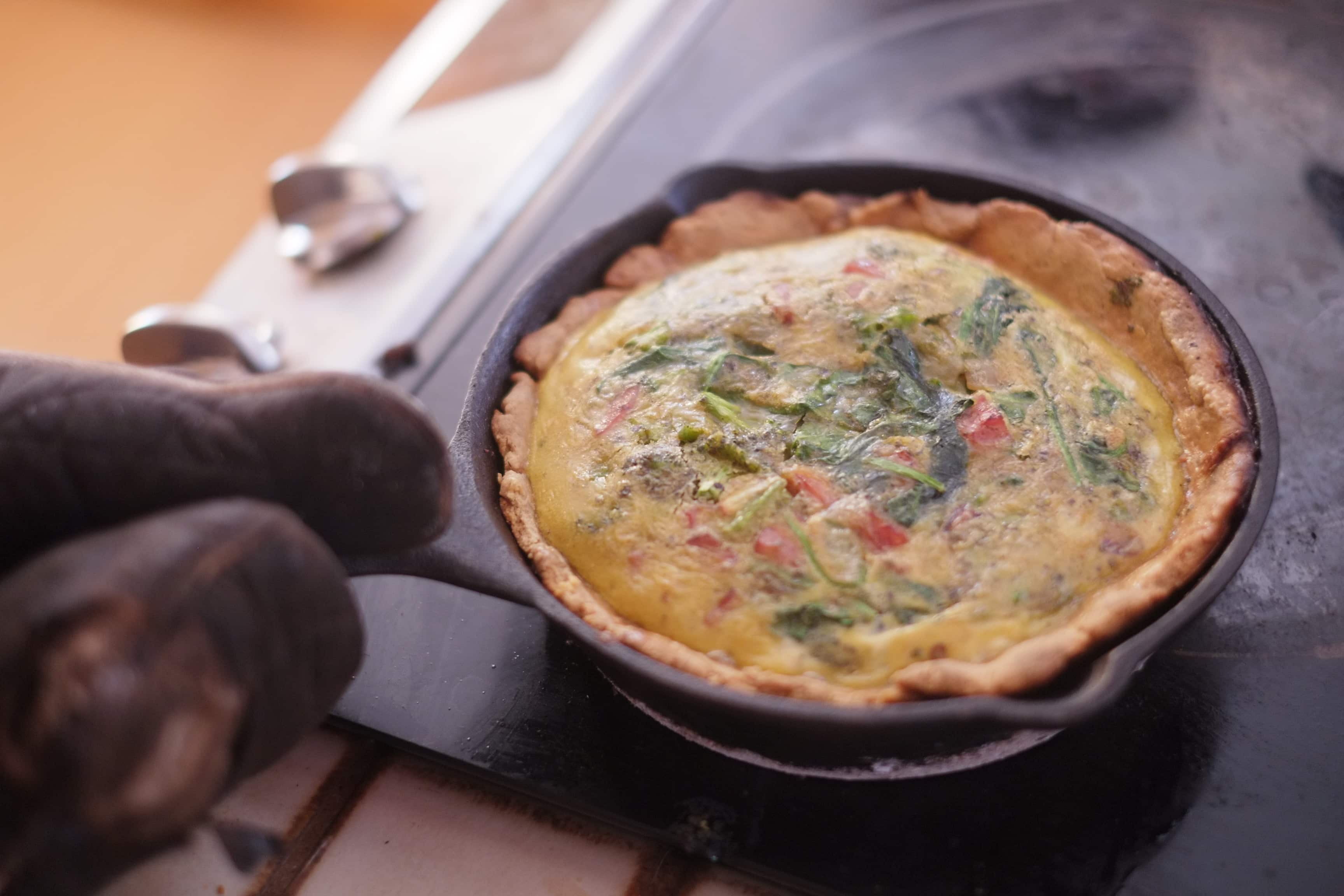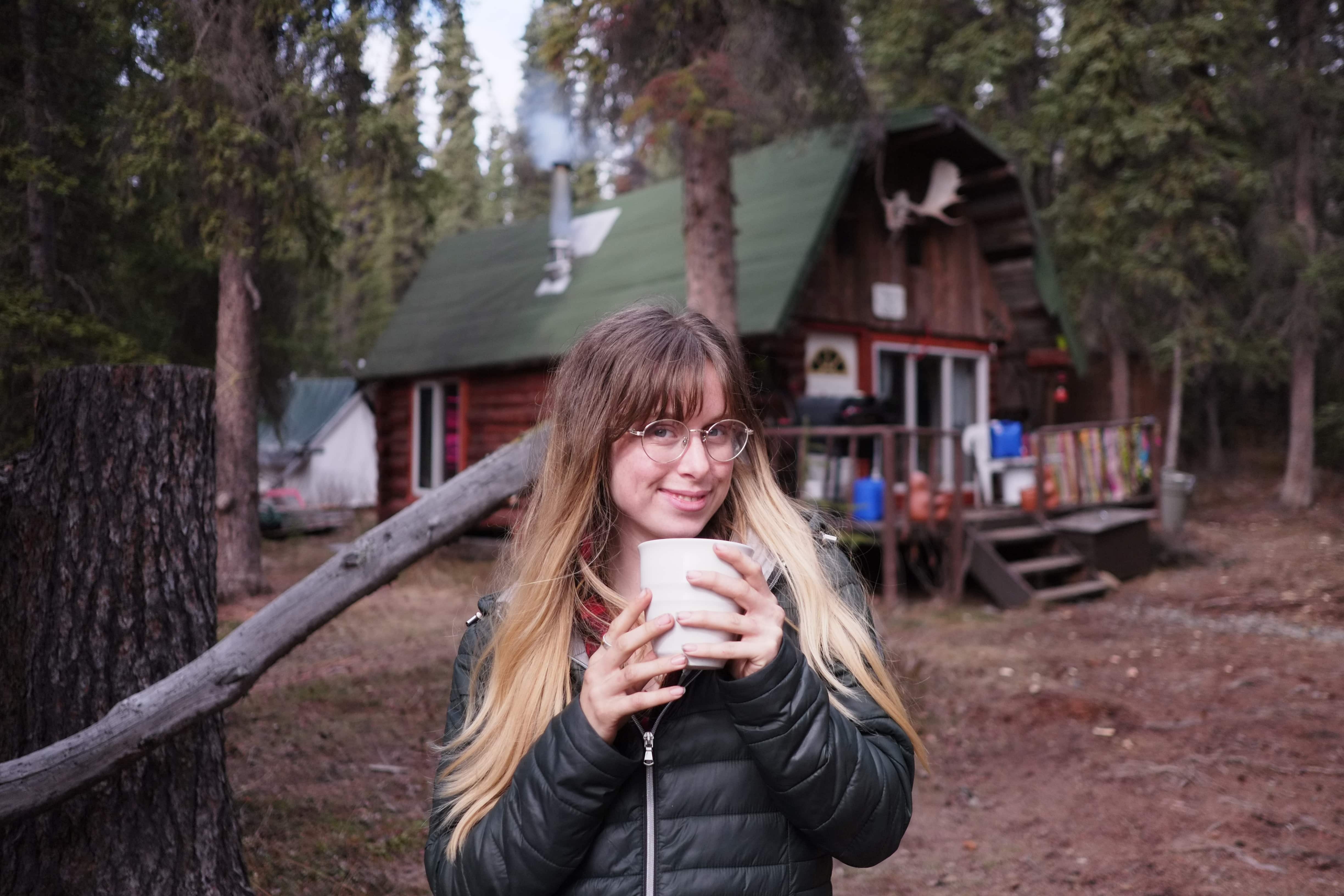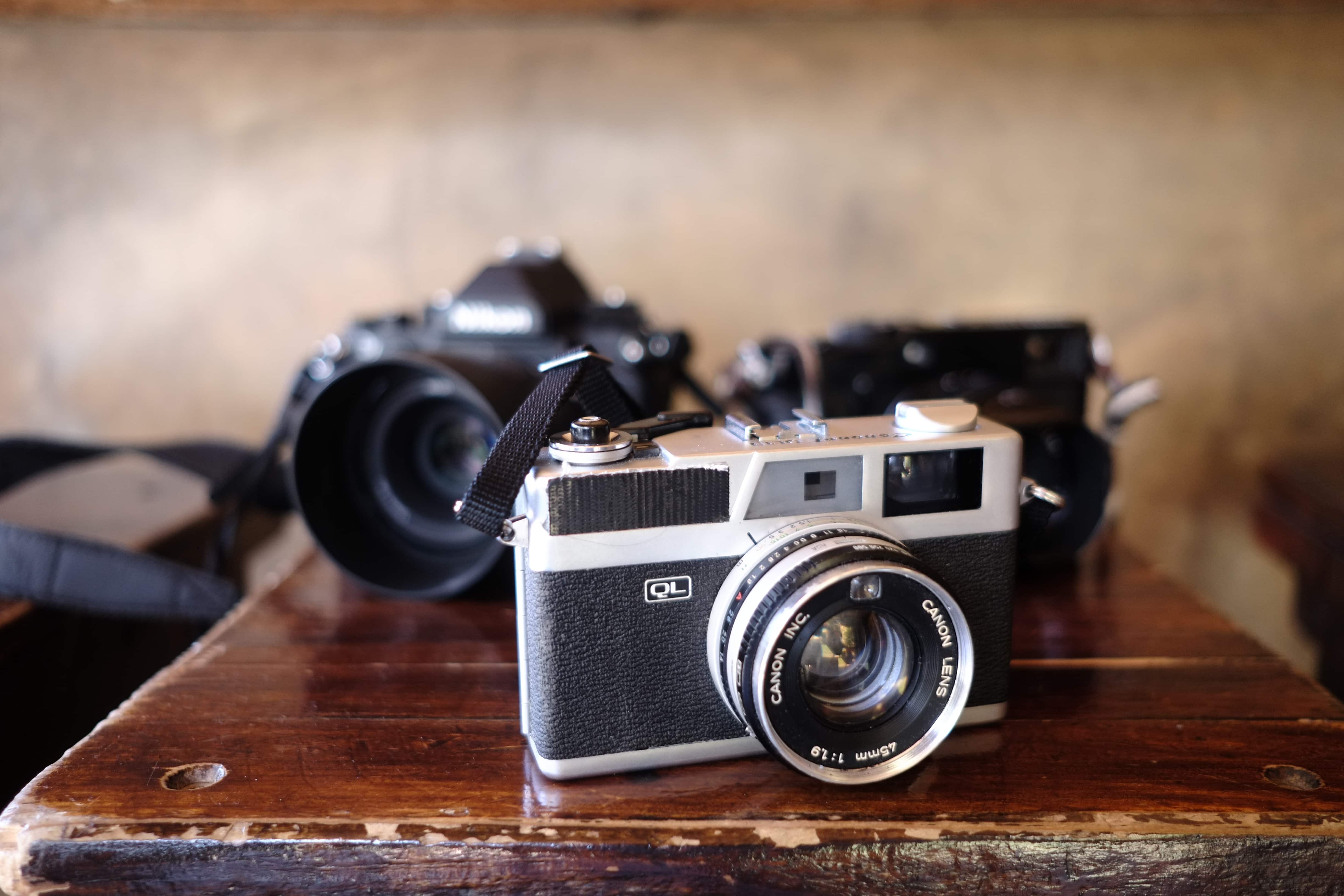 X-Pro1 VS XE1
Which one of those two classics should you pick up if you get the chance to find a good deal?
X-Pro1.
Period.
Uncle Ken loves his XE1 and wrote a while back how much better it is than the X-Pro1. Well, I will disagree.
The X-Pro1 has a fantastic viewfinder. It can switches between an EVF and OVF. The XE1 has only the laggy EVF.

The X-Pro1 makes you feel like a total boss. It's something unique….there's a personality to it that I wasn't able to find on the XE1. Both have the same fantastic X-trans sensor (first gen, the best!), so you can't go wrong with any of these.

The autofocus is slower on the X-Pro1: it is quite noticeable. So if you need a speedy gonzales AF, looked into the XE2s (sadly, a different X-Trans sensor, but a vastly improved autofocus module).

In the end, the XE1 is a classic and goes well into my camera collection. It is a pure joy to use it and I recommend it to anybody starting in photography, or just someone looking to add to their collection.
Thanks for reading! Hope to see you soon again!
Make sure to check out the Fuji X-Pro1 review here.

Jean-Pascal